More money available to help struggling businesses in Camden County
Camden County is making another $10 million in federal aid available to struggling businesses to help them survive the COVID-19 delta surge.
Ask us about COVID-19: What questions do you have about the coronavirus and vaccines?
A new round of small business grants in Camden County is offering up to $10,000 to help struggling companies during the COVID-19 pandemic.
Commissioner Director Louis Cappelli Jr. made the announcement Thursday as the applications became available for the Camden County Recovers Small Business Grant Program. He said it's designed to help businesses make it through the tough economic times.
To qualify for the grant, your company must have been negatively impacted by the COVID-19 pandemic; have been in operation at least since Jan. 1, 2019; employ up to 25 full-time workers (or their equivalents) as of March 1, 2020; and have earned $5 million or less in total revenue in 2019.
The county previously made $30 million available in federal assistance for a similar program, and if businesses received money in that round of grants, they will only be eligible for $5,000 maximum this time around. "We are hoping that this $10 million will continue to help businesses that have been impacted in Camden County," said Cappelli.
Nichelle Pace, vice president of the Camden Business Association, said the money will mean a lot.
"Businesses in large communities of color are already at a disadvantage prior to the pandemic, and since the pandemic continues to rage on, it's very important that there are systems in place for our businesses to survive the storm," said Pace.
Pace explained how outreach will be conducted with businesses in Camden to make sure they know the money is available.
"Take advantage of the opportunity to shore up your business," said Pace. "Small businesses can have a down one to three months depending on what is happening," she added.
County officials said the money is not available for financial institutions, e-commerce, vaping, liquor stores, or franchises, unless they are completely locally owned and operated.
The grants will be issued based on a businesses' 2019 revenue. Those that earned less than $25,000 could see grants up to $2,500. Businesses with revenue between $25,000 and $50,000 are eligible for grants up to $5,000. Those with revenue between $50,000 and $100,000 can receive up to $7,500. The maximum allocation for businesses that brought in more than $100,000 in 2019 is $10,000. Any previous grant recipients would have this round of grants cut in half, said Cappelli.
For more information, you can go to www.camdencountyrecovers.com or call (856) 389-6704. The application will be reviewed, and money given on a first-come, first-served basis. Grant applications will be accepted until Nov. 30, 2021.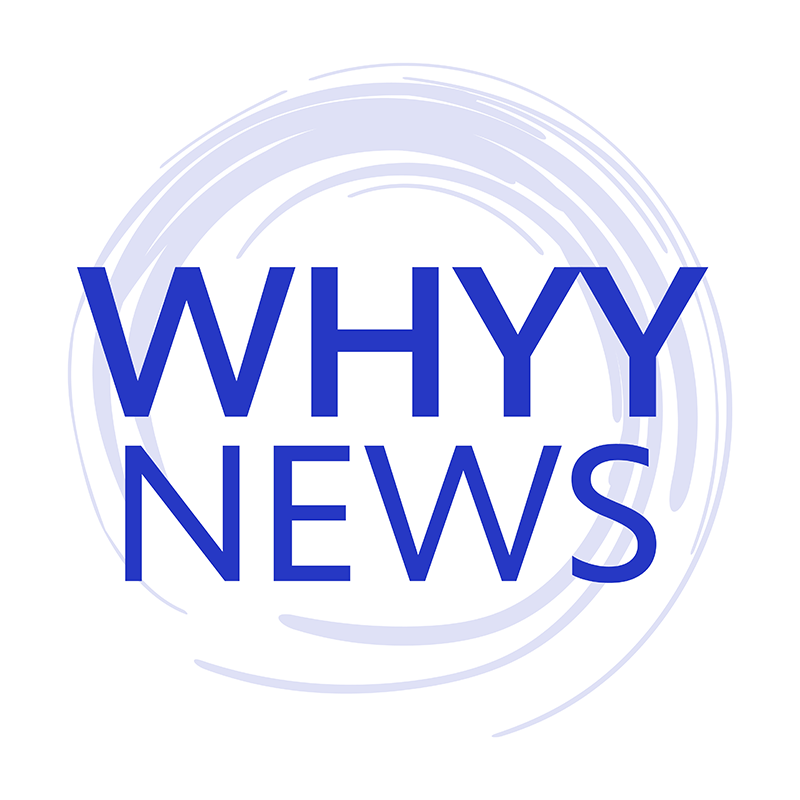 Get daily updates from WHYY News!
WHYY is your source for fact-based, in-depth journalism and information. As a nonprofit organization, we rely on financial support from readers like you. Please give today.