Krasner: Philly is limited in enforcing against riding dirt bikes, ATVs on city streets
After hundreds of people illegally riding dirt bikes and ATVs roared through Center City and Port Richmond on Saturday night, Philadelphia District Attorney Larry Krasner says the city is limited in how much enforcement it can do.
It comes as Philadelphia City Council unanimously passed a bill, which Mayor Jim Kenney is expected to sign, cracking down on people riding ATVs on city streets and authorizing police to confiscate the vehicles and impose $2,000 fines — the same penalties for dirt bike riders.
Police are also investigating the fatal shooting of 21-year-old Angel Rodriguez late Saturday when he was out riding his ATV in Port Richmond, according to 6abc.
While it can be a nuisance to the public, Krasner said Monday, residents need to understand that police can't nab everyone riding on the streets. He said there is a difference between people riding in the street and people riding on the sidewalk or at extremely high speeds.
"To the extent that they are doing something that is a traffic violation, that has to be addressed," he said.
He said law enforcement must recognize differences in how riders behave.
"There's a difference in someone who is on a dirt bike who may not have all the proper turn signals and such and is popping a wheelie and going through traffic," he said. "There's a difference between that and going up on a sidewalk and riding quickly or going against traffic."
First Assistant District Attorney Robert Listenbee said, in most cases without serious injury or death, there's not much that can be done. "Under many circumstances, we're looking at possible charges of disorderly conduct, which is a misdemeanor of the third degree, fleeing, which is a misdemeanor of the second degree, and recklessly endangering another individual, which is a misdemeanor of the second degree."
Even with a new bill approved last week, Krasner said in many cases, only misdemeanor charges can be filed, and the riders are quick to escape police because their bikes are highly maneuverable.
Krasner has officially filed aggravated assault and other charges against one ATV rider, who allegedly pinned a plainclothes police officer to his car in May.
The district attorney said his office is working with city officials to possibly establish a safe place for the riders to go other than city streets.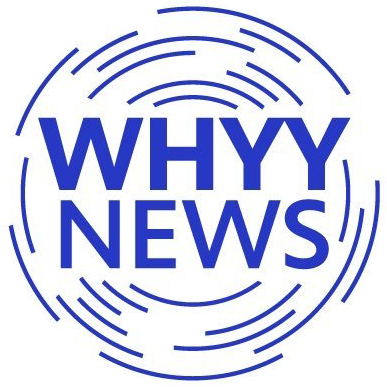 Get daily updates from WHYY News!