JoAnne Epps 'wore her heart on her sleeve': Kenyatta Johnson on her life and legacy
Epps, 72, died this week after suddenly falling ill at a campus event.
Listen
4:35
From Philly and the Pa. suburbs to South Jersey and Delaware, what would you like WHYY News to cover? Let us know!
Philadelphians are mourning the loss of JoAnne Epps, Temple University's acting president, following the leader's sudden death this week.
The 72-year-old was a law professor and legal author who had been dean of Temple University Beasley School of Law before becoming provost, and before being named interim president this April.
In 2009, President Barack Obama placed Epps on his short-list of possible Supreme Court nominees. Known for her intellect, integrity, and authenticity, Epps' impact can be felt throughout Philadelphia and beyond.
City Councilmember Kenyatta Johnson befriended Epps through their leadership roles. "Morning Edition" host Jennifer Lynn caught up with him at a recreation center event in southwest Philadelphia on Wednesday.
___
Kenyatta Johnson: JoAnne Epps was an individual who was always giving and wore her heart on her sleeve. What I remember most about her was her passion and commitment to make the city of Philadelphia a better city. She was a giant in the legal field but also as a public servant. She participated in making sure that we addressed the issue of criminal justice reform with our Philadelphia Police Department. But also, she took time out to mentor young people who want to get involved in the legal field, particularly at Temple University. And so, she has given a great contribution to the city of Philadelphia, and she'll be sorely missed.
Jennifer Lynn: Epps positioned herself as a champion of women, people of color, and the legal profession. I was reading a story about Kevin Harden Jr., a young Black man in Philly caught up in petty crime himself, and then he became a prosecutor with Epps's help and with your support in the mid-2000s. Do you remember that story?
KJ: Absolutely, Kevin Harden, a young man who I met early on in his career and gave him some recommendations to help him move forward and he's just a product of JoAnne Epps investing in him while he was at Temple University and as well as a product of me investing in him just being a young man wanting to do right, wanting to improve the quality of life, getting out of law school and now becoming one of the brightest legal minds here in the city of Philadelphia.
JL: JoAnne Epps at one point in her career monitored the city's compliance with the challenge to stop and frisk. She chaired former Mayor Street's task force on police discipline. She chaired the city's police oversight board to address police shootings. It's certainly believed that Joanne was keeping the ship steady at Temple University as acting president following the resignation of President Jason Wingard in the spring. This is a university that's dealing with falling enrollment in part due to students being vulnerable to crime in a struggling section of Philadelphia that is vulnerable to crime. In her five months as acting president she barely got started addressing these issues, given her legal background and expertise on public safety and policing. What might she have been able to accomplish?
KJ: Well, I think the simple fact that she was a 30-plus member of the Temple University staff. Right? I think she should have been the president from the get-go, simply because she has a strong reputation here in the city of Philadelphia. She has the relationships. She has the intellect, but most importantly she had that caring and compassionate type of approach around issues of public safety, and so her track record has shown, had she been the leader at Temple University I think they would have been better off now than they were in the past based upon the issues they have been dealing with.
JL: Epps was a giant in the legal field. You used that description yourself as we were talking. She was named one of the 25 most influential leaders in legal education. She's behind the center for social justice at Temple Law School. Listed in her bio, she trained Sudanese lawyers representing victims of the Darfur crisis and even top prosecutors for the UN International Criminal Tribunal for Rwanda. It's extraordinary.
KJ: Absolutely. And when you think about her career and her track record, the fact that former President Barack Obama had her on a short list to even be considered and namely even being in a running of being a Supreme Court Justice is another fine example of who she was as a person but most importantly her legal mind as well.
JL: A great woman is missing from the fabric of Philadelphia now.
KJ: Yes. I know there's going to be a resolution in City Council by one of the members honoring her life and legacy and again the greatness. JoAnne Epps will be sorely missed.
JL: Thanks for your time, councilman.
KJ: Thank you very much.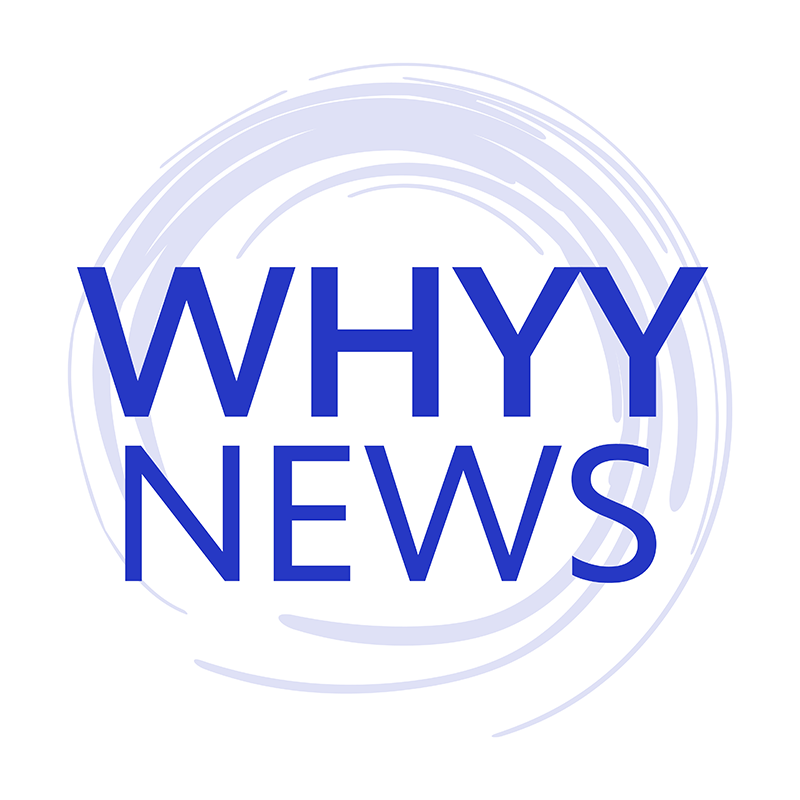 Get daily updates from WHYY News!
WHYY is your source for fact-based, in-depth journalism and information. As a nonprofit organization, we rely on financial support from readers like you. Please give today.