Inside Frank Furness' hidden masterpiece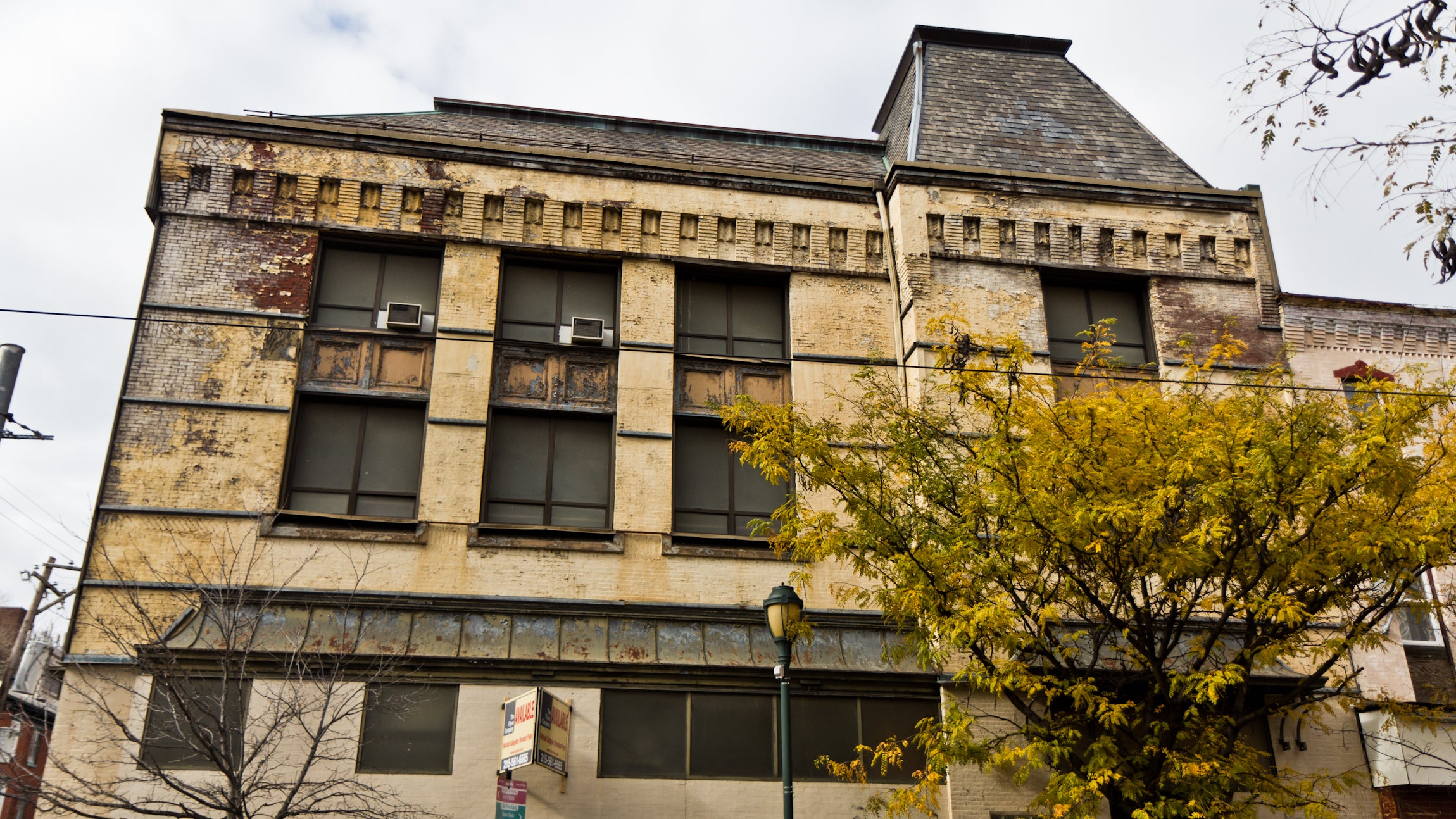 At 40th and Ludlow Streets, hidden for years underneath metal cladding, is one of Frank Furness' earliest commissions in Philadelphia.
U3 Ventures, a West Philadelphia-based developer, purchased the building in 2017, hoping to uncover the iconic architect's work underneath the layers of renovations.
Restoration work began in 2018. U3 Ventures took PlanPhilly on a first look tour of the building's progress and shared details of what they found in the process.