Illuminate the Arts sends money to 590 Philly artists
The Illuminate the Arts COVID relief fund sends $1,000 to as many artists as possible.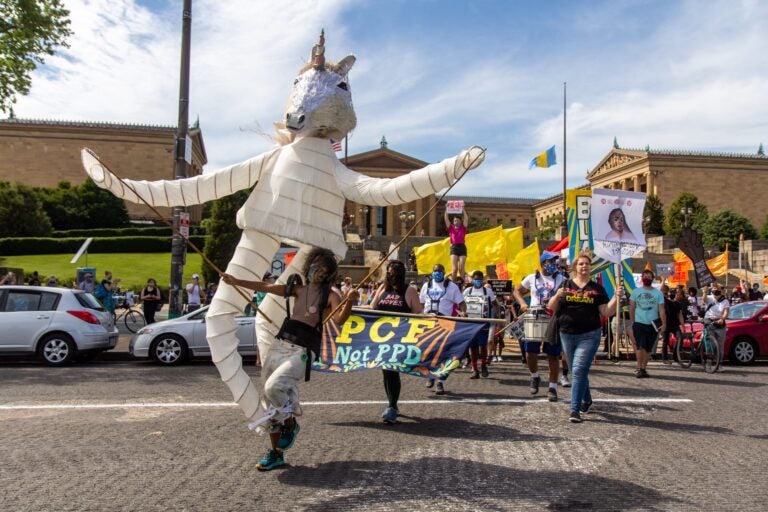 Over 500 artists in Philadelphia are each getting a $1,000 check from the city to help them recover from the economic downturn of the pandemic. Fifty-five small- to mid-sized arts organizations will also receive funding ranging from $2,800 – $10,000.
They were selected to be recipients of the Illuminate the Arts grants: $1 million dollars earmarked from the city's $25 million "New Normal" emergency pandemic recovery budget.
"Investing in artists, small businesses, and nonprofits, many of whom represent the diverse backgrounds of all Philadelphians, is crucial to our recovery from COVID-19," said Councilmember Katherine Gilmore Richardson, who created the Illuminate the Arts initiative with fellow member Isaiah Thomas.
One of those artists is Andre Saunders, a hip-hop poet and performer who, with his collaborator DJ Will, have performed at various events created by councilmembers in the past, including Kenyatta Johnson's Peace Not Guns basketball tournament and David Oh's PHL Live competition.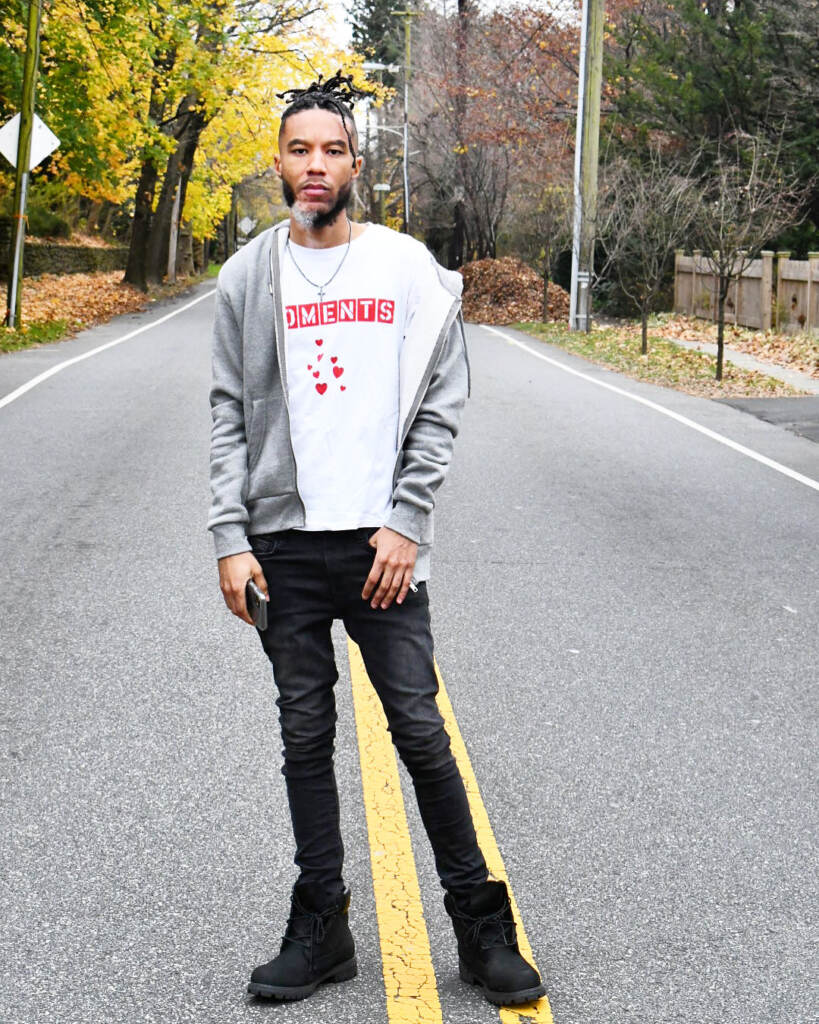 Saunders and DJ Will run a youth writing program through Writers Matter, where they lead daylong workshops at schools to encourage students to write and perform their own spoken word poetry.
"I'm appreciative of anything that supports us, no matter how big or small," he said about receiving $1,000 of unrestricted funds. "I'm pretty sure it'll go back into the art. I'm actually working on an EP that I'm about to finish. We're filming some videos."
Saunders had never before asked the city for a grant. The Illuminate the Arts grants were designed to be distributed to as many people as possible. Every individual artist who met the basic eligibility requirements – i.e. proving they are working artists in Philadelphia normally making less than $60,000 a year — received funding.
The grants were distributed through the city's Office of Arts, Culture, and the Creative Economy. Executive director Kelly Lee said Illuminate the Arts is intended to support individuals and small organizations that slip through the cracks of most pandemic recovery efforts.
"The majority of the relief funds were for nonprofit organizations or for businesses," she said. "The pandemic unemployment compensation was also for the gig economy, but a lot of individual artists didn't take advantage of it because it was such a cumbersome process to apply for state unemployment compensation. There just weren't as many grants available for individual artists as there were for organizations."
Illuminate the Arts was developed out of a culture task force created by Councilmembers Thomas and Richardson, which targeted its outreach into sections of the city's hardest-hit communities.
"We really focused on artists and arts organizations who supported and resided in Black and brown communities," said Lee. "Those were the communities that were most impacted by COVID."
Lee also said outreach was targeted to artists in 24 ZIP codes with high poverty rates.
Illuminate the Arts grant funding process emerged in 2020 when the city's main arts grant program, the Cultural Fund, had its funding cut from $3 million to $1 million. This year the Cultural Fund's budget has been increased to $2.5 million.
Some people in the arts community were concerned that a second city arts grant program would compete with the longstanding Cultural Fund. Lee points out that the two grant programs are funded through different means, serving different communities: the Cultural Fund is distributed to nonprofit arts organizations, while Illuminate the Arts prioritizes individual artists, many of whom are not associated with nonprofits.
"It's not a competition from our point of view," said Lee. "But that concern was legit, especially right after the FY21 budget process. I can appreciate everyone being very sensitive and wanting to get as much money for their organization as possible. But as long as the arts community is getting it — who's giving it? I do not care."

WHYY is one of over 20 news organizations producing Broke in Philly, a collaborative reporting project on solutions to poverty and the city's push towards economic justice. Follow us at @BrokeInPhilly.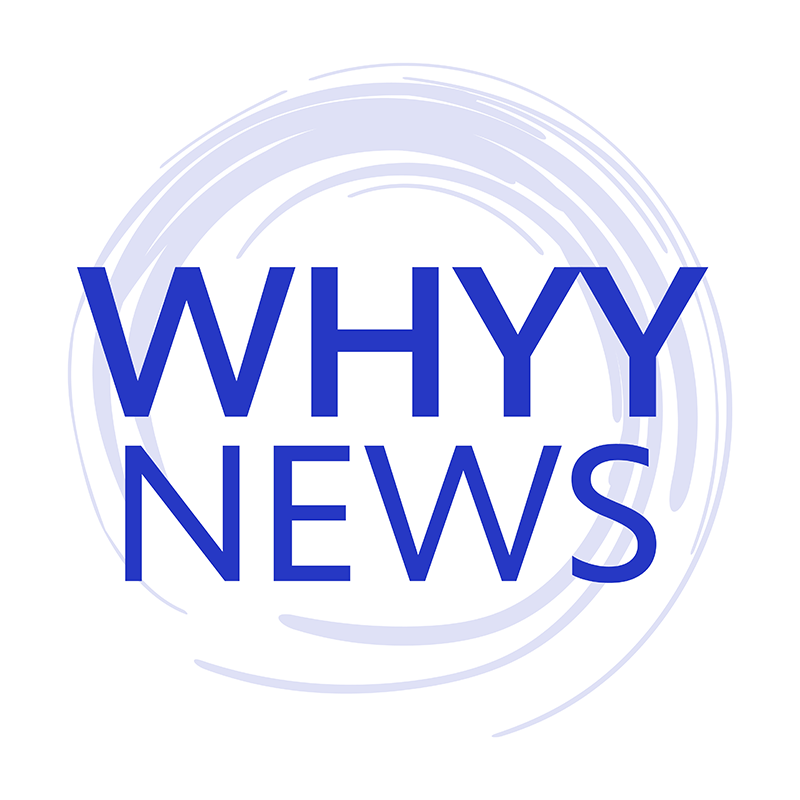 Get daily updates from WHYY News!
WHYY is your source for fact-based, in-depth journalism and information. As a nonprofit organization, we rely on financial support from readers like you. Please give today.