Famed Ms. Tootsie's RBL now up for sale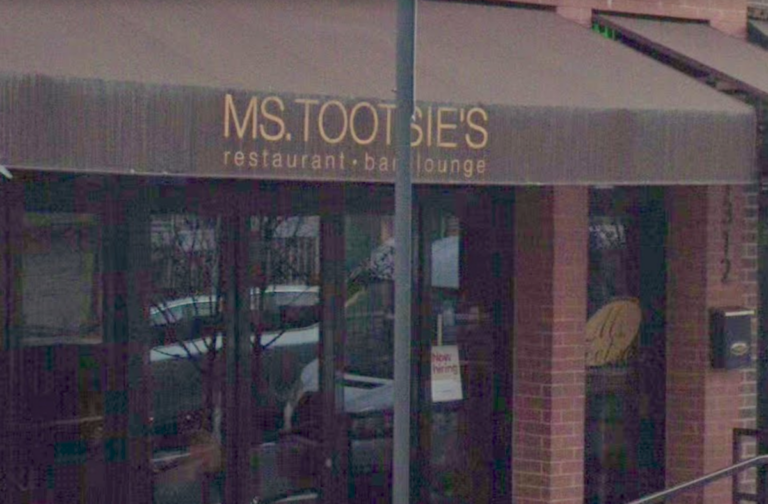 This story originally appeared on The Philadelphia Tribune.
Ms. Tootsie's RBL, located at 1307 South St., is up for sale.
The celebrated restaurant owned by KeVen Parker, who died on Friday, Jan. 15, 2021, was a staple in the community. Ms. Tootsie's (the RBL stood for "restaurant, bar and lounge") was named after Parker's late mother, Joyce.
Radio host and Parker family friend Patty Jackson confirmed that the eatery was up for sale.
"You see the for sale sign, it's confirmed! A 'For Sale' sign is up at 13th and South," Jackson said. Jackson confirmed that KeVen Parker owned the building. Both Parker's South Street and Reading Terminal Market locations are closed.
Jackson noted that restaurants are facing challenges to stay open.
"To keep things afloat you need someone who is not just a great cook, but you need somebody with good business sense," Jackson said. "I'm sure this is not the way that KeVen wanted it, that his legacy would just end like this."
Ms. Tootsie's is under the management of commercial real estate company MPN. Parker purchased the building in 2005 for just under $300,000.
The news of Ms. Tootsie's closure and the building's pending sale stunned Will Mack, owner of South Street Barbers just down the block from the restaurant. He said the loss of the restaurant will have a lasting effect on the rest of the neighborhood businesses.
"I really don't know how to feel," he said. "Ms. Tootsie was a staple on the block for a long time. It's kinda sad. A lot of us will get affected by the closing."
Mack, who has owned his barbershop for the past 11 years, said he remembers Parker being a hard worker and good person.
"You don't have that many premier Black restaurants," said Jackson. "This was a place where you would go for celebrations, food, and you wanted to support them. And to see that's gone. How could this happen?"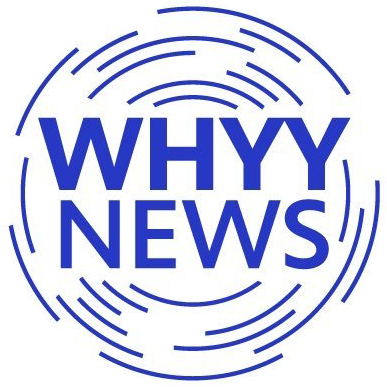 Get daily updates from WHYY News!
WHYY is your source for fact-based, in-depth journalism and information. As a nonprofit organization, we rely on financial support from readers like you. Please give today.