'Examine your conscience': Kenney scolds vaccine line-jumpers as city crafts a tech solution
With the opening of a FEMA-backed vaccination site at the Convention Center, Philadelphia officials hope to focus resources on standing community clinics.
Ask us about COVID-19: What questions do you have about the coronavirus and vaccines?
With the soft-opening Tuesday of a FEMA-backed mass COVID-19 vaccination site at the Pennsylvania Convention Center, Philadelphia officials hope to focus their remaining resources on staffing standing community vaccine clinics for people who can't get access to the Center City location.
The Center City Vaccination Center is part of a federal pilot. The site will officially open Wednesday and run seven days a week, 12 hours a day, for eight weeks. The site is expected to administer 6,000 vaccines a day from a separate federal allotment, meaning the city's scheduled deliveries will not be affected. For Tuesday's soft opening, appointments focused on serving city employees. (Here's all you need to know about the FEMA site.)
"They are taking the weight off of us right now," Mayor Jim Kenney said of the Convention Center site largely staffed by military personnel. "That gives us the ability to actually use our vaccine to get into neighborhoods and to set up sites in the community."
Appointments for the FEMA site are invitation-only for high-priority residents in the city's vaccination Phases 1A and 1B. But hundreds of people who were not eligible were able to schedule appointments — the sign-up link had no disclaimer on its page and ineligible people forwarded the link were able to get vaccine slots. A city spokesperson says appointments for people not on the invitation list will be canceled.
Sharing appointment links has been a problem through the vaccine rollout thus far. Health Department spokesperson James Garrow said Tuesday that the city will have a technical solution to fix the FEMA site issue by the end of the week.
Meanwhile, Kenney offered guidance he picked up in his Catholic school days. "The first thing I would suggest is what the Sisters of Mercy taught me in grade school … to examine your conscience and not try to jump the line and have some self-respect," he said.
Kenney reminded potential line-cutters that they might be getting the vaccine before people who are older adults and sick and "may die as a result" of not getting a shot.
This week, the city is slated to receive 47,000 vaccine doses, including a bulk shipment of 13,000 Johnson & Johnson single-dose shots, according to Garrow.
On Tuesday, U.S. Department of Homeland Security Secretary Alejandro Mayorkas toured  Philly's FEMA site, which like its counterparts in states such as California, Texas, and New York, focuses on equitable distribution of the vaccine.
"We are prioritizing equity because your socioeconomic status, your race, your ethnicity, your access to transportation, or your immigration status should not impact whether you are able to receive a vaccine," said Mayorkas.
He reassured undocumented immigrants that agents from Immigration and Customs Enforcement and Customs and Border Protection will not conduct immigration enforcement operations at or near vaccine distribution sites.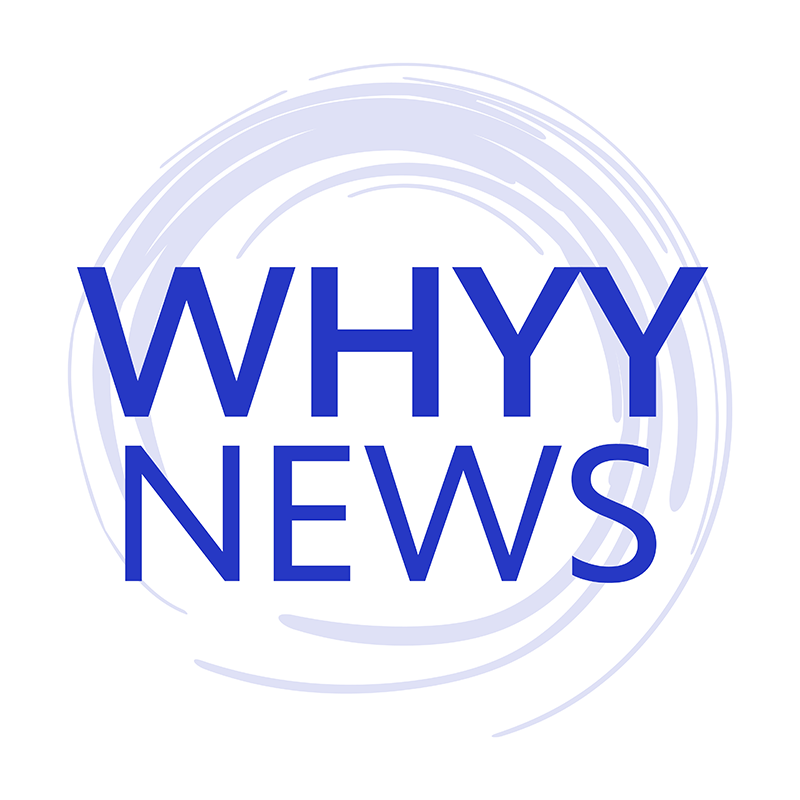 Get daily updates from WHYY News!
WHYY is your source for fact-based, in-depth journalism and information. As a nonprofit organization, we rely on financial support from readers like you. Please give today.