Esperanza FEMA vaccine site is back on its feet after J&J setback
Philadelphia's second largest mass clinic, in the middle of the city's most undervaccinated ZIP code, had to reschedule hundreds of Tuesday appointments.
Ask us about COVID-19: What questions do you have about the coronavirus and vaccines?
Vaccinations are back on track at Philadelphia's second-largest mass clinic, at Esperanza Charter School, after hundreds of appointments were rescheduled due to Tuesday's announcement that further administration of the Johnson & Johnson vaccine would be put on hold temporarily. The Philadelphia Department of Public Health heeded the Food and Drug Administration recommendation, made out of an abundance of caution after six incidents of serious but rare blood clots were recorded in people who received the single-dose shot.
The new FEMA-supported site in North Philadelphia's Hunting Park neighborhood had just launched over the weekend with an aim to even out the racial and ethnic distribution of the vaccines. The site, intentionally situated in a majority Hispanic neighborhood with low vaccine turnout so far, had been administering the Johnson & Johnson vaccine for its first three days. Unable to switch to another vaccine quickly enough to stay open Tuesday, the clinic had to shut its doors, forcing hundreds in the underserved area to wait another day for their shot.
On Wednesday, though, Esperanza was up and running again, with a small line forming on the sidewalk in front of the building by 11:45 a.m., before the site opened at noon.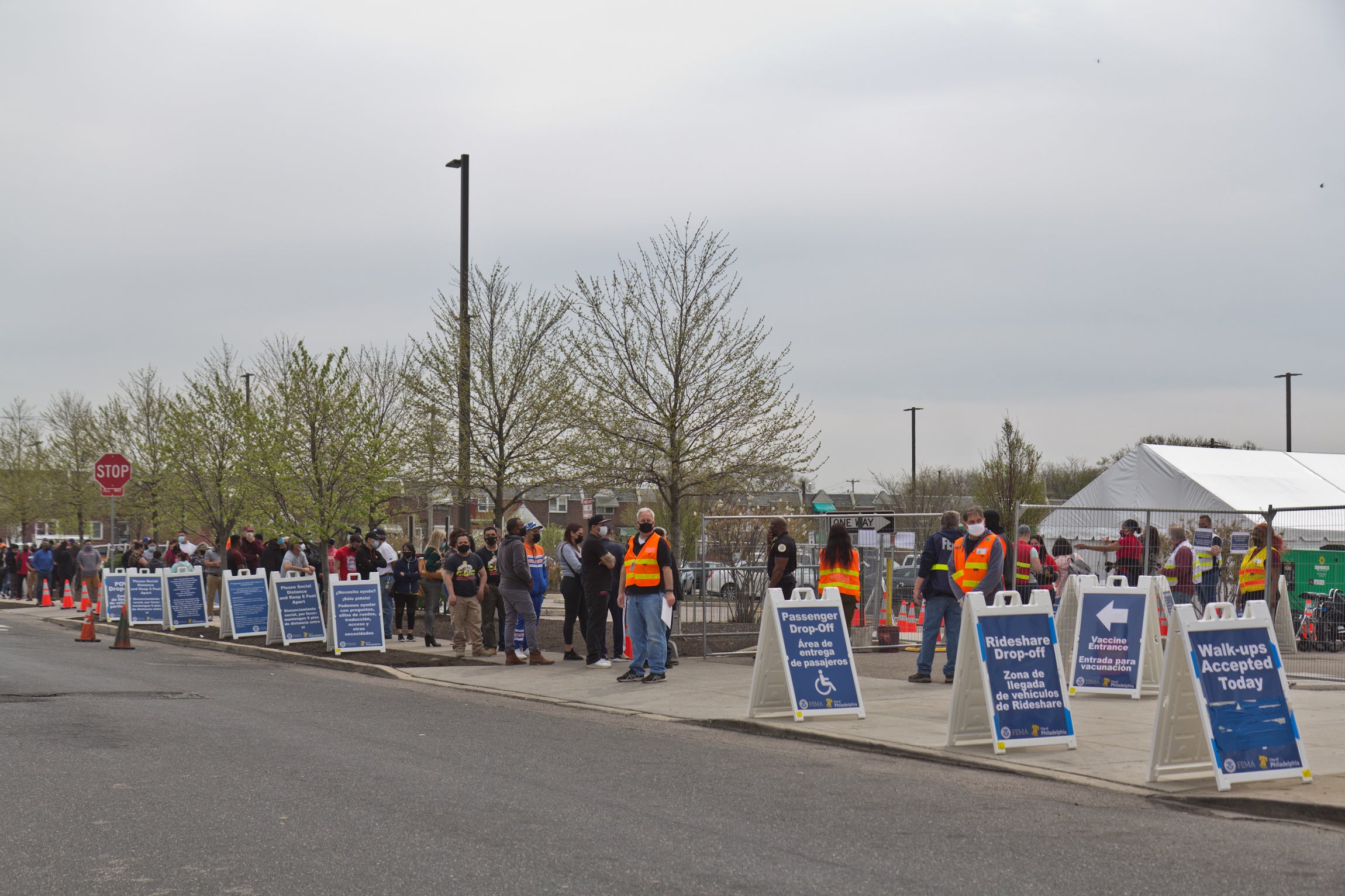 Daniel Bueno had heard about the clinic on the TV news and made an appointment for Tuesday because it was 10 minutes from his house. Asked how he felt about the Johnson & Johnson pause, the 60-year-old bodega operator said he expected there would be some pitfalls with technology so new.
"In life, there are always steps: ups and downs," he said in Spanish. "So you know, when you test something out, everything is not going to come out positive all at once. They're tests."
The Esperanza site has the capacity to administer 2,000 shots a day, and, according to city Health Commissioner Dr. Thomas Farley, it hit that mark over its inaugural weekend through a combination of pre-scheduled appointments and walk-ins. On Monday, it gave out about 1,100 shots. The plan had always been to switch to the Pfizer vaccine later this week, so city officials say they don't expect the J&J halt will affect the overall number of people that can be vaccinated there, or how quickly.
Farley added that the city was able to pivot to Pfizer so quickly, in part, because the city had been sitting on a large backlog of doses. 
"There has been a period of time when we've had more Pfizer coming into the city than we've been able to administer," Farley told reporters, citing that vaccine's extra-cold storage requirements as a reason it's hard to distribute. "So there is Pfizer in storage in various places."
Danny Cortes, executive vice president and chief of staff at Esperanza, said FEMA officials operating the site on his organization's campus sprung into action as soon as the J&J news came through Tuesday morning. They called everyone who was expected to show up to instruct them to reschedule, and waited by the gates for walk-ups to let them know what had happened. Cortes said everyone was either given the chance to reschedule or told to simply walk up when it was convenient for them.
Farley said the site makes roughly 700 appointments a day, and reserves the rest for walk-ups.
In contrast to the racial breakdown of vaccinations in the rest of Philadelphia, the Esperanza site is vaccinating mostly Latinos, Farley said Tuesday. Over the weekend, he said, 55% of the people receiving shots were Hispanic — roughly the same demographic breakdown as in the neighborhood as a whole, according to census data. Just 15% of those vaccinated were white. Citywide, Latino and Black residents have been vaccinated at half the rate of white and Asian residents.
Hunting Park is home to the 19140 ZIP code, which city officials said had among the lowest vaccine turnouts in Philadelphia, prompting the mass vaccine location there. Over the past two weeks, more than 1 in 10 people tested from the 19140 ZIP code had a positive COVID-19 test result — higher than the city average.
Farley noted Tuesday that the site is on several major bus lines, and to increase access to those with limited transportation, the city is running a shuttle bus from Allegheny Station on a loop to the site,
Though experts applaud the move to increase access, some wonder why this investment in communities took so long.
"Early on, we could have thought of ways to improve physical access and locations of vaccine sites," said Sharrelle Barber, a social epidemiologist at Drexel University's Dornsife School of Public Health. "Which folks are beginning to do, but could that have happened sooner."
Barber said the time it's taken to get the Esperanza site up and running has made the communities she talks with as a part of research feel like an afterthought.
"A literal afterthought. Instead of front and center. Especially considering the devastation they have experienced during the pandemic," she said.
For Jeremy Ocasio, the site's location was key. The 26-year-old works in New Jersey as a forklift operator. He had been meaning to get vaccinated earlier this week, but hadn't been able to fit it in with his work schedule. His dad, who lives nearby and had already been vaccinated, was able to pop over to Esperanza to check on the schedule and figure out a time that coincided with his son's day off.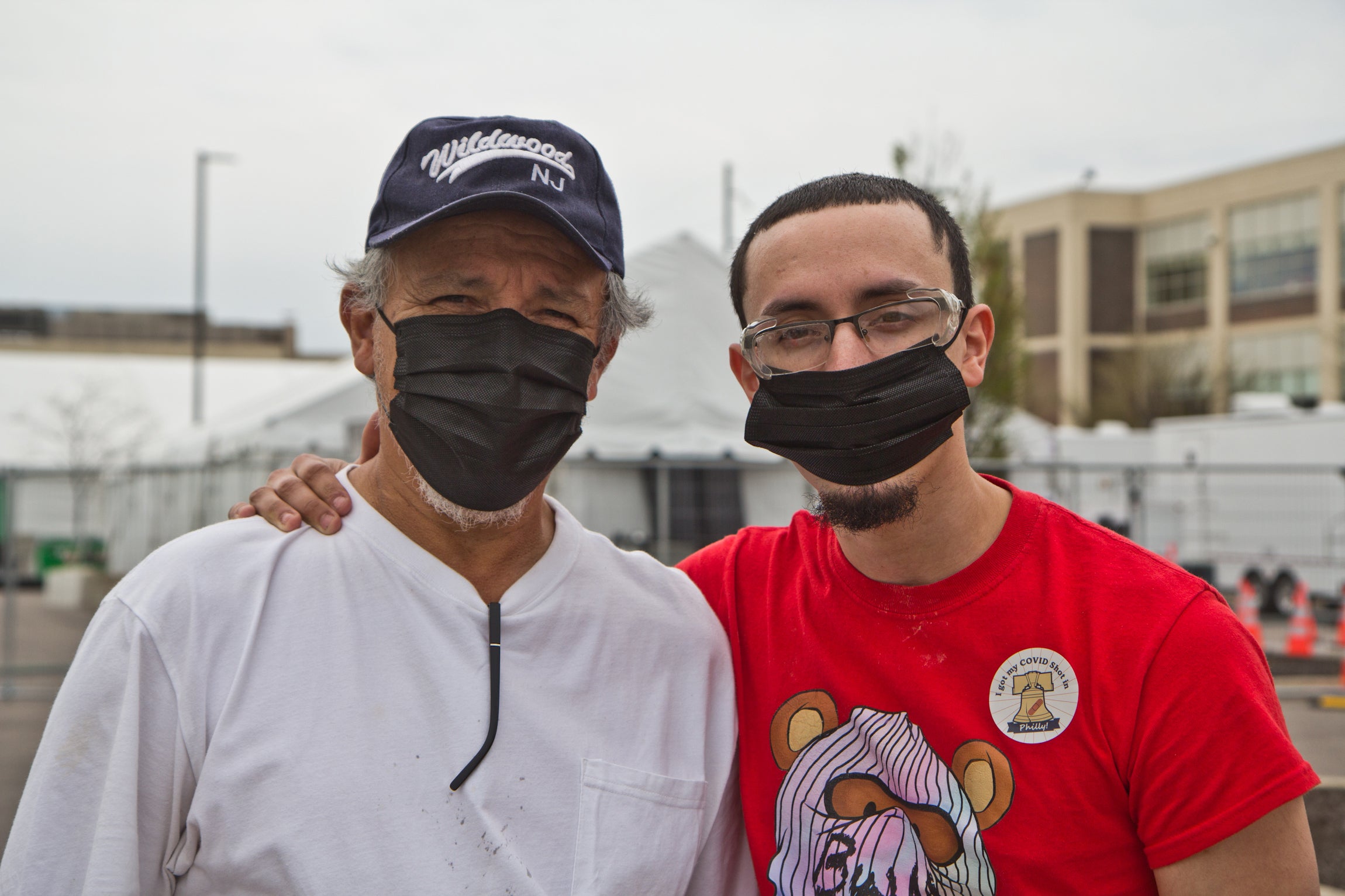 "We live around the corner, so he's always coming over here, every single day," Ocasio said of his father. He said he was relieved that the site had pivoted away from the Johnson & Johnson vaccine so swiftly and was not at all concerned about a two-dose regimen.
"I gladly scheduled my second one," he said.

WHYY is one of over 20 news organizations producing Broke in Philly, a collaborative reporting project on solutions to poverty and the city's push towards economic justice. Follow us at @BrokeInPhilly.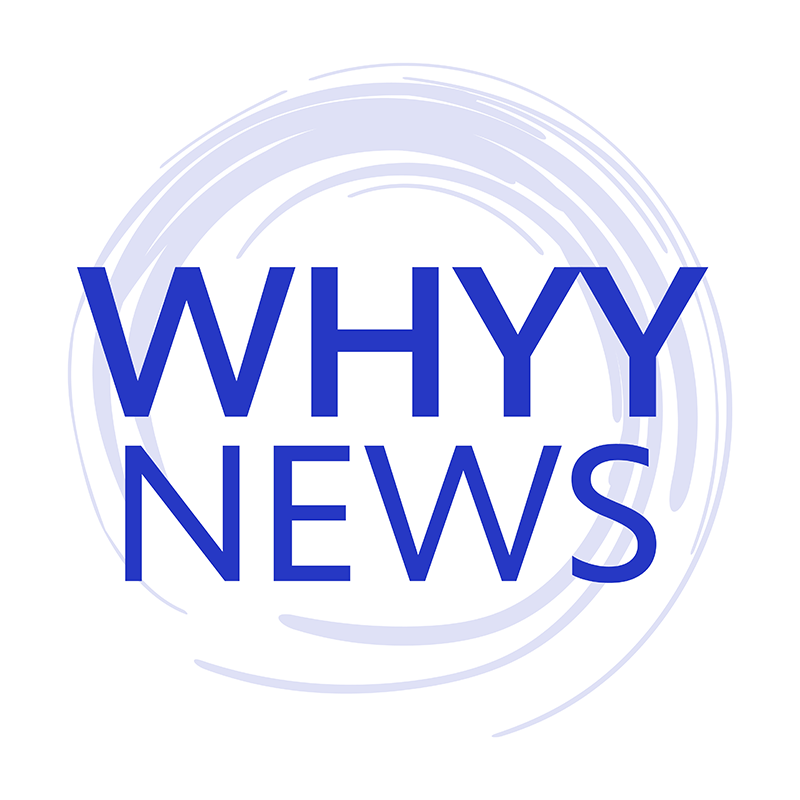 Get daily updates from WHYY News!
WHYY is your source for fact-based, in-depth journalism and information. As a nonprofit organization, we rely on financial support from readers like you. Please give today.