Ex-Allentown mayor Pawlowski gets new sentencing date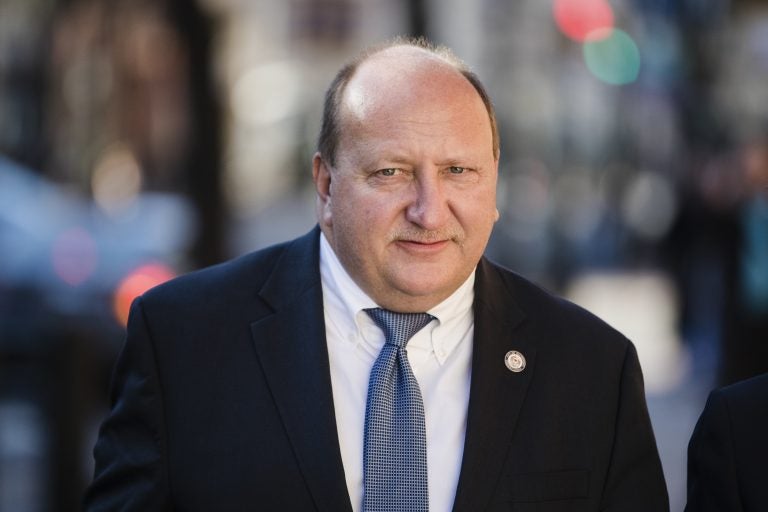 Former Allentown Mayor Ed Pawlowski was originally scheduled for sentencing on his federal corruption conviction Wednesday. But his Philadelphia-based attorney,  Jack McMahon, confirmed that Pawlowski will now appear before Judge Juan R. Sanchez on Oct. 23 in Allentown.
The new date marks the third time Pawlowski has been scheduled for sentencing. The later date will give the court time to review the additional motions filed in Pawlowski's appeal, McMahon said. Among other arguments, McMahon says that government did not present enough evidence to warrant a conviction.
In March, a jury convicted Pawlowski of trading city contracts for money, then lying to the FBI about it. He resigned a week later.
The disgraced Democrat remains free on bail. Last November, Pawlowski, who is credited with leading Allentown's economic revitalization, was reelected to a historic fourth consecutive term last year despite a 54-count federal indictment hanging over his head.
Prosecutors have recommended up to 15 years in federal prison for Pawlowski, who was convicted of 47 felony counts. McMahon has countered that his client should serve less than 10 years.