Deputy landlord-tenant officer fires weapon while serving an eviction in Philadelphia
The incident comes roughly three months after a woman was shot during an attempted lockout in another neighborhood.
For the second time in three months, a deputy landlord-tenant officer in Philadelphia has fired a gun on the job, according to law enforcement.
The incident occurred Wednesday morning while the officer was serving an eviction on the 5500 block of North American Street in the Olney section of the city. Police say the officer fired his weapon "in defense" after a locksmith opened a door and a pit bull "charged" at him.
The dog was not struck, and no one injured in the incident, a spokesperson with the Philadelphia Police Department said.
The episode comes roughly a week after elected officials and housing advocates condemned the use of landlord-tenant officers during a City Council hearing. Lawmakers renewed calls for the hearing after a deputy landlord-tenant officer shot a 35-year-old woman in the head during an attempted lockout at a North Philadelphia apartment building in late March.
It's unclear if the incidents involved the same deputy landlord-tenant officer.
Deputy landlord-tenant officers carry their own firearms when delivering court notices or performing on-site lockouts. But they are not sworn law enforcement and are not required to complete any formal training to do the job. That includes firearms and de-escalation training.
While the Philadelphia Sheriff's Office does perform some evictions in the city, many of them are carried out by these private security contractors deputized by a private attorney appointed by the courts. The attorney is known as the landlord-tenant officer, a position that dates back to the 1970s that is currently held by Marisa Shuter.
Shuter did not immediately respond to a request for comment.
Housing advocates say the system lacks predictability, accountability, and transparency, partly because an internal policy prevents deputy landlord-tenant officers from alerting residents of a lock-out's date or time. And critical court documents, including writs of possession, which are designed to warn tenants that a lockout is coming, are often inaccurate, according to testimony.
"They always list 11 days, even when the judgment or the judgment-by-agreement specify a different lockout date. This is particularly a problem where tenants have agreed to a payment plan or other agreement that gives them the possibility of an open-ended tenancy," Shamus Brennan, a staff attorney with the AIDS Law Project of Pennsylvania, told lawmakers last week.
In the aftermath of the Davis shooting, a pair of state lawmakers from Philadelphia introduced a bill that would bar private firms from enforcing evictions in the state.
If passed, the measure would amend state code and apply to jurisdictions across Pennsylvania. But the legislation is largely aimed at stopping what its co-sponsors say is an "untenable" arrangement in Philadelphia with its landlord-tenant officer.
"This is a process that requires discretion. It requires sensitivity. It requires real care," said state Sen. Nikil Saval in April.
In June, the bill was referred to the Senate Judiciary Committee, but has yet to come up for a hearing or a vote.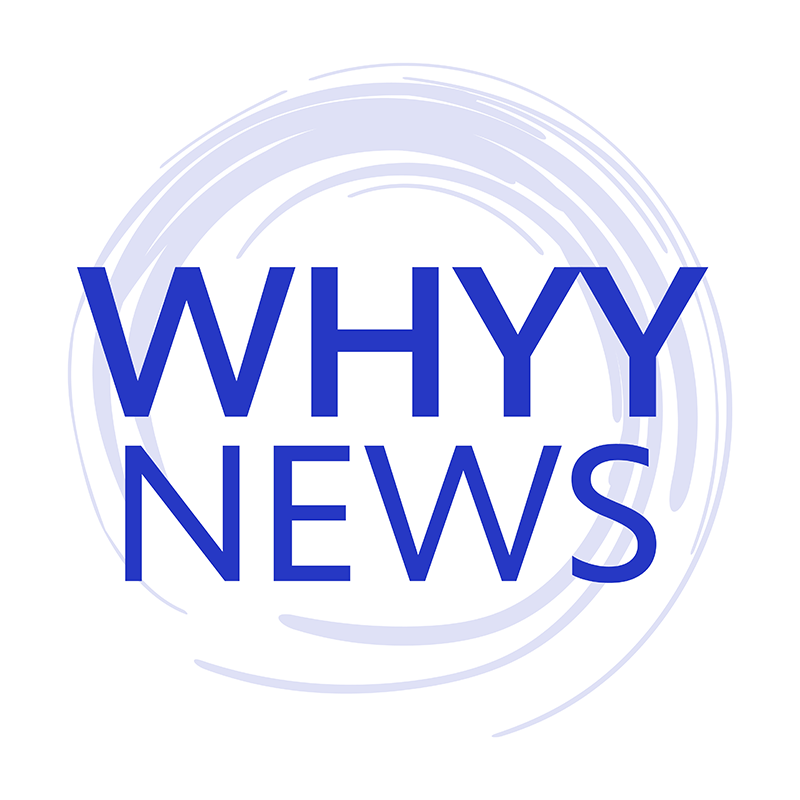 Get daily updates from WHYY News!
WHYY is your source for fact-based, in-depth journalism and information. As a nonprofit organization, we rely on financial support from readers like you. Please give today.