Landlord-tenant officer shoots woman during eviction in North Philly; police investigating
Police are investigating what went wrong when an eviction officer went to serve papers at a complex near Girard College.
Police are investigating after an eviction officer shot a woman while attempting to serve eviction papers in North Philadelphia.
It happened around 9 a.m. at an apartment complex in the 2100 block of North College Avenue, near Girard College.
Deputy Philadelphia Police Commissioner Frank Vanore says the person who shot the female victim was delivering a court order on behalf of the landlord tenant office.
"During the course of that confrontation, the officer discharges and one of two people were struck, a female. She was taken to the hospital by police and we're currently investigating that," Vanore said.
The 35-year-old is in critical condition after being shot in the head, according to 6abc. 
A preliminary investigation found there was an altercation between the person serving the eviction papers and the occupants of the apartment. Police say a weapon was allegedly brandished during the confrontation.
The primary function of the landlord tenant office is to handle evictions in Philadelphia after they are approved by the court.
The Philadelphia Police Department's Officer Involved Shooting unit is investigating the case.
A spokesperson for the courts says the procedure involves the landlord paying for the service and the service is done by an independent contractor who has no contract with the 1st Judicial District or the city's Municipal Courts.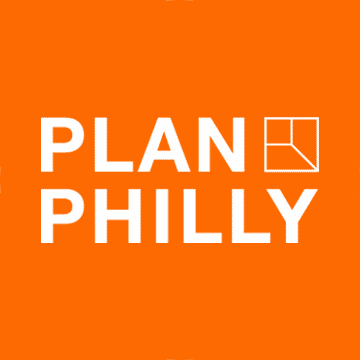 WHYY is your source for fact-based, in-depth journalism and information. As a nonprofit organization, we rely on financial support from readers like you. Please give today.