Delayed hearing will keep man acquitted of murder in jail until at least mid-May
Sentencing for misdemeanor convictions against Tyquan Atkinson has been delayed, keeping the 22-year-old behind bars.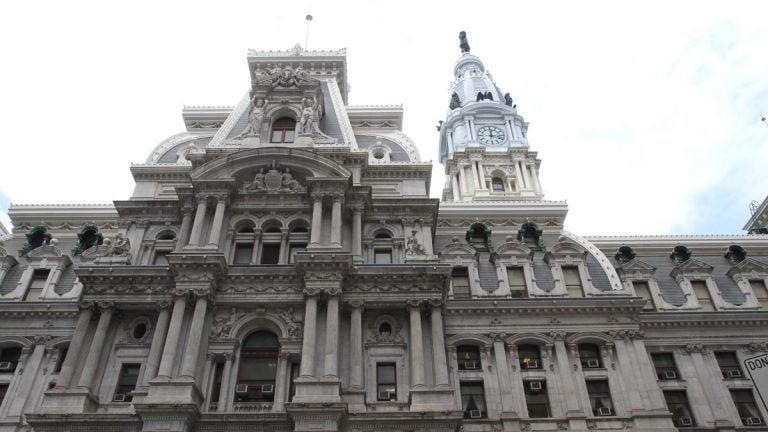 A Philadelphia man found not guilty of killing a police official's son will stay in jail at least a few weeks longer, after a municipal court judge rescheduled his sentencing hearing for unrelated charges.
Tyquan Atkinson was acquitted early this month of first- and third-degree murder after he was accused of fatally shooting 20-year-old Nicholas Flacco, whose father is a city police inspector. Atkinson was cleared of all related offenses after being detained for nearly three years following the 2019 incident. But he continues to sit in jail as he awaits sentencing on unrelated charges he acquired while locked up.
"It's time for him to come home," said Stacy Atkinson, Tyquan Atkinson's mother. "He shouldn't spend another day behind bars."
Atkinson was convicted in March of two misdemeanors, both for weapons charges from 2020, while Atkinson was in jail. A sentencing hearing was scheduled for Monday.
A group of about two dozen supporters — family, friends and advocates — showed up to municipal court to support Atkinson. But Judge George Twandy Jr. rescheduled the hearing to May 17.
Evan Hughes, the private lawyer who represented Atkinson in the murder trial and who is taking over the misdemeanor case from public defenders, said the public defenders had asked for the delay to buy more time to prepare.
Stacy Atkinson called it "disappointing."
"Each day that passes, that's longer that he's still in jail," she said.
Atkinson's detention beyond his acquittal of the murder charges has sparked outrage from advocates and family, who say the jail has already disciplined Atkinson by frequently holding him in solitary confinement.
Asa Khalif, an organizer with Black Lives Matter, said the "elephant in the room" is retaliation.
"In my opinion, the family and the police should put all that energy into finding out exactly who did kill this young man, instead of pinning it on an innocent Black young man here," he said.
Hughes, Atkinson's lawyer, said of the misdemeanor convictions that his client was merely defending himself against another inmate. He said offenses like these, that happen in jail, are usually handled internally.
"They're put in solitary confinement, privileges are taken away, and it's dealt with there," he said. "It's not terribly common that they're even prosecuted outside of the administrative process in the jail."
The district attorney's office has countered that Atkinson's case is not unusual or motivated by Flacco's killing.
"When incarcerated people commit crimes, and they are arrested by police, we do charge them with new cases," spokesperson Jane Roh wrote in an email last week. "There are people we've exonerated for murder who are still inside because they picked up new cases while incarcerated."
Philadelphia District Attorney Larry Krasner has indicated Atkinson could face additional charges.
"It remains to be seen whether there may be additional criminal activity in which Mr. Atkinson is charged," he said during an unrelated news conference last week.
Stacy Atkinson has raised other concerns. She said phone calls with her son are frequently cut off after one minute, and jail officials have awakened him in the middle of the night to search his cell.
Hughes, Atkinson's attorney, said the most common sentence for his client's misdemeanor convictions is probation, but the maximum penalty could be up to 10 years in prison.
"So this is actually quite serious, even though it's just … misdemeanor charges," he said.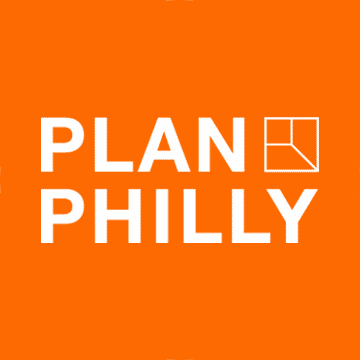 WHYY is your source for fact-based, in-depth journalism and information. As a nonprofit organization, we rely on financial support from readers like you. Please give today.