Judge to decide if man acquitted in murder of police inspector's son should stay in jail
Tyquan Atkinson has remained in jail since being cleared of murder, with a judge set to decide on sentencing for additional charges filed by DA's office.
A Philadelphia man recently acquitted of first-degree murder is now facing up to five years in prison for crimes he committed while awaiting his homicide trial, a high-profile proceeding involving the son of a police officer.
In early April, a Common Pleas Court jury found Tyquan Atkinson not guilty of fatally shooting 20-year-old Nicholas Flacco, whose father is a city police commander, during a 2019 brawl in FDR Park in South Philadelphia. He was also cleared of all related offenses.
But Atkinson, 22, has remained in jail in connection to a pair of first-degree misdemeanor convictions related to "multiple violent acts" that occurred while Atkinson was being detained pre-trial, said Philadelphia District Attorney Larry Krasner.
His sentencing hearing is scheduled for Monday morning.
"Mr. Atkinson is convicted of a separate crime and it remains to be seen whether there may be additional criminal activity in which Mr. Atkinson is charged," said Krasner during an unrelated news conference held last week.
Atkinson's defense attorney did not respond to multiple requests for comment.
The decision to charge Atkinson has drawn the ire of prison advocates and family, who say the young man should not be facing more time behind bars after being acquitted of murder. His supporters say the jail has already disciplined Atkinson, holding him in isolation for months.
To Kris Eden, a facilitator with the South Philly Participatory Defense Hub, Atkinson is still paying for Flacco's death.
"I don't know if you want to use the word retribution or revenge or just a refusal to let go and look for the real person, the real murderer," said Eden.
The district attorney's office said Atkinson's case is not unusual or motivated by the outcome of Atinkson's murder trial.
"When incarcerated people commit crimes, and they are arrested by police, we do charge them with new cases. There are people we've exonerated for murder who are still inside because they picked up new cases while incarcerated. The law is supposed to apply equally, whether you're out or in or wearing a uniform and badge," said spokerson Jane Roh in an email.
During the same news conference, Krasner noted that, despite being misdemeanors, the crimes Atkinson committed are not minor offenses akin to a "parking ticket."
"We will see what the court does and we will respect what the court does. But this story is a lot more complicated, a lot more serious than some people know," he said.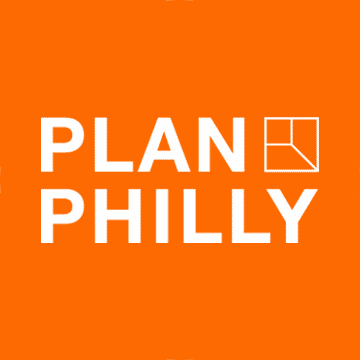 WHYY is your source for fact-based, in-depth journalism and information. As a nonprofit organization, we rely on financial support from readers like you. Please give today.