Following violent weekend, Philly DA Krasner points to COVID impact on crime prevention efforts
DA Larry Krasner says crime prevention programs are key to curtailing the violence that has spiraled out of control during COVID-19 pandemic.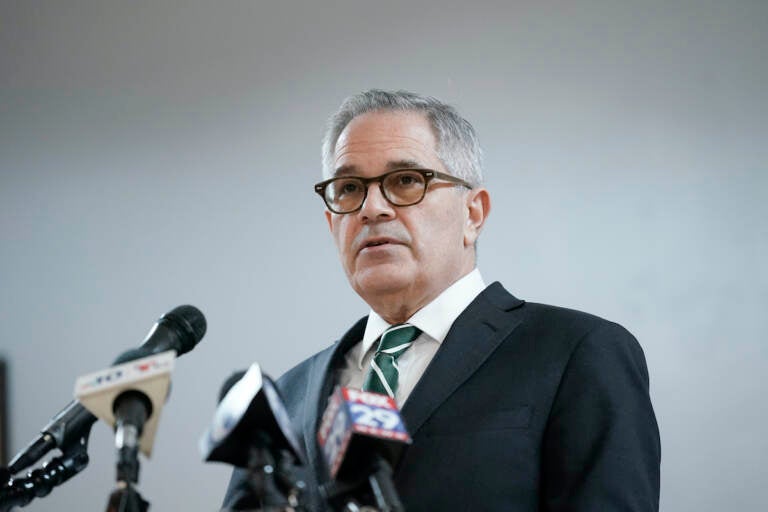 The city of Philadelphia saw another violent weekend, with nine homicides and 28 non-fatal shootings for the weekend ending on Easter Sunday.
District Attorney Larry Krasner called the weekend violence "terrible," but added the homicide rate is down 5% from the same time a year ago. He called for more money for prevention programs, and blamed the violence in part on the COVID-19 pandemic shutting down prevention efforts.
Krasner spoke Monday morning at Neighborhood Bike Works, a program that is designed to engage young people by building and riding bikes made from recycled parts. He spoke of his childhood where he scavenged through dumpsters to build his own bike and said a program like Bike Works is helpful to give youth a creative outlet.
"The lesson of the pandemic is that we have underestimated how incredibly important even the basic prevention that we had is. Organized sports not existing for the first time in my 61-year-old life. That's a bad thing. Classrooms not being open. That's a bad thing. Courthouses being shut down. That's a bad thing. Police not being able to function as normal. That's a bad thing," Krasner said.
He added that high prices for automobile parts, and complete cars, especially overseas, has fueled carjackings in the city.
"The lesson is we should have been investing more heavily and long ago in more prevention. And if we had done that, then we might have had a stronger foundation when the wind got high and blew the house down, which is what happened during this pandemic."
Some of those providing services came to the event, including Jasmine Smith of the Icon Sports League. Smith said the group has increased field hockey and lacrosse programs for youth in the city who ordinarily would not have had exposure to those sports.
The group was initially designed for girls, but expanded to include boys when more and more youth came to the group, seeking activities as a safe haven last summer, Smith said.
"We actually had to hire a new coach to create that platform for these boys that were coming from Southwest Philly and in West Philadelphia that found out that it was a safe haven for them to participate," she said.
She admitted the youth weren't comfortable playing in their own neighborhoods and came to them in order to have a sports experience they couldn't find elsewhere.
DA Krasner has been providing grants to groups in order to expand crime prevention activities. By using forfeiture money, Krasner's office has given out grants of just under $500,000 to various local violence prevention organizations.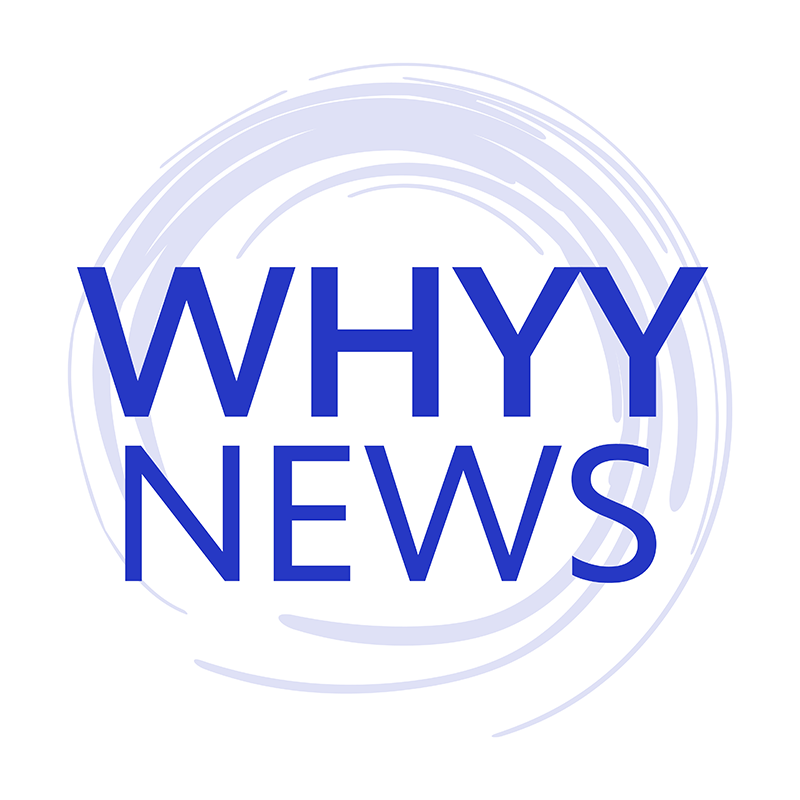 Get daily updates from WHYY News!
WHYY is your source for fact-based, in-depth journalism and information. As a nonprofit organization, we rely on financial support from readers like you. Please give today.