After tying its record for highway deaths in 2022, Delaware cracks down on speeders
After a deadly 2022 on Delaware roads, state police are teaming up with the Office of Highway Safety in hopes of a safer year.
Delaware state police say they will start the 2023 year with zero tolerance for speeders after seeing the state tie its record for traffic fatalities in 2022 with 165 deaths, a level not reached in more than 30 years.
Based on an analysis of completed investigation, the main factors in traffic deaths last year were inattentive, distracted driving and speeding. The Office of Highway Safety held its annual "Safe Family Holiday" campaign from Nov. 1 to Dec. 31, but it would appear the campaign was largely ignored, resulting in devastating numbers.
"Most recent data shows that unfortunately we have, I believe, tied the record here at 165 traffic fatalities which occurred in 1988," said Jason Coleman, with the state Office of Highway Safety, leaving 2022 as one of the deadliest years for Delaware. "That's why OHS is making its top priority to continue to focus on changing those bad driving behaviors and to make sure that we're getting our message out to the public to take a proactive approach."
The OHS hopes to change those behaviors by launching the Zero-Tolerance Speed Initiative from January 9 to 23 in partnership with the Delaware State Police.
"Speed is definitely one of the things that we have…noticed an increase and made it one of our priority focus areas,"  said Coleman. "It's just not acceptable."
"We're devastated … It's heartbreaking to see this," said Leonard DeMalto, the public information officer for the Delaware State Police. "It totally breaks my heart to see this," he said of the many fatality reports that come across his desk. "Every time that one of these accidents happens, a family loses a loved one."
DeMalto is confident that the Zero-Tolerance Speed Initiative will reduce those numbers, especially on the top three most deadly roads with higher speed limits. "Three of the deadliest roads are Route 1, I-495 and I-95," he said. People have "sort of taken this for granted and are driving well above the posted speed limit on these roadways."
While those roads are the primary focus areas for DSP and OHS, police will have zero tolerance on routes that branch off from these major highways, such as Routes 9, 113, and 13.
"We're not just going to turn a blind eye to other violations that are occurring," said DeMalto, stating that officers will also be stricter with other violations like distracting driving or improper driving. "There won't be any wiggle room … any sort of warning."
Following the zero-tolerance effort, OHS will launch a series of campaigns, as well as increased enforcement using paid social media and educational outreach, since it appears to be an effective tactic. Coleman and DeMalto urge the Delaware community to meet them halfway by adhering to the laws and driving safely and responsibly.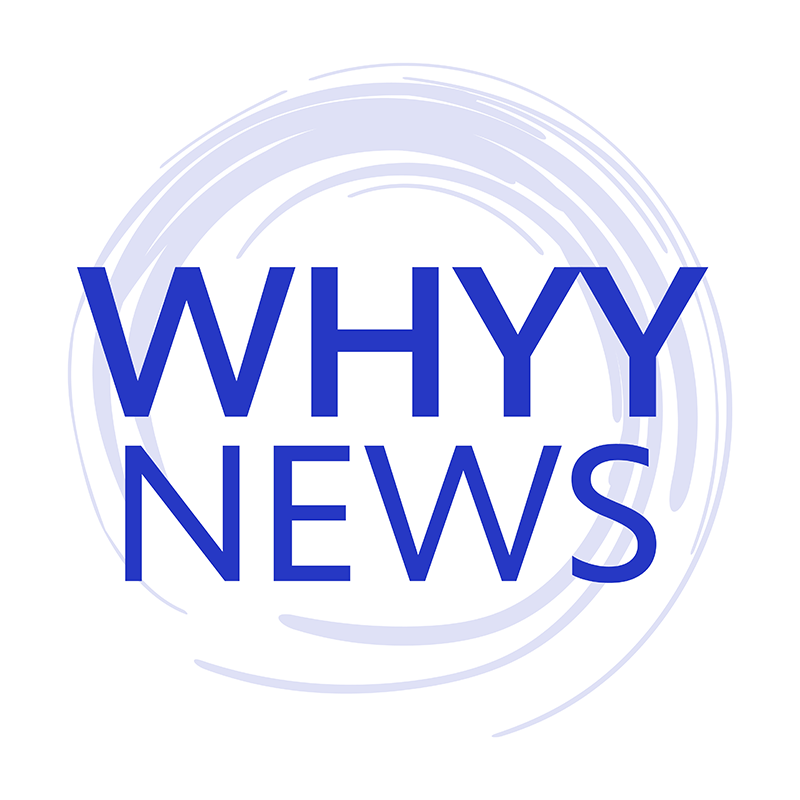 Get daily updates from WHYY News!
WHYY is your source for fact-based, in-depth journalism and information. As a nonprofit organization, we rely on financial support from readers like you. Please give today.