Delaware Nature Society receives federal dollars for Wilmington pollinator gardens
As the impacts from climate change loom, the Delaware Nature Society hopes community gardens can mitigate heat and stormwater.
This story is part of the WHYY News Climate Desk, bringing you news and solutions for our changing region.
From the Poconos to the Jersey Shore to the mouth of the Delaware Bay, what do you want to know about climate change? What would you like us to cover? Get in touch.
---
On the other side of a silver chain link fence lies an empty gray concrete playground behind the Learning Center on Madison Avenue in Wilmington, Del. A blue children's slide held up by wooden planks sits adjacent among mulch and branches.
But soon, this barren lot will become a lush, colorful garden.
The playground is among 27 lots across the city that the Delaware Nature Society will transform into gardens to help reduce the effects of climate change while enhancing the community.
"Once you bring those plantings in, then the insects come in, and then you start having pollinators and birds," said Kerry Wilson, the organization's habitat outreach manager. "Then the discoveries and the experiences become so much more rich once the wildlife moves into the area."
The initiative is one of 36 environmental projects across the Delaware River watershed receiving federal dollars from the Delaware Watershed Conservation Fund this year. Now in its sixth year, the National Fish and Wildlife Foundation program awarded almost $15 million in grants to organizations in Delaware, Pennsylvania, New Jersey, and New York.
Funded by the U.S. Fish & Wildlife Service with help from the William Penn Foundation and AstraZeneca, the grants support initiatives that improve water quality, expand access to the outdoors, and enhance habitat. The Bipartisan Infrastructure Law provided $4.5 million of this year's award, and an additional $20 million in matching dollars was leveraged.
"What I'm seeing as I travel around the country for different programs … [is] when you give nature a chance, it has this remarkable ability to rebound. But we have to give it a chance," said U.S. Fish and Wildlife Service Director Martha Williams.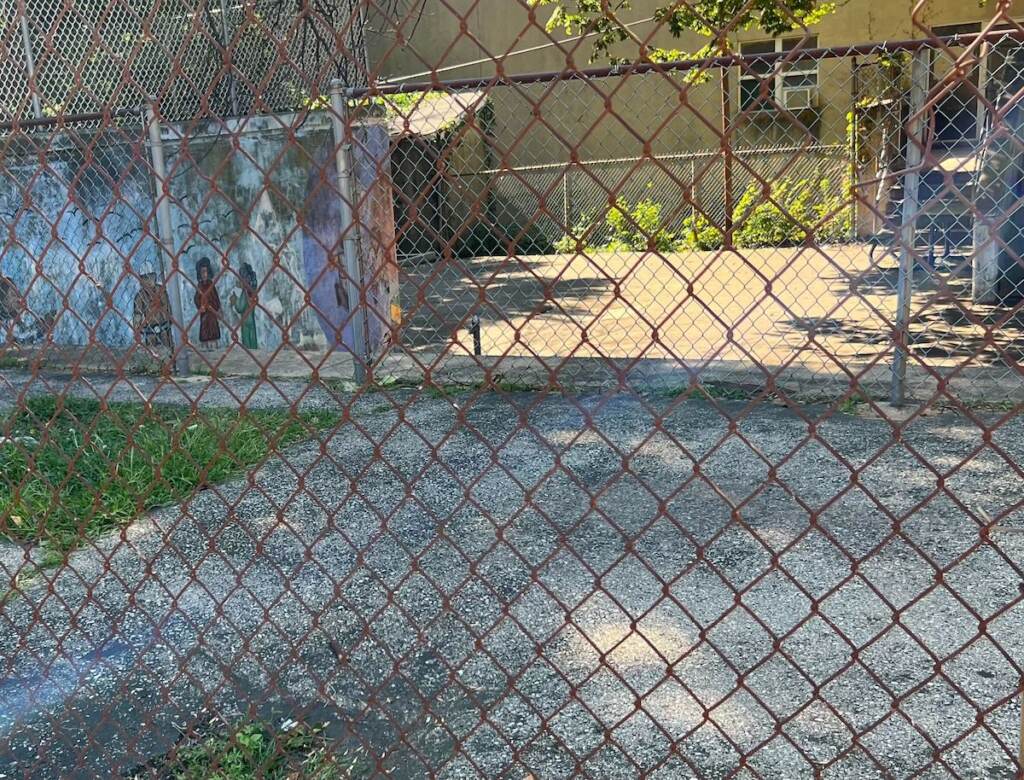 The Delaware River flows almost 330 miles, running from the Catskills in New York to the Delaware Bay. In addition to providing habitats for a number of species, it supplies drinking water for 15 million people.
The Delaware Nature Society will use more than $427,000 in grants and matching funds to create 27 food and pollinator gardens across Wilmington. Pollinators absorb heat — a serious problem in cities such as Wilmington, made worse by climate change. It's estimated that temperatures in highly developed urban areas can be as much as 20°F higher than in vegetated areas.
"[The city] just did a lot of the street paving, and I have no idea why they would do street paving in July and August, because you could already feel the heat. It just seemed like all that black tar just made it worse, and you could just really feel it," said "Ms." Caren Turner, a community member involved in the garden initiative.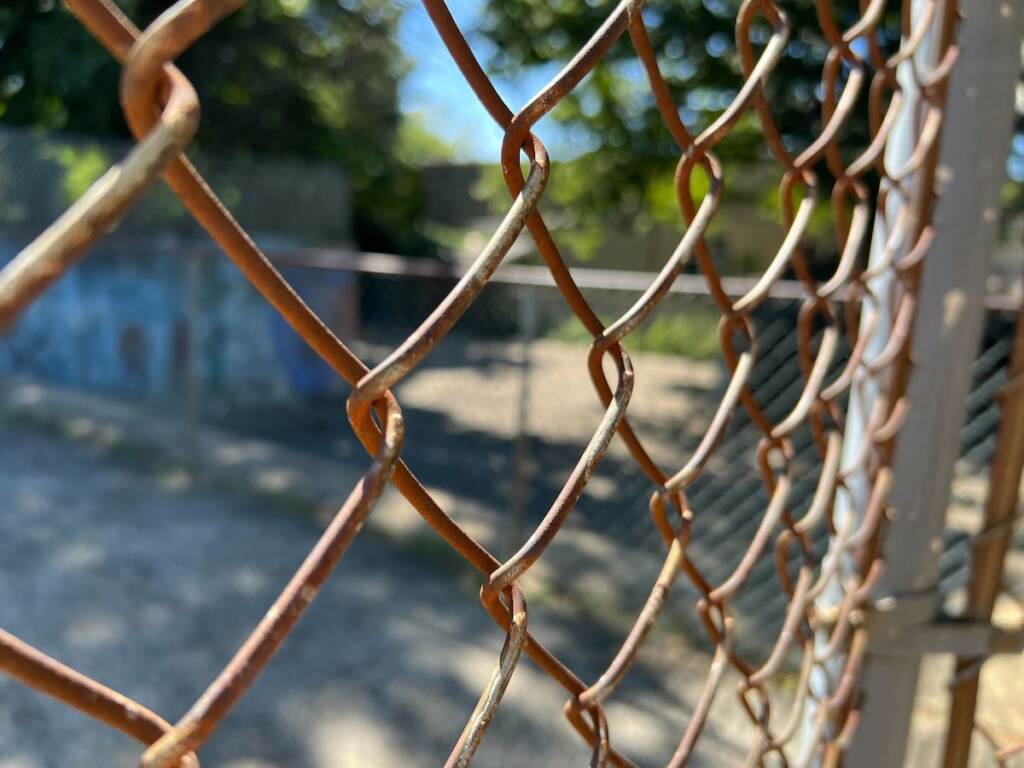 Community gardens also can filter and mitigate stormwater, which is becoming more crucial as climate scientists predict rainfall events to continue to increase. The remnants of storms such as Hurricane Ida have already caused millions of dollars in damage in the Philadelphia region, and has displaced dozens of residents from their homes.
In New York City, community gardens have diverted about 165 million gallons of stormwater from the city's streets and sewer system each year, according to the nonprofit Earthjustice.
Turner, who is the community building and organizing coordinator for Interfaith Community Housing of Delaware, said the garden also will beautify the city and educate the community.
"It certainly would give the children that go to the Learning Center the opportunity to learn what gardens are, eating healthy, learning about insects and how they help," she said.
The Delaware Nature Society plans to install all the gardens by 2025.
Editor's note: The William Penn Foundation is a supporter of WHYY.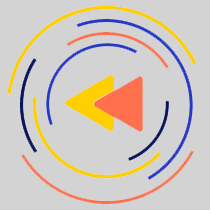 Saturdays just got more interesting.
WHYY is your source for fact-based, in-depth journalism and information. As a nonprofit organization, we rely on financial support from readers like you. Please give today.