La Plaza Delaware hopes to bridge the gap with its Latino Leadership training program
By embracing the Latino Leadership training program, La Plaza Delaware aims to erase the underrepresentation of Latinos in leadership.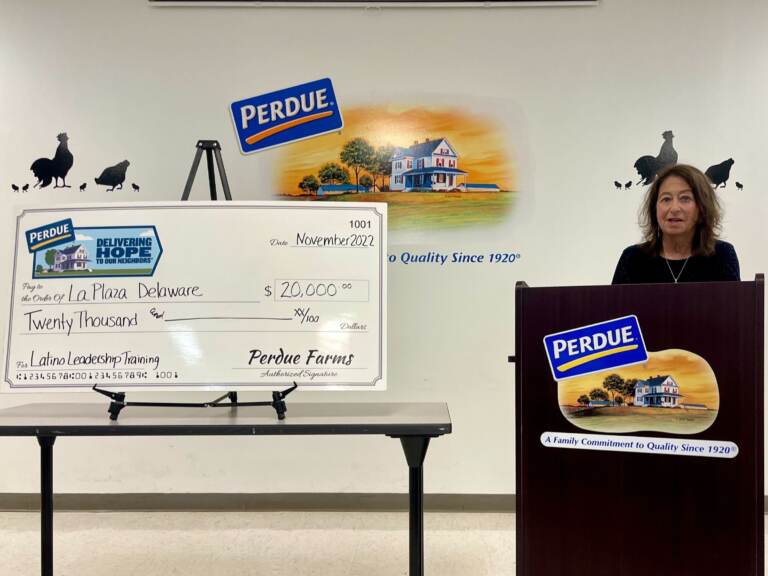 Delaware's Latino population is growing, mirroring a national trend. But despite increasing numbers, advocates say there hasn't been growth in leadership roles offered to Latinos.
The nonprofit La Plaza Delaware is launching a new program that's designed to change that. The Latino Leadership training program will help multicultural entrepreneurs start and expand their businesses by providing small business plan training, mentorship, coaching, access to credit and other support.
"There's very, very minor representation in leadership roles, whether it's in corporate education, government, nonprofit," said La Plaza Delaware Executive Director Mary DuPont. She added that many Latinos are already demonstrating their leadership capabilities as entrepreneurs. "They're not only the employees, but they are the leaders of their own businesses," she said.
According to the U.S. Census Bureau, as of July 1, 2021, there are about 62.1 million Latinos in the United States, which accounts for the nation's second largest racial or ethnic group behind non-Hispanic whites. Nearly 5 million Hispanic-owned businesses are said to contribute more than $800 billion yearly to the American economy, according to the U.S. Small Business Administration.
Delaware has about 104,290 people who identify themselves as Latinos.
La Plaza Delaware collaborated with the Delaware Hispanic Commission to create a leadership development committee to spearhead this initiative. That resulted in La Plaza gathering financial support from the DHC, Arsht Cannon Fund, M&T Bank, and Perdue.
The leadership program's 12 weeks of training includes a mix of hard and soft skills lessons, peer mentorship, culturally appropriate content, and self reflection and coaching. The training is a collaboration with the Hispanic Alliance of Career Enhancement, which is headquartered in Chicago.
"Leadership for me is something that's personal, because when I go into those boardrooms, when I've been at the top with other elected officials, it's only me," lamented DHC's vice chair Rony Baltazar-Lopez. "It cannot be that, especially because we have a huge population of Hispanics in the state of Delaware."
First-generation college graduate Baltazar-Lopez, who was the first Latino to be elected to the Milford school board as vice president, also works as director of policy and communications for the Delaware Department of State. He hopes many Latinos, especially the younger generation, become leaders "representing us in a culturally and linguistically appropriate way."
Helping people of diverse backgrounds will benefit all Americans — not only economically, but holistically, said Lt. Governor Bethany Hall-Long. "It improves all of our children's opportunities, educational opportunities. It's a real potential to really elevate and expand holistic, incredible contributions to the community, but also to our state," she said. "Our state is stronger and healthier when we embrace and elevate all of our community and work through the community."
"It's a great feeling", says Edy Yoc, a nurse from Milford. She called the program another step forward in unifying the community.
The 12-week program will be offered in a hybrid model and available statewide, launching in January with a cohort of 25 students. La Plaza Delaware expects to have two to three more sessions in 2023.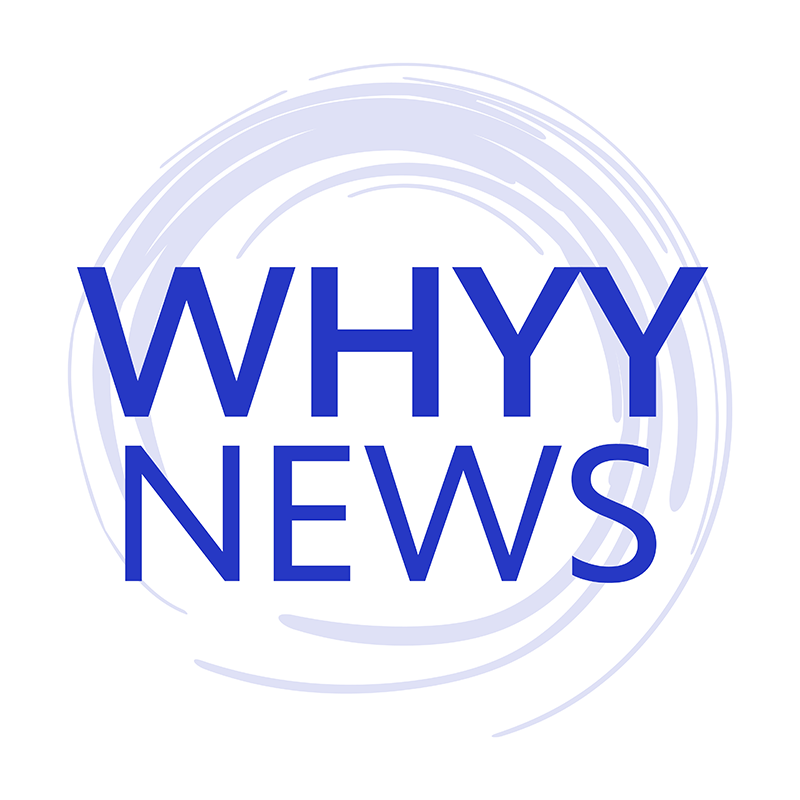 Get daily updates from WHYY News!
WHYY is your source for fact-based, in-depth journalism and information. As a nonprofit organization, we rely on financial support from readers like you. Please give today.