Delaware groups get funding to combat root causes of poor health outcomes
New grant money from Highmark Blue Cross Blue Shield will help fight hunger, homelessness, substance use and other factors that lead to poor health.
In the midst of a pandemic that's seen nearly 50,000 Delawareans infected with COVID-19 and more than 800 die from the virus, communities that were already experiencing poor health outcomes are even more in need of help.
"We know that one of the top social determinants of health is a person's economic circumstances," said Delaware Insurance Commissioner Trinidad Navarro. "COVID-19 has exacerbated economic inequities while it eviscerated the health of our communities. What I'm saying is, these dollars are needed more now than ever."
The need is so great, Highmark Blue Cross Blue Shield (BCBS) of Delaware decided to nearly double its original grant offering, to $1.9 million, through its Blueprints for the Community program.
"It is very apparent to us that the needs of our community were greater than ever due to the pandemic," said Nick Moriello, president of Highmark BCBS Delaware.
He said it was tough to pick 17 awardees out of all the applications received.
"It was a difficult decision process and we applaud all the organizations that applied for their dedication to our community. They have exemplified that we are all in this together."
Grant winners include Children and Families First (CFF), a nonprofit that will use the funding to help residents of Section 8 housing by providing support and services.
"We spend a lot of time and energy intervening on people when what we should be intervening on are the conditions that lead folks to have challenges," said CFF's Kirsten Olson. "That's exactly what the work around social determinants is designed to do, to shift our focus upstream so that we can prevent folks from experiencing challenges that lead to poor health outcomes."
Other grant winners include Catholic Charities run by the Dioceses of Wilmington, Delaware Breast Cancer Coalition, Family Promise of Northern New Castle County and Jewish Family Services.
Social determinants of health outcomes that were considered include economic and financial stability, access to education, availability of transportation and environmental factors.
"Our Delaware nonprofits have again stepped up to answer the call for those in need and we couldn't be more proud," said Rita Landgraf, director of University of Delaware's Partnership for Healthy Communities. Landgraf also serves as the chair of the Blueprints for the Community Advisory Council.
"They all clearly demonstrate an acute awareness of the needs of their communities and have promising outcomes that will directly support the improved and sustained health and well-being of our Delawareans," Landgraf said.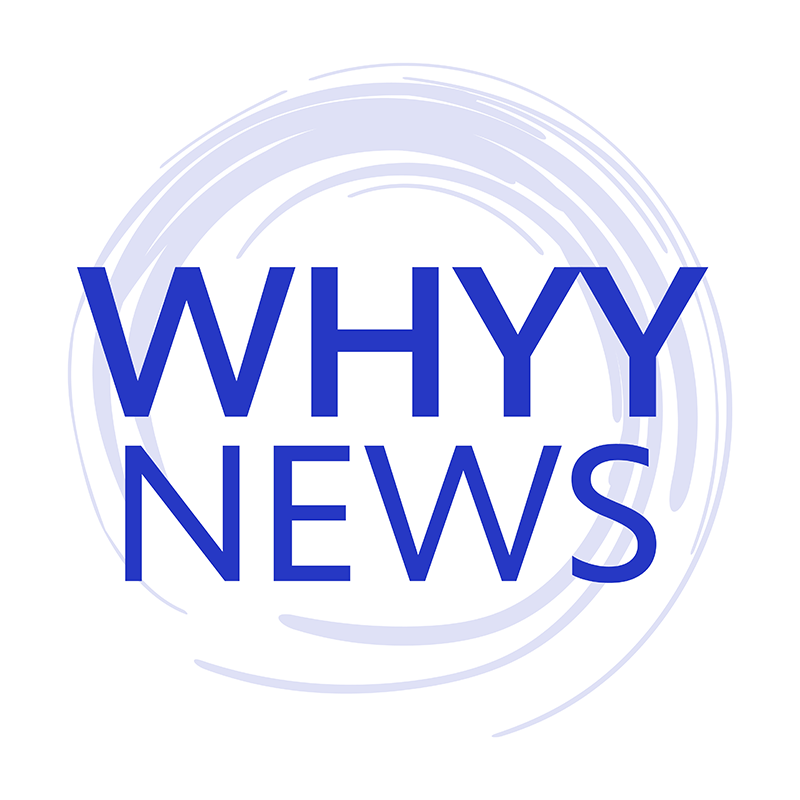 Get daily updates from WHYY News!
WHYY is your source for fact-based, in-depth journalism and information. As a nonprofit organization, we rely on financial support from readers like you. Please give today.