Delaware frontline workers debate whether to get COVID-19 vaccine
Delaware has begun giving out shots from its first batch of about 9,000 vaccine doses. The general public will likely have to wait until March.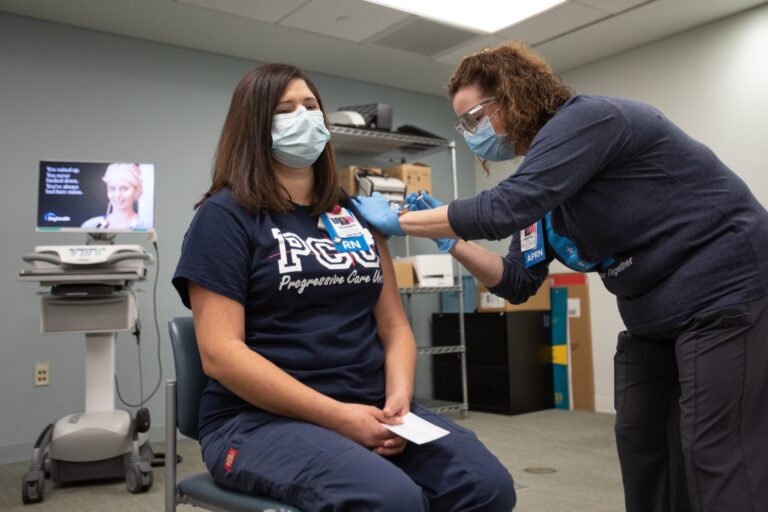 Ask us about COVID-19: What questions do you have about the current surge?
Wilmington paramedic Kyle Rice has seen too many patients in serious distress during the nine months the coronavirus pandemic has circulated through Delaware.
"A lot of people have been fortunate enough not to see the terrible effects of COVID-19,'' Rice told WHYY News.
"We are finding patients who are profoundly hypoxic. There's not enough oxygen reaching their brain because of the disease, and it becomes fatal pretty quickly. It's very tragic that we're taking someone away from their family on an ambulance. It might be the last time they get to see them."
So Rice won't hesitate when he is offered Pfizer's COVID-19 vaccine that arrived in Delaware this week, with frontline health care workers like himself first in line to get the shots.
"I think it's a mistake not to be vaccinated,'' Rice said. "The people who developed it — the scientists, the technicians, the physicians — these are experts in their fields. We trust them for every other medical issue we have to go through. I don't think this will be any different."
The state received nearly 9,000 doses in its first batch of the long-awaited vaccine, and some employees at Bayhealth Hospital in Dover received the first shots Tuesday morning.
"We know that our frontline health care workers have been putting themselves directly in harm's way since March," said Dr. Karyl Rattay, director of the state Division of Public Health.
"We are encouraging all of them to get the vaccine when it is available. The Pfizer vaccine has been tested on 40,000 Americans, including people of color, in three clinical trials. The side effects are considered minor. The vaccine is the best protection we can offer health care workers to keep them safe at a critical time in this pandemic."
Yet even as the vaccine arrives in Delaware with the state reeling from a chilling resurgence of cases, hospitalizations and deaths, a debate rages among the public and even health care employees, about whether to roll up their sleeves and get inoculated.
ChristianaCare, the state's largest health care system, will encourage but not require employees to get vaccinated.
Newark dental assistant Sabrina McKnight says she won't get it. She insisted that doctors and nurses have told her not to, in large part because it was created, tested, manufactured, approved and delivered so fast.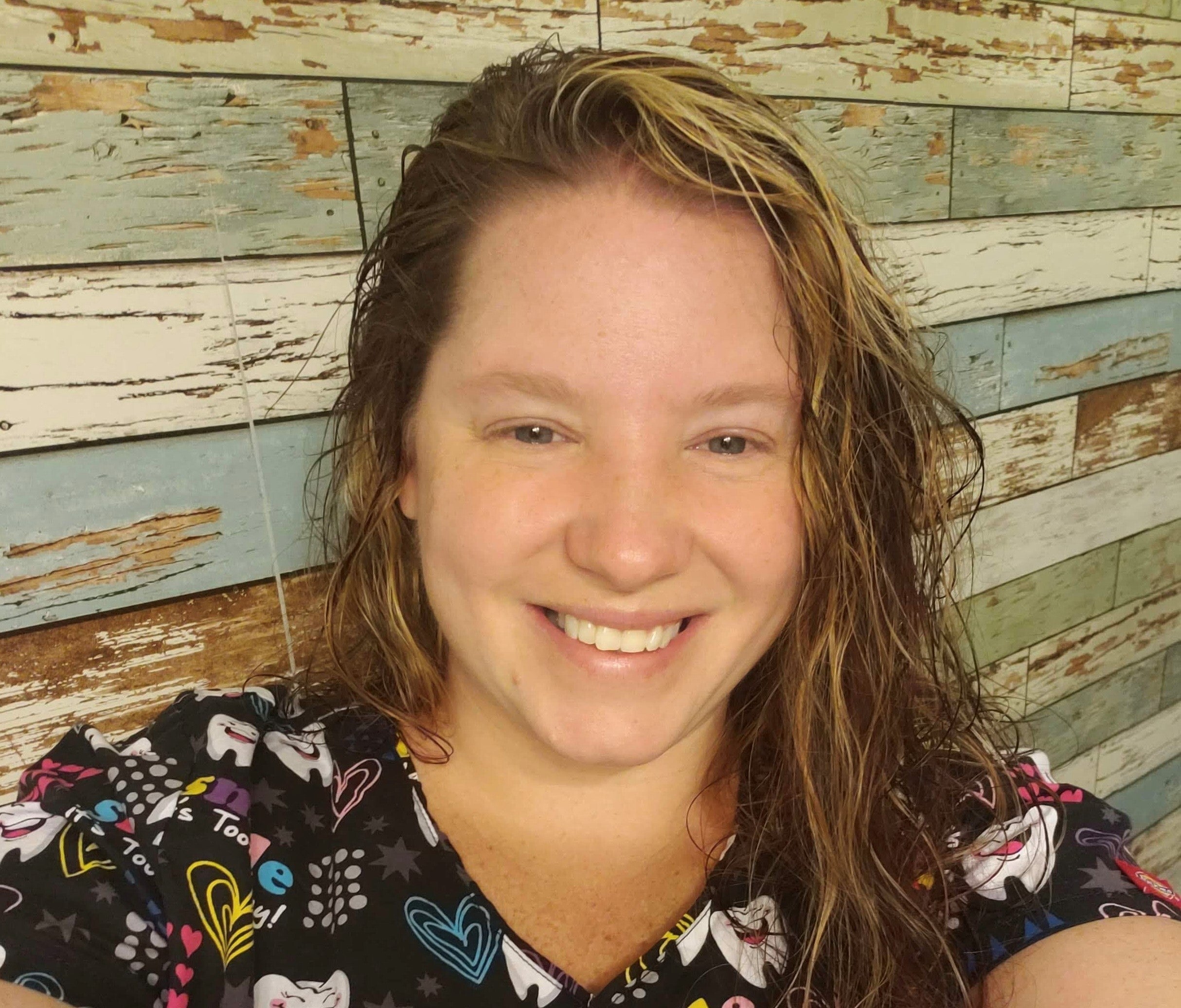 "You have this virus that has only been in our country for not even a whole year yet,'' McKnight told WHYY News.
"You are still figuring out the virus so how can you come up with a vaccine that's going to keep you safe? I just think they are rushing it."
Trauma nurse Nancy Pierson-Mason countered that doctors and fellow nurses she has spoken to all plan on getting vaccinated.
"I come home from work and before I even say hello to my family I throw my clothes in the washer and take a shower,'' she said. "I'm worried all the time that I am going to bring this virus home. It's a scary time."
Pierson-Mason knows all too well the agony of the virus. Her previously healthy 77-year-old father died from COVID-19 six weeks ago.
"If the vaccine will make it so I can be with my mom again, who is mourning the loss of her spouse of 55 years, then that's what I'll do,'' she said.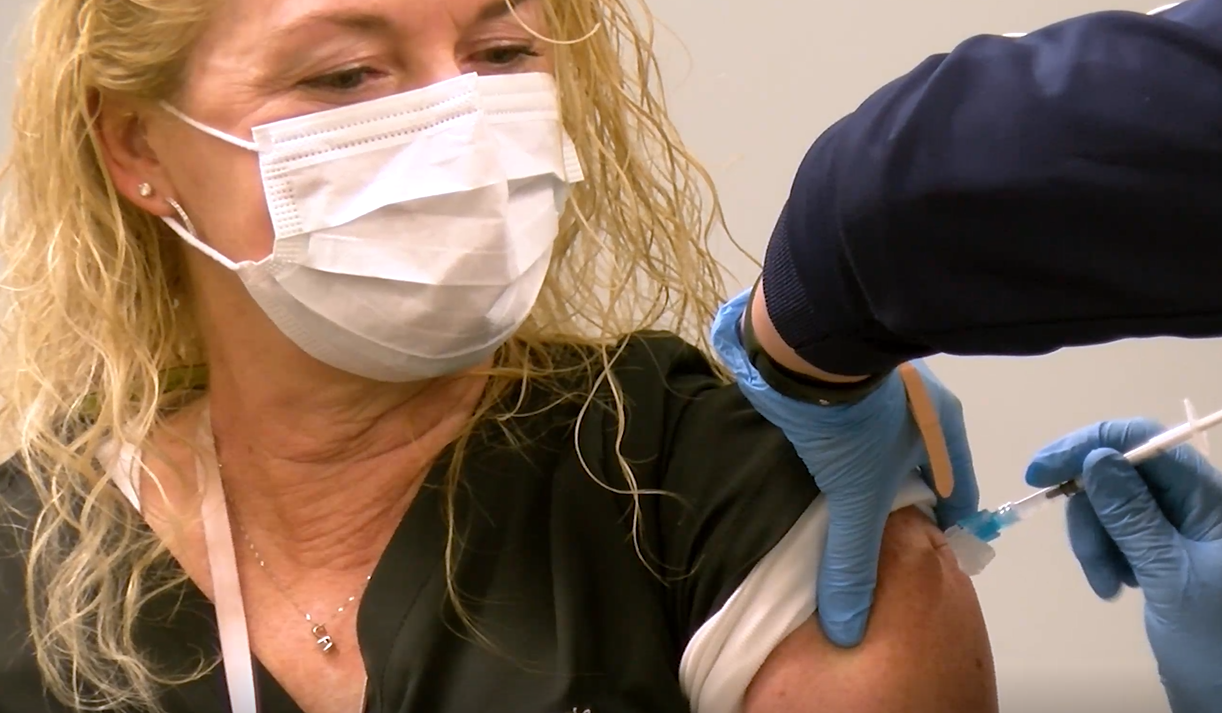 Nursing home residents, who have comprised 455 of the state's 826 coronavirus-related deaths, will be eligible for Delaware's first wave of vaccinations.
Rattay's office said the second round will include:
people who work in high-risk and critical infrastructure industries such as food processing, utilities, education and public safety
those who work and live in congregate settings such as correctional facilities and homeless shelters
people with certain underlying health conditions, and who are age 65 and up
The vaccine likely won't be available to the general public until March, Rattay has said.
"The Pfizer vaccine's arrival is the first step in a process of getting back to our pre-pandemic normal," Gov. John Carney said.
"The vaccine will provide our frontline health care workers with the protection they need while caring for Delawareans who have contracted the virus. The vaccine's arrival does not mean we are in the clear. In fact, now more than ever, we need to step up our efforts to keep each other safe."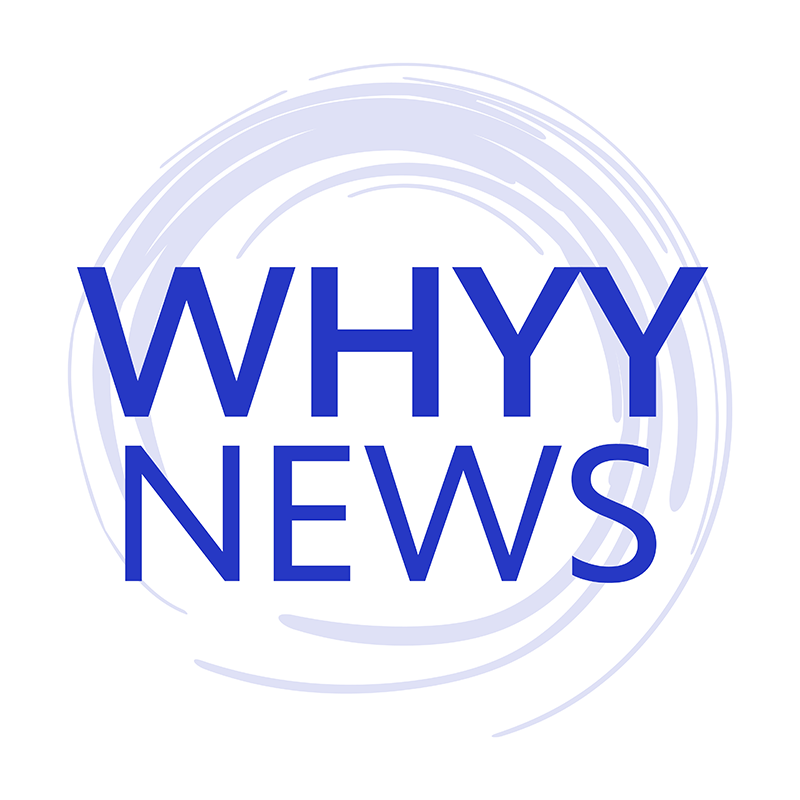 Get daily updates from WHYY News!
WHYY is your source for fact-based, in-depth journalism and information. As a nonprofit organization, we rely on financial support from readers like you. Please give today.