Delco coalition addressing issues facing unhoused people
The new coalition has already identified barriers in shelter access, such as proof of Delaware County residency requirements and low wages for homeless outreach workers.
Got a question about life in Philly's suburbs? Our suburban reporters want to hear from you! Ask us a question or send an idea for a story you think we should cover.
Delaware County has three coalitions currently working to address issues facing three parts of the housing continuum: for-sale housing, rental housing, and the unhoused.
There are 83 people spread out across the three coalitions, who are meeting monthly to highlight failures within the system and compile an action list for the county government and its state legislators.
"The goal is to have a big table and bring those voices to the table so that we can try to find a solution that's going to help everyone," said Dr. Monica Taylor, chair of Delaware County Council.
And while the county will be focusing on what it can accomplish in 2024, Taylor hopes the coalitions continue their work beyond this year to refine the goals in order to create a better system.
"This is what it's all about, is bringing people to the table that are speaking from a different area and bringing us together for a collective cause," Taylor said.
As the Delaware County Rental Housing Coalition has been working on an action plan to reduce barriers to rental housing, their counterparts in the unhoused working group are looking to do the same for shelters.
Over the past months, stakeholders researched and identified issues within Delaware County's shelter system.
"There are a lot of barriers. We are now doing an audit of what those barriers are and working collectively to lower them. And there's more to do. And we are confident that we will continue to knock down these barriers," said Stephanie Sena, chief executive officer of Breaking Bread Community.
Before she ran a pet-friendly shelter in Upper Darby, Sena founded the Student-Run Emergency Housing Unit of Philadelphia. Sena said since she arrived in Delco, she has already seen the county take positive steps forward.
Explaining that many problems existed in Delaware County before its recent political flip flop from red to blue, Sena, an anti-poverty fellow at Villanova University Law School, said when she first arrived in the fall of 2021, the county didn't have nearly enough shelter beds, so she looked into it.
"And so there were outreach workers who had been directed to take people over the state line into Wilmington, Delaware, as a result of there being no availability in the shelters in Delaware County. When I looked into it, I realized that that was creating a problem both for people who are unhoused and who were stranded there," Sena said.
Delaware County wasn't alone in doing so. Municipalities across the United States bus their unhoused populations outside of their jurisdictions. Delaware County has since stopped this practice.
Delco has also stopped screening unhoused people for warrants related to fines at their shelters. People were previously being denied access.
"These were for low-level citations like parking tickets and other things that are low level, not criminal, and citations as a result of homelessness like public urination, jaywalking, loitering, things that you can't avoid if you're homeless," Sena said.
Sena credited people working and collaborating across the system to remove these hurdles. There are still significant hurdles ahead for Delaware County. Despite huge waiting lists to get into shelters, Sena said there is a need for the construction of a new low-barrier shelter with no drug screening and space for pets and property. Luckily, Sena said members within the coalition are already supportive of the idea.
The coalition is also confronting Delco shelter's residency requirement. Due to the lack of shelters in Montgomery County, people will often go to Delco, but they are turned away because of this requirement.
Sena said another obstacle is the low pay the county's homeless outreach workers receive from the county's contractor, Horizon House. Right now, the county only has one outreach worker covering all of Delco.
"Another barrier to accessing shelter is that the shelter staff and the workers are not paid a living wage and they themselves are on the cusp of homelessness. And so they can't even pay for gas that they need to drive to people who are unhoused," Sena said.
Sena is proud of the work the county has done so far, but she said there is still a way to go.
"This coalition is doing important things and has already worked to knock down barriers, and we'll continue to do that. However, we can only hope to tweak around the edges, because real systemic institutional change needs to come from higher up, from HUD and from a shift in our resources and our funding," Sena said.
She said shifting the understanding that housing is a human right rather than a commodity is the first step.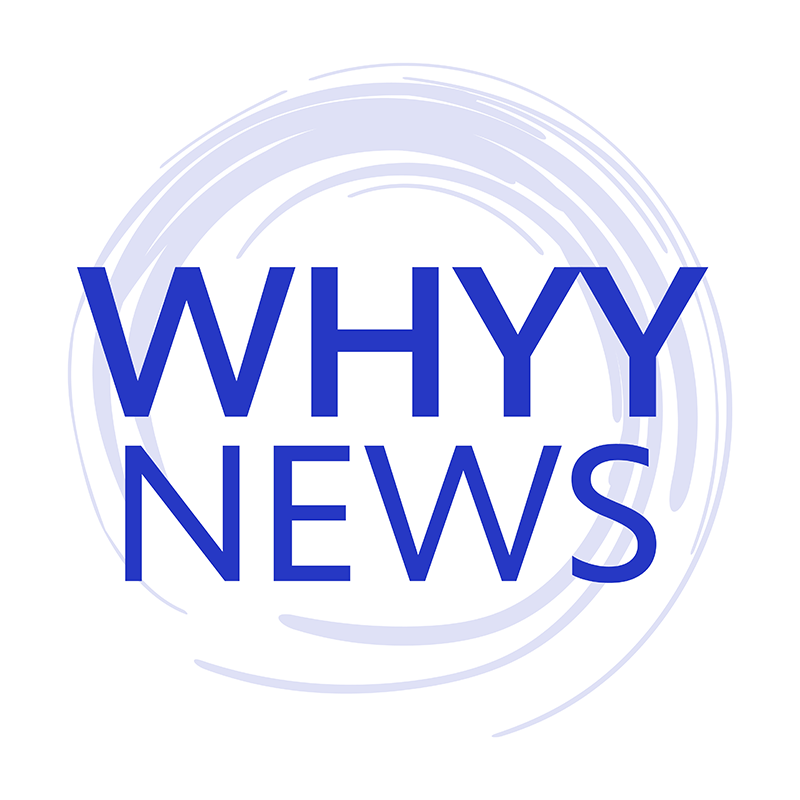 Get daily updates from WHYY News!
WHYY is your source for fact-based, in-depth journalism and information. As a nonprofit organization, we rely on financial support from readers like you. Please give today.