Upper Darby pet-friendly shelter already at capacity, expanding services
Upper Darby pet-friendly homeless shelter, Breaking Bread Community, has already reached its full capacity since opening a month ago.
A new, pet-friendly homeless shelter in Upper Darby is working to build community connections to offer more services at its facility. Breaking Bread Community has only been open a month, but it's already maxed out its capacity of 17 beds.
The shelter is unique, as it allows couples to be housed together, and to bring their pets. Now, Breaking Bread is looking to partner with other organizations to do more for its clients.
Hair stylists from Nic Grooming Barber Shop, a Center City hair cuttery, gave free haircuts to residents at the shelter Tuesday evening. The event marked the beginning of a partnership between Breaking Bread and the barber shop.
"It's just a really heartfelt warming experience to do," said Joseph Berardi, owner of Nic Grooming . "I've trained most of the staff today. I've trained to cut hair and help license them. And in doing so, to now watch them give back to the community in respect to what I've given them, it's a great feeling."
This isn't Berardi's first time cutting hair at homeless shelters. The business has been working with Breaking Bread CEO Stephanie Sena on events prior to the shelter's opening. Cutting hair is Berardi's lifelong passion, but doing it for a good cause, he said, makes it extra special.
"I think it's just something that's kind of like you're cutting away all of the past," he said. "You're moving into the future. You look in the mirror and you just see the best of you at that point in time. And that's what I love to do. It's just something I never could stop."
One of the shelter's residents, Rob Wark, said he had been wanting to get his hair cut for months, but wasn't exactly sure what style he wanted, so he let his selected barber decide.
"I let him do what he thought was best," he said. "So he cut it short on the sides and cut it down by half on top."
Wark worked as a mechanic for years before arriving at Breaking Bread Community, but has not worked consistently since becoming homeless. Wark has called Breaking Bread his home since its opening.
"The people here, Stephanie and the staff, they're wonderful," he said. "I mean, they go out of their way to give you a hand, help you if you need help. And I learn from them as well as they learn from me. It's a two-way street out here."
For Samantha Bonhan, another resident of the facility, getting her haircut short has been a few years in the making.
"I've become my all good self again," she said. "I feel completely relaxed. It feels like I just got a bubble bath."
The 29-year-old is expecting a baby in March and arrived at the shelter in the middle of her pregnancy.
"It's [Breaking Bread] been excellent. It's been very positive," Bonhan said. "The staff are excellent, very nice and kind and I have a lot more support than I ever did before."
Breaking Bread Community started as a years-long initiative led by Villanova University Law professor Stephanie Sena, and the Student Run Emergency Housing Unit of Philadelphia (SREHUP) at Villanova.
"It's a dream come true for me," Sena said. "I'm so incredibly grateful to be open and to be serving people who are in need of shelter and to work to get them housing."
The shelter is roughly 4,000 square feet and stands three stories tall. A majority of the building is still under renovation and will have to temporarily close this April for construction, which includes an office space on the first floor, and expanding bedding to the second and third floor. The improvements will add an additional 13 beds, and grow the shelter's capacity to 30 individuals and couples.
"We'll also add an elevator so that our building can be completely wheelchair accessible, which is a big deal because most homeless shelters are in church basements and they're not wheelchair accessible," Sena said.
Staff are working diligently to find permanent housing for current occupants, as Sena believes shelters are not a permanent solution and that everyone should be housed with "dignity."
"The people falling into homelessness today are families and people who are working," she said. "That's not acceptable. We can't allow that to happen and we can't sit by."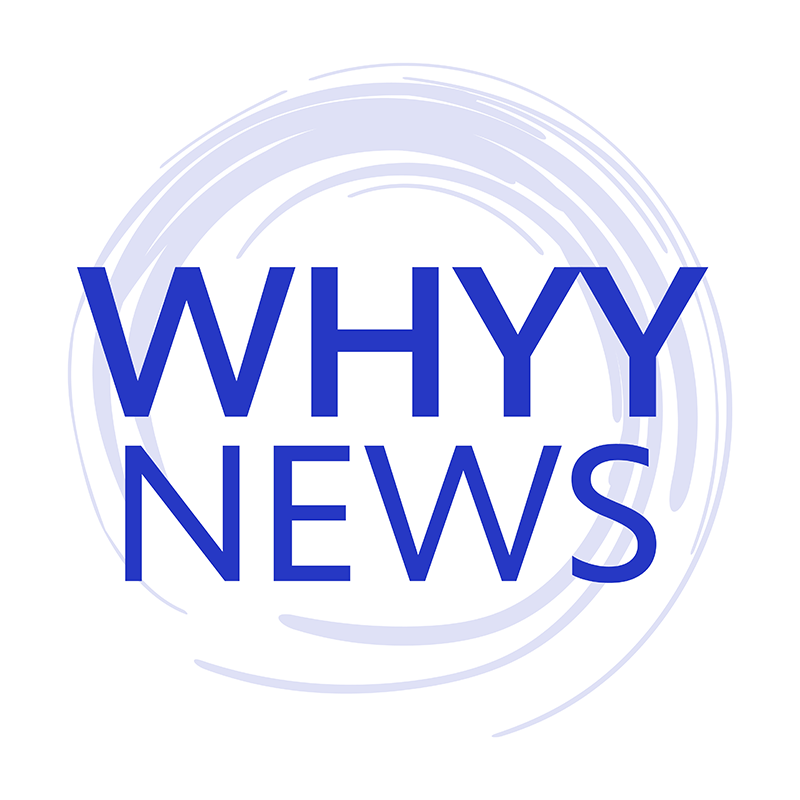 Get daily updates from WHYY News!
WHYY is your source for fact-based, in-depth journalism and information. As a nonprofit organization, we rely on financial support from readers like you. Please give today.