'We are in a true crisis': Delco Council introduces emergency ordinance to address potential Crozer hospital closures
The ordinance would require ownership to give the county a 180-day notice if they wanted to close a ward or hospital.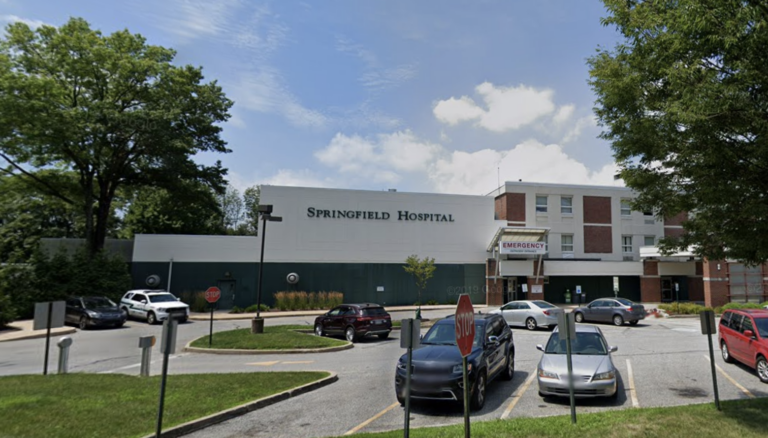 Got a question about life in Philly's suburbs? Our suburban reporters want to hear from you! Ask us a question or send an idea for a story you think we should cover.
With Crozer Health in seemingly dire financial straits, Delaware County Council is making a last-ditch effort to prevent a sudden closure in the four-hospital system.
County Council introduced an emergency ordinance at a Tuesday meeting that would require hospital ownership to provide written notice to the county health department no fewer than 180 days before the anticipated date of a unit or hospital closure. The state currently requires a 90-day notice.
The effort mirrors a similar move from the city of Philadelphia, which passed a bill intended to prevent rapid closures, like the one Hahnemann University Hospital experienced, in 2019.
According to the proposed Delaware County ordinance, the hospital system in question would also have to submit a plan that addresses the reason for the closure and how the company plans to help affected patients and workers, among other issues. The ordinance directly cites recent actions from Crozer as justification that an "emergency exists."
"It is so critical to our residents to have those services. And when they are shut down without warning or shut down quickly, it doesn't allow us the time or the opportunity to find other providers or to find other resources for our community," said Monica Taylor, chair of Delaware County Council, in an interview with WHYY News.
The ordinance will be voted on at Wednesday's council meeting, where it is expected to unanimously pass.
Back in January, Crozer Health announced that it would be temporarily suspending emergency and ancillary services at Springfield Hospital due to "staffing issues" caused by the COVID-19 pandemic.
In the press release announcing the short-term closure, the company indicated that it hoped "to resume all services as soon as it is safely possible."
Three months and a departed chief executive officer later, many of Springfield Hospital's services are still shuttered — as are wards in some of the other hospitals in the system, like the maternity ward at Delaware County Memorial Hospital and the hospice unit at Taylor Hospital.
While ChristianaCare signed a letter of intent to acquire the system from Prospect Medical Holdings in February, recent actions from Crozer have suggested that there is more turmoil than meets the eye. Last week, Crozer threatened municipalities with severing paramedic services in just 90 days if they didn't pay up.
Previously in constant contact with Crozer, Delaware County officials are wondering what happened.
"We have not heard anything official from Crozer about Springfield Hospital. Springfield Hospital was only supposed to be closed for a short term. And that was due to the increase in COVID cases with the omicron variant back in January. And here we are in the middle of April and it is still closed, and they have not given word of when they'll be opening it back up," Taylor said.
In an interview with WHYY News, Kevin Spiegel, chief executive officer of Crozer, responded to the proposed emergency ordinance with concern. He said that while he can "absolutely sympathize with Delco Council," Crozer is struggling due to COVID.
"If hospitals are restricted by going from 90 days to a 120-day notice period, before it's able to make good financial decisions, it could absolutely harm the entire organization. And we are a responsible healthcare organization that has been working very hard to help the entire healthcare organization to continue to provide top level physicians and services and nurses to this community. But when you extend our ability not to take action, it's actually — it's un-American," Spiegel said.
He added that the ordinance will affect all healthcare providers in Delco, and "make it even more difficult for hospitals to make good business decisions in a timely manner."
While he tried to calm the situation, Spiegel said Crozer is "looking carefully" at the ambulatory services that it provides to Delco — which have been chronically underfunded on the part of municipalities.
He said that Crozer has taken the financial burden in previous years.
"What we have done is ask them to help us with the shortfall. That's it. And if we can't get that additional funding, yes, we gave them a 90 day notice, and hopefully, they'll come and provide that extra funding that we desperately need so we continue to provide that service," Spiegel said.
When asked directly by WHYY News if any additional services within Crozer could be expected to temporarily end, Spiegel indicated that more could be on the way.
"We are in discussions right now with the county regarding our behavioral health program, and we are in discussions regarding both our EMS fleet and the fly cars in the communities they serve. That is the only thing we are considering at this point in time," Spiegel said.
For the most part, Taylor said she and her colleagues in county government haven't received advanced notices for any of the ward closures.
"We are in a true crisis situation and Crozer is centered in our county and is centered in our most vulnerable communities. And we need to take an aggressive approach to try to stabilize the system and make sure that we can keep these programs and the services available to our population into our community," Taylor said.
Jim Byrne, the solicitor of Springfield Township, told WHYY News that municipal officials heard the same story from Crozer regarding Springfield Hospital.
He added that the township had strong ties with the hospital ownership when the campus was initially built, which allowed for the property to be built even though some of it wasn't zoned for such use.
"In fact, I think there were even some easements on the property. And there was an agreement that was entered into between the hospital and the township that said, you could operate the Healthplex, and the other buildings, so long as you continue to keep the hospital operating. So that's the agreement that is in place," Byrne said.
However, it appears from the township's perspective that the agreement has been broken. Byrne said that's taken a toll on older community members.
"What I can tell you is they're not operating now. So they're in violation of the agreement. So, we've got to figure out what we're doing. We've been taking a look at this stuff recently. So, whether we'll file a lawsuit to try to compel them to say, I'm just not sure yet. I'm gonna need to talk with [the township commissioners] about that," Byrne said.
Delaware County is not alone in its hospital issues. Chester County lost two Tower Health-owned hospitals in Jennersville and Brandywine in just the last six months.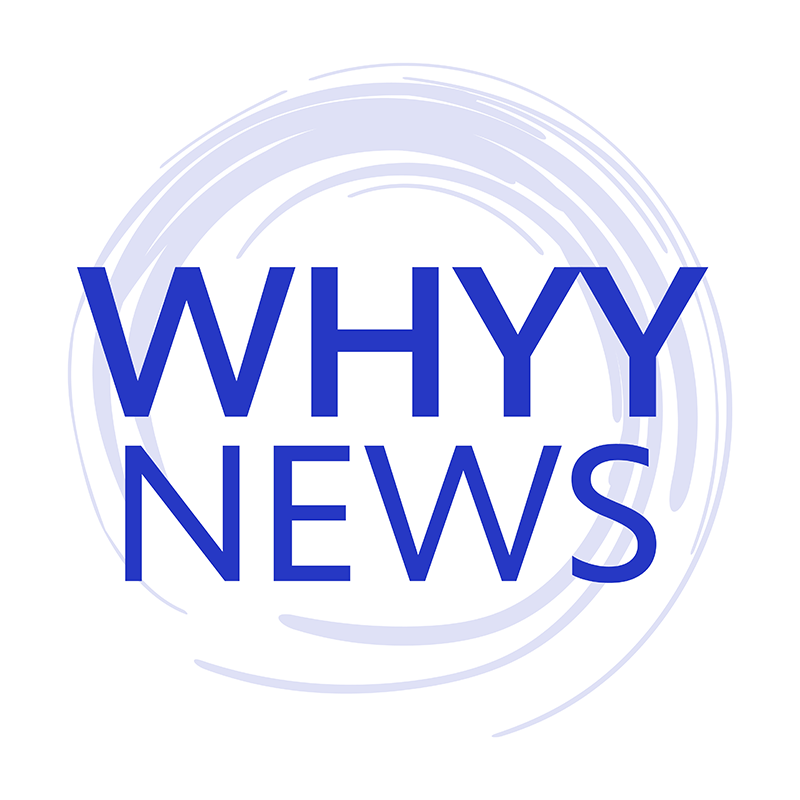 Get daily updates from WHYY News!
WHYY is your source for fact-based, in-depth journalism and information. As a nonprofit organization, we rely on financial support from readers like you. Please give today.