Crozer Health in talks to sell Delco hospitals, other assets to ChristianaCare
Negotiations between the two entities will continue until a "definitive agreement" is reached. A deal could close in the second half of this year.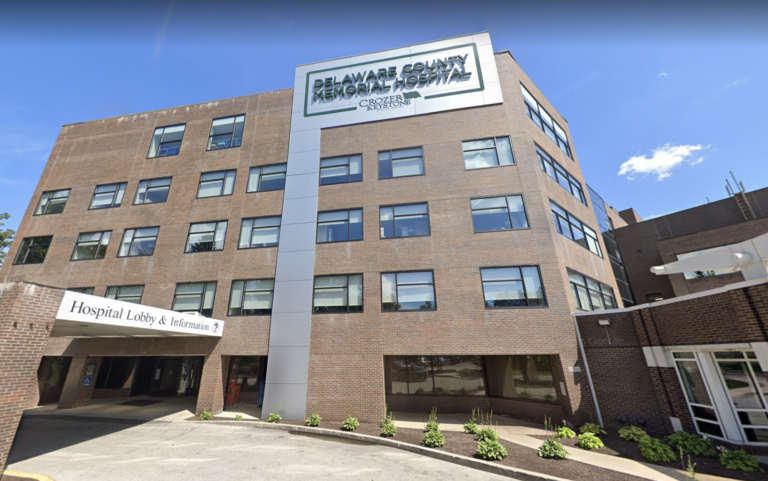 What's important for us to know about Philly's suburbs?
Wilmington-based ChristianaCare Health System has signed a letter of intent to acquire Crozer Health, the four-hospital system in Delaware County, from its parent company, Prospect Medical Holdings.
Included in the letter of intent are all assets, real estate, and operations at Crozer-Chester Medical Center in Upland, Delaware County Memorial Hospital in Drexel Hill, Springfield Hospital in Springfield, and Taylor Hospital in Ridley Park.
"We are excited by the potential to join these two great organizations so that we can continue to provide the high-quality, accessible care that our communities – Delaware County and beyond – rely on," Kevin M. Spiegel, chief executive officer of Crozer Health, said in a joint statement released by the health systems Friday morning.
"We welcome this opportunity to explore a closer relationship with an organization that shares our commitment to value and service to the community," said Dr. Janice E. Nevin, president and chief executive officer at ChristianaCare.
Negotiations between the two entities will continue until a "definitive agreement" is reached. The deal could close in the second half of this year.
In a statement Friday afternoon, the Delaware County Council said it was "pleased" to hear of the acquisition talks regarding Crozer Health.
"We are thankful that as part of the acquisition, Crozer, Delaware County Memorial, Springfield, and Taylor hospitals will remain operational and able to meet the health care needs of residents across the county," the statement read.
In an interview with WHYY News, Spiegel said that all four of the hospitals would stay open, but he did not offer details about what would look like under future ownership.
"This is one of the most stabilizing forces, all of the physicians and community board members that we have met with and explained what is about to happen, [it] was seen as extremely positive, because this is a stabilizing force," Spiegel said.
Nevin told WHYY News that ChristianaCare is still evaluating its plans.
"It's too early to speculate at this point on what the future looks like," Nevin said. "I will tell you this, though, at ChristianaCare, we are committed to caring for people. And we always look at what are the needs of the communities that we serve. And how can we, as a health system, design care and deliver programs that support those community needs."
Nevin added that ChristianaCare is excited to deliver more "equitable access" to health care by taking ownership of not only Crozer's hospitals, but also its other services, such as outpatient centers and physician practices.
The change of ownership will return Crozer Health, with its roughly 4,000 employees, to nonprofit status.
In a statement released by the Pennsylvania Association of Staff Nurses and Allied Professionals (PASNAP) and its president, Maureen May, the union that represents 1,200 nurses in the Crozer Health system said it welcomed a sale to ChristianaCare.
"Costs should never be prioritized over patient care and the health and safety of frontline caregivers. You cannot separate those things. They go hand in hand — which is why the next step Christiana must take is recognizing not only the union but our existing contracts," May said. "That is the only way to ensure a smooth transition and begin to fix the problems with recruitment and retention of frontline caregivers, who have been fleeing the bedside under Prospect's disastrous tenure in Delaware County."
Peggy Malone, a nurse at Crozer-Chester Medical Center and vice president of the PASNAP local Crozer-Chester Nurses Association, said in an interview that she was happy about the sale.
"What I've been saying all day to our members is this gives us hope that we have not had in a really long time," Malone said. "And so I think that is a great starting place for all of us. Of course, we'll be cautiously optimistic until all of the details are worked out, but we really have a lot of hope that this deal goes through."
She said that at for-profit hospitals, administrators don't refer to people as patients. The emphasis is placed on beds or bed flow. Malone wants a return to the past.
"And now, we are really, really hopeful that with ChristianaCare coming in and purchasing us that we'll be able to get back to getting good quality care that we've not been able to do. We have lost nurses in droves and droves and droves. We continue to lose nurses every single week," Malone said.
She added that she hopes the nonprofit can create a family atmosphere that lures back her former colleagues.
A sale of Crozer Health had been rumored for weeks. In late January, the system shut down its maternity ward at Delaware County Memorial Hospital, and the hospice operation at Taylor Hospital closed Friday. The Philadelphia Inquirer has reported that Crozer Health is in financial trouble, and that it laid off most of its executives.
When asked about the recent trend of hospital consolidations, Spiegel acknowledged that the industry is facing tough times.
"The last couple of years has been extremely challenging with COVID impacting our health system. Our labor costs went up more than 25%. Our employees are taking care of very sick patients, so it's very difficult on them as health care workers as this pandemic has lasted," Spiegel said.
He added that with health systems across the country struggling, partnering with stronger forces makes sense.
Larry Levitt, executive vice president for health policy at the Kaiser Family Foundation, said he is seeing some of the same trends.
"This is about hospitals trying to gain market leverage to achieve higher prices with insurance companies," Levitt said.
And, yes, Levitt said, nonprofit hospitals fall under the same umbrella.
"This is not a trend that's just about for-profit hospitals driven by Wall Street. Nonprofit hospitals, for-profit hospitals have all been merging in large numbers in recent years. And nonprofit hospitals don't have shareholders, but they're still trying to maximize their financial margins … and the evidence is quite clear that as hospitals consolidate, they charge higher prices and earn more money," Levitt said.
This is happening on both sides of the ledger: Insurance companies also are trying to gain leverage, according to Levitt.
For those expecting better health outcomes from these mergers as a whole, Levitt doesn't think they should hold their breath.
"The evidence on quality of care from hospital mergers is much more mixed and really not that compelling. You would certainly expect hospitals to say that these mergers will benefit patients, but the motivation of these mergers is really about money," Levitt said.

Los Angeles-based Prospect Holdings, a for-profit company acquired the Crozer system in 2016.
ChristianaCare, the largest health system in the state of Delaware, has been expanding its footprint in the Philadelphia suburbs recently, notably in southern Delco and in Chester County.
With all eyes still on the recent hospital closures in Chesco, community stakeholders are leaving no stone unturned for potential buyers.
When asked outright about whether ChristianaCare was interested in the two now-closed Tower Health hospitals, Jennersville and Brandywine, Nevin said: "I would just say we actually have some primary care practices in Chester, southern Chester County, and we're always looking for opportunities to grow."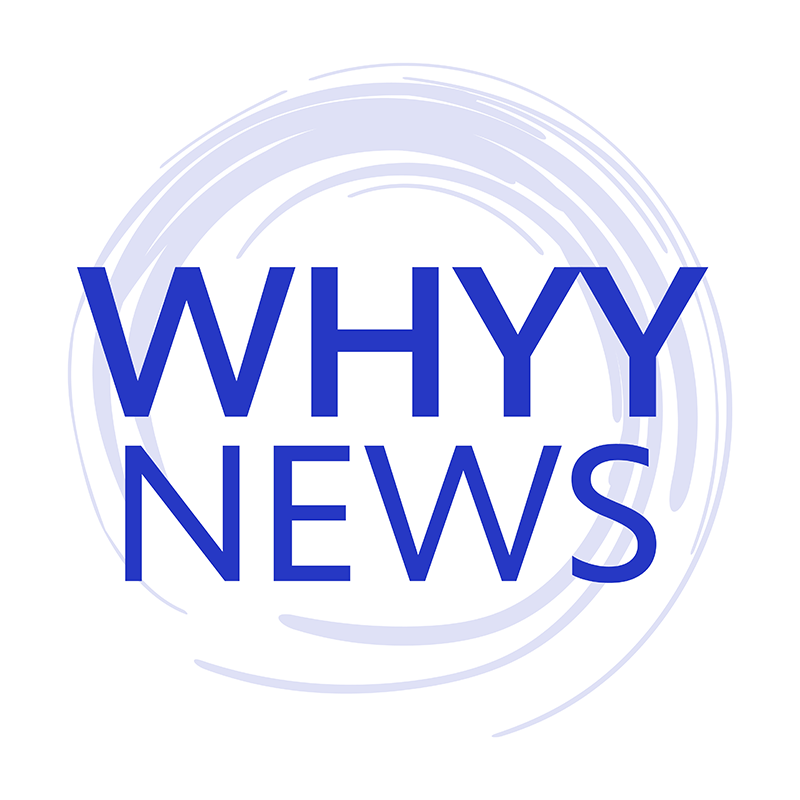 Get daily updates from WHYY News!
WHYY is your source for fact-based, in-depth journalism and information. As a nonprofit organization, we rely on financial support from readers like you. Please give today.