Councilmember calls for $500 million to resolve Eastwick flooding
A call for a half-billion dollars in federal funding to fix flooding in Philadelphia's Eastwick neighborhood.
Residents in a part of Philadelphia prone to flooding want to be among the first in line for federal stimulus money for improvements. Their goal is to have peace of mind when heavy rains come to town.
Eastwick is one of the lowest-lying areas in the city of Philadelphia. When the rain falls, the Cobbs and Darby creeks converge, carrying fast, forceful water and repeatedly flooding the historically Black neighborhood.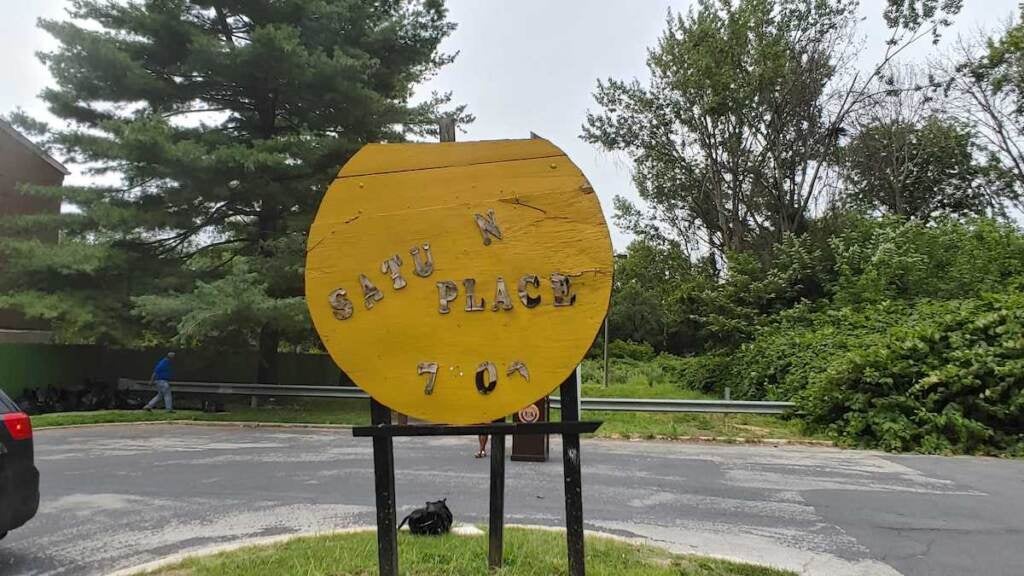 Ernie Scott has lived on Saturn Place for about 50 years. He said it was beautiful when he first moved in, but climate change has put him on edge whenever the rain comes down hard.
"When I first moved here it was like heaven, now it's beginning to look like hell with the flooding," he said.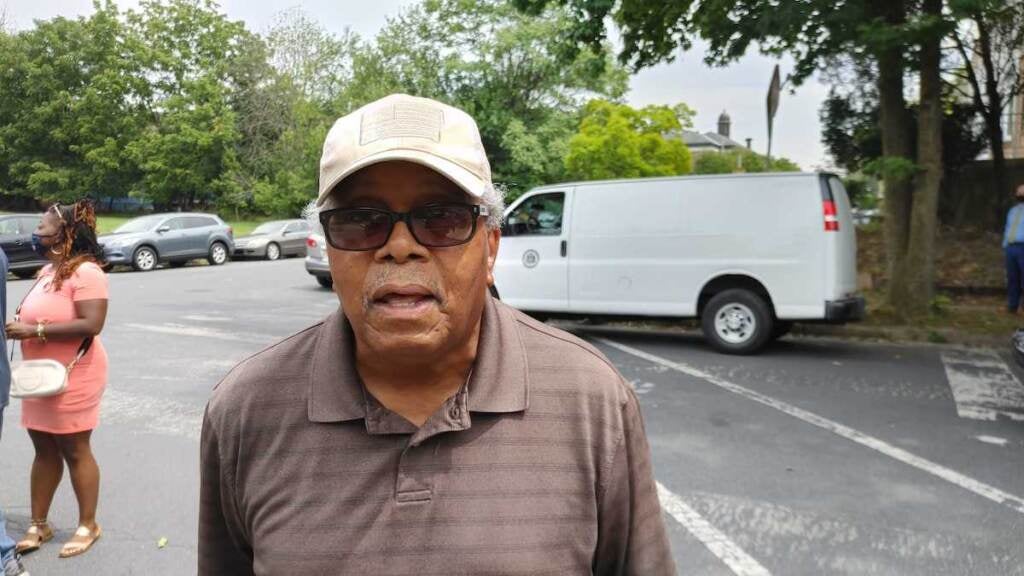 Scott said he doesn't want to move, but after being flooded out five different times over the years — including with more than four feet of water from Tropical Storm Isaias in August of 2020 — he's concerned about what will come as climate change continues to worsen.
"Where am I going to move? To the senior citizen's home?" Scott asked. He wants to be able to pass on the home to his daughter when he dies, but doesn't want her to have to "deal with the aggravation" that future floods would bring.
With more than a trillion dollars in federal infrastructure funds up for grabs, Councilmember Kenyatta Johnson stood at the edge of Darby Creek and said it's time to find a solution to the flooding issues. He added that the federal infrastructure money is perfect for funding the effort.
"The first part has already been worked out, Congress has come to an agreement and we want to stake our claim first before they start carving up the pie," Johnson said.
Eastwick is a historically Black community that Councilmember Johnson said has been disproportionately impacted by environmental hardships. In the 1950s, the Philadelphia Redevelopment Authority for Urban Renewal seized 2,500 acres for development projects which displaced Eastwick residents and exacerbated the area's flooding problem.
Carolyn Mosley, executive director of the Eastwick United Community Development Association, said those who live in the neighborhood refuse to be displaced a second time.
"Over 50 years ago, residents of Eastwick were run out because of a community development plan. Fifty years later, we are not going to be drowned out of our community," she said.
The Army Corps of Engineers has been working on plans to mitigate the flooding in the area for more than a decade, something Councilmember Johnson said is "totally unacceptable." He added that it's past time for studies and is now "time for action."
Adam Nagel of the environmental group Penn Future said the call for a half-billion dollars is just a sign of how bad the problem has become. "This area has suffered disproportionate impacts from extreme flooding for decades which has only gotten worse," said Nagel.
Councilmember Johnson handed out a letter at a meeting with neighbors written to U.S. Secretary of Transportation Pete Buttigieg. It calls on the U.S. Transportation Department to "give the highest consideration to providing the necessary funding to programs that can be utilized by Eastwick."
Philadelphia already had a plan for flood mitigation that calls for over $2.5 billion in work. Whether the city will receive money for the Eastwick project if the infrastructure bill is approved has not yet been determined.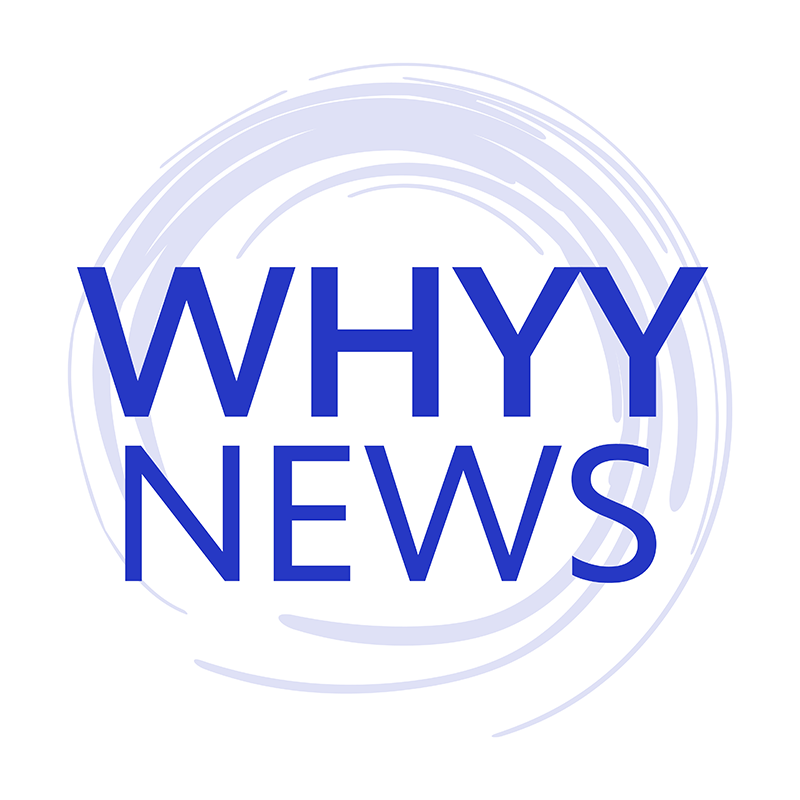 Get daily updates from WHYY News!
WHYY is your source for fact-based, in-depth journalism and information. As a nonprofit organization, we rely on financial support from readers like you. Please give today.