SEPTA riders with disabilities say one street-level elevator isn't enough to improve accessibility
Two lawmakers from Philly have teamed up to improve accessibility on mass transit. But some riders with disabilities question whether the touted improvements go far enough.
Marking the 31st anniversary of the Americans with Disabilities Act on Monday, lawmakers from Philadelphia highlighted improvements that U.S. House-passed funding would provide at SEPTA's Erie Station in North Philadelphia. But some riders with disabilities question whether such improvements go far enough.
Reps. Dwight Evans and Brendan Boyle teamed up to request $7.2 million for new elevators at the Broad Street Line's Erie Avenue station.
Evans said teamwork is key to improving mass transit.
"We believe we worked strongly together to make this happen and this will do huge things for not just the location," Evans said, "but for the city of Philadelphia, for transit, and particularly for the disabled."
Boyle said the money will help the transit agency reach a goal of making the system completely accessible.
"It is part of the Invest Act that the House of Representatives passed several weeks ago and is now sitting in front of the Senate," Boyle explained.
Boyle said the Erie Avenue elevators are just one project of many that are contained in the infrastructure bill.
"I was able to secure between $15 and $20 million of all sorts of transportation projects throughout my district," Boyle said. "Dwight did exactly the same thing for his district, so combined that's about $40 million of transportation projects that we are bringing back to the city of Philadelphia."
Today #SEPTA's Dep. Gen. Mgr. Robert Lund joined @RepDwightEvans @CongBoyle and @LibertyCIL CEO Tom Earle along w/ Accessibility Advocates for Persons w/ Disabilities to highlight improvements that $7.2M in House-passed funding would provide at Erie Stn. in N. Phila.@SEPTA_SOCIAL pic.twitter.com/zpsoHxO53G

— SEPTA Media Relations (@SEPTANews) July 26, 2021
The infrastructure projects are part of the Biden administration's effort to help repair crumbling roads, bridges, and other structures plaguing states across the nation.
Thomas Earle, CEO of Liberty Resources, a nonprofit that advocates for and works with people with disabilities, spoke to the importance of making routes more accessible.
"Accessible transportation is a key piece of the integration puzzle for us in the disabled community. We need transportation to get to and from work, doctors appointments, so that we can truly be a part of the community."
But some advocates say that one elevator from street level to the platform isn't enough.
Colman Holmes, co-chair of SEPTA's Disability Access Committee, pointed to a pattern of reliability issues with mass transit.
"If that one elevator on street level happens to be broken — and elevators at SEPTA, unfortunately, fall out of repair quite frequently — we as the disabled are stuck," Holmes said.
SEPTA officials said they are confined by finances available for the project and vowed to work to keep the single elevator maintained.
Bob Lund, a SEPTA deputy general manager, conceded that elevators are difficult to maintain but maintained that the transit agency has "very talented in-house forces that maintain them and inspect them every day," adding that their reliability is "very high."
He said the use of one elevator from street- to mezzanine-level, plus two additional elevators from there to the platforms, is a big job.
Lund said that SEPTA will consider concerns expressed by riders with disabilities before a final action plan on the station is approved.
The U.S. Senate still must approve the infrastructure bill before anything can move forward. A final plan would then be drafted for approval.
SEPTA officials said, at minimum, the work would not be started until 2022, and could take a year or more to complete.
SEPTA also is working on a long-term capital plan to make the Broad Street and Market-Frankford lines fully ADA-compliant. That funding would stretch the project out decades, with completion estimated sometime between 2033 and 2035.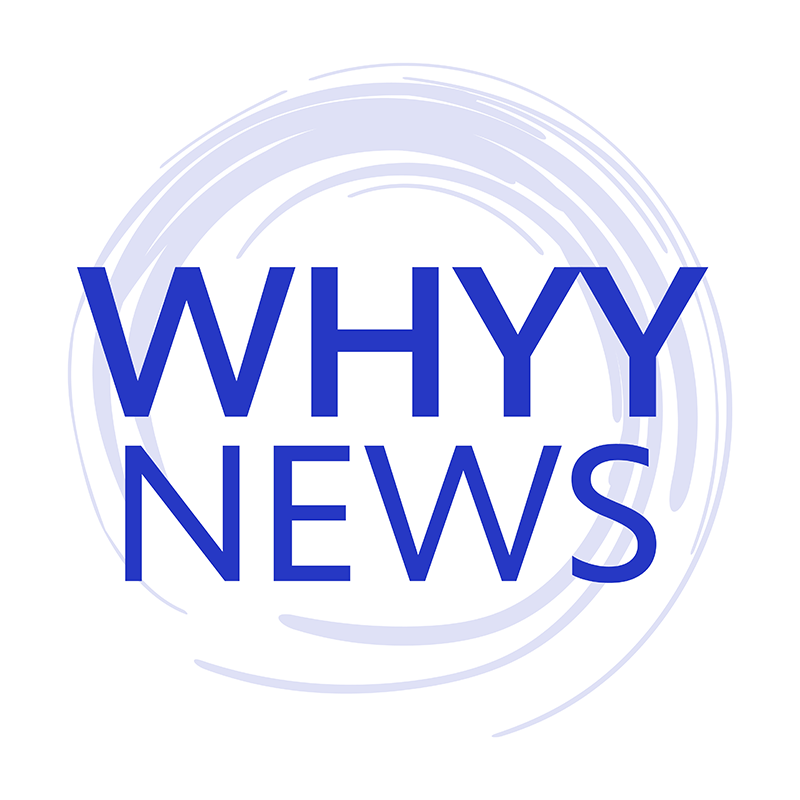 Get daily updates from WHYY News!
WHYY is your source for fact-based, in-depth journalism and information. As a nonprofit organization, we rely on financial support from readers like you. Please give today.