Chester County's homeless population rises for first time since 2020
Numbers from Chester County's 2023 Point-In-Time count show an eight percent increase in the number of people experiencing homelessness.
Got a question about life in Philly's suburbs? Our suburban reporters want to hear from you! Ask us a question or send an idea for a story you think we should cover.
Chester County's homeless population rose for the first time since 2020.
Data from Chester County's 2023 Point-In-Time count tallied 436 unhoused people on Jan. 25, an eight percent increase from 2022. The latest numbers from Pennsylvania's wealthiest county — which previously pledged to end chronic homelessness by 2021 — are not an encouraging sign.
Up until last year, the county had made steady progress when many neighboring jurisdictions struggled to combat the housing crisis,
"We continue to look for opportunities to develop more affordable housing. Unfortunately, in this market, it's become increasingly difficult to find safe, decent, and affordable housing — despite our efforts to create more housing over the past few years," said Shaun Bollig, deputy director for the Chester County Department of Community Development (DCD).
Rising housing costs, lack of assistance programs are likely to blame for Chester County's homelessness uptick
Chester County's problem is not unique, officials said. There's a nationwide increase in homelessness, said Robert Henry, administrator of the Chester County Partnership to End Homelessness. "So it's a really difficult time," he said.
According to Bollig, the expiration and reduced capacity of pandemic-era housing and rental programs played a big part in the loss of progress. Henry added that when you combine that with increasing housing costs, people are "rent-burdened" and forced to choose between paying for rent or basic necessities such as food and medicine.
The county's system performance report shows that people are staying homeless for a longer period of time this year. Less federal funding to vital assistance programs further perpetuates the cycle.
"Our emergency rental assistance program is still operating. And we also have an eviction prevention case resolution program, which is like an eviction prevention court. But, even our emergency rental assistance program at this point has scaled back a bit from where it was initially," Henry said.
The 2023 Point-In-Time count revealed huge racial disparities in homelessness: 44% of the individuals tallied were people of color. Children represented 25% of the people counted.
What is Chester County doing to address homelessness and housing costs?
In a joint statement, Chester County Commissioners Marian Moskowitz, Josh Maxwell, and Michelle Kichline underscored their commitment to adding affordable housing units through the U.S. Department of Housing and Urban Development and the U.S. Interagency Council on Homelessness' House America Initiative.
"We have dedicated American Rescue Plan Act money and other funds to building 1,000 new affordable housing units over the next ten years, and by the end of this year, 306 will be built," the statement read.
Bollig said coming out of 2022, Chester County opened up 111 affordable rental units in West Chester Borough and Kennett Square Borough.
"Those developments, as you can imagine, were filled almost immediately, and already have long waiting lists. So certainly that illustrates the demand," Bollig said. He added that the DCD's street team is working the entire geography of the county to connect people to services.
In the coming months, Chester County plans on releasing details of its Whole-Home Repair Program, according to Bollig.
Chester County still has goal of ending chronic homelessness
In a written statement announcing the 2023 Point-In-Time count, DCD Director Doloroes Cooligan said the county's emergency utility and rental program supported more than 6,000 households since 2021. The Eviction Prevention Case Resolution program resolved more landlord-tenant cases through the court system.
"We encourage anyone to contact our office if they are facing a housing crisis," Cooligan said.
Henry reminds county residents that they can continue to seek help by texting or calling 211, the front door of the county's coordinated entry system.
"In 2022, almost 300 people left shelter to a permanent home here in Chester County through that coordinated entry system. So that work is happening every day on the ground with our shelters and our housing providers to work to get people housed," Henry said.
He said the county still has aspirations of ending chronic homelessness.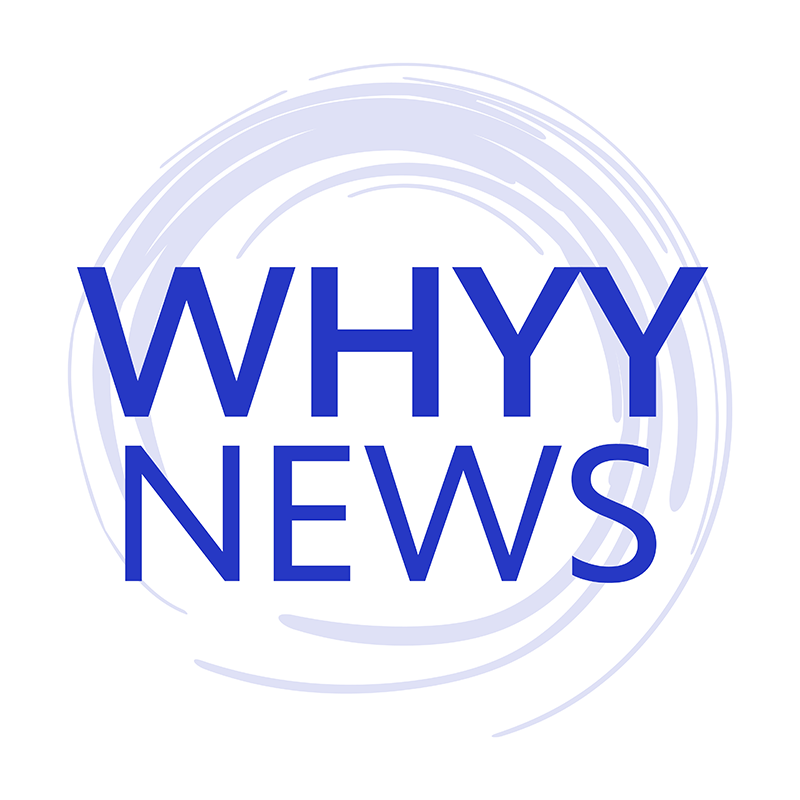 Get daily updates from WHYY News!
WHYY is your source for fact-based, in-depth journalism and information. As a nonprofit organization, we rely on financial support from readers like you. Please give today.