Does Central Jersey exist? Proposed tourism bill hopes to settle the debate
State Sen. Andrew Zwicker's proposal to boost tourism in Central Jersey would put a clear definition on the often-debated region.
An ongoing debate in the Garden State will be settled once and for all, should the Legislature sign off on a bill that was proposed in October.
Central Jersey does exist.
"There is no doubt in my mind that Central Jersey exists," said state Sen. Andrew Zwicker. "I live in Central Jersey. I work in Central Jersey. I represent Central Jersey."
Zwicker is one of the sponsors of a bill that would define Central Jersey for tourism purposes.
Not only would it put Central Jersey on the map, but the bill will help bring tourism back to pre-pandemic levels by directing the Division of Travel and Tourism to promote the region. It would also redirect some of the federal economic relief money that supports tourism promotion to regions in need of economic relief.
In this instance, Central Jersey.
Zwicker noted how the shore region has made a comeback, compared to his region.
"Not to say that individual businesses weren't hurting," he said. "Not to say that there are lots of issues that still have to be improved in the shore region, but it looks like it's coming back."
There was pent-up demand and savings that drove a very robust 2021. Shore tourism industry leaders expected a good 2022 season. It appears their prognostication was correct, despite lingering inflation concerns.
"Like summer 2021, summer 2022 showed recovery in comparison to 2020," said Jane Bokunewicz, director of Stockton University's Lloyd D. Levenson Institute of Gaming, Hospitality and Tourism. "But without the pent-up demand that seemed to buoy the previous year's performance."
Zwicker said his bill would update how tourism dollars are spent to promote the state as a destination.
"My bill says, 'Hey, let's update how we prioritize our tourism dollars,'" he said, adding that Central Jersey has lots to offer.
"What brings people to central New Jersey besides great food, great restaurants … things like the D&R canal path," Zwicker mentioned. "Seventy miles right through the heart of central New Jersey, connecting the Delaware and the Raritan Rivers, with hiking and bike riding and just so many different activities."
The proposed definition of Central Jersey
The bill Zwicker is promoting defines Central Jersey as Hunterdon, Mercer, Middlesex, and Somerset counties. They also happen to be the counties that comprise his district.
One county that has been historically included in Central Jersey definitions, Monmouth County, was left out of the bill. Zwicker heard from residents about that.
"My phone after that bill got introduced…was lit up by Monmouth County residents," he said, adding "that is not even questionable" if you ask Gov. Phil Murphy or his team whether Monmouth is part of Central Jersey.
Zwicker said he agreed to amend the bill to include the county, when it comes up for a hearing.
"If you look across the state from our western border with Pennsylvania all the way out to the shore, there's actually a strong argument to be made that Monmouth County should be included," he said.
The hearing could happen by the early part of next year. Zwicker said he was working with the chair of the committee which will hear the bill. The same thing is happening for a similar bill in the Assembly.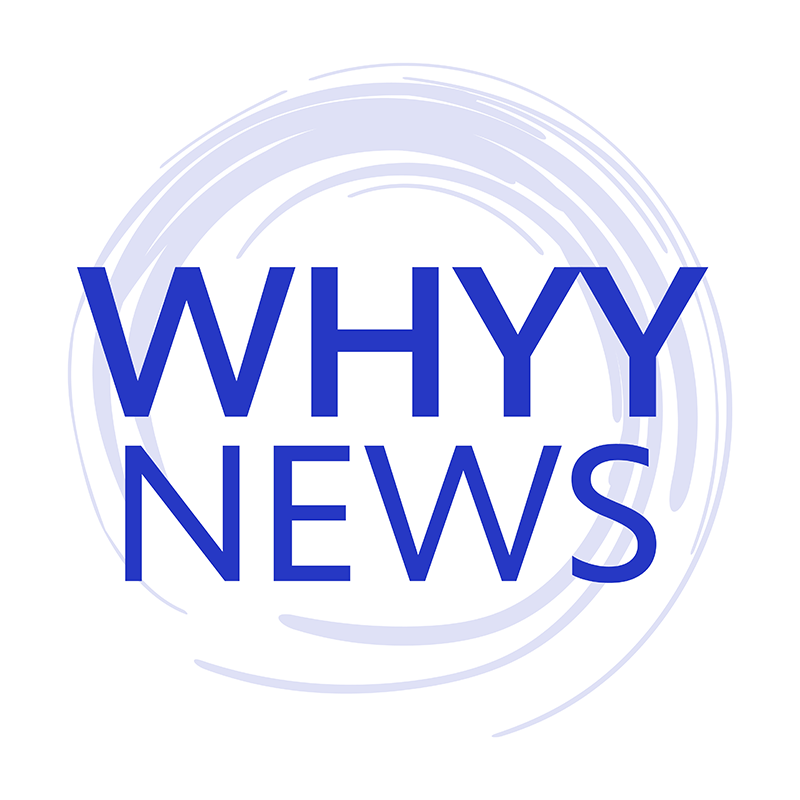 Get daily updates from WHYY News!
WHYY is your source for fact-based, in-depth journalism and information. As a nonprofit organization, we rely on financial support from readers like you. Please give today.