Temperature check: 2023 Mercer County executive race could come down to which popular Democrat should lead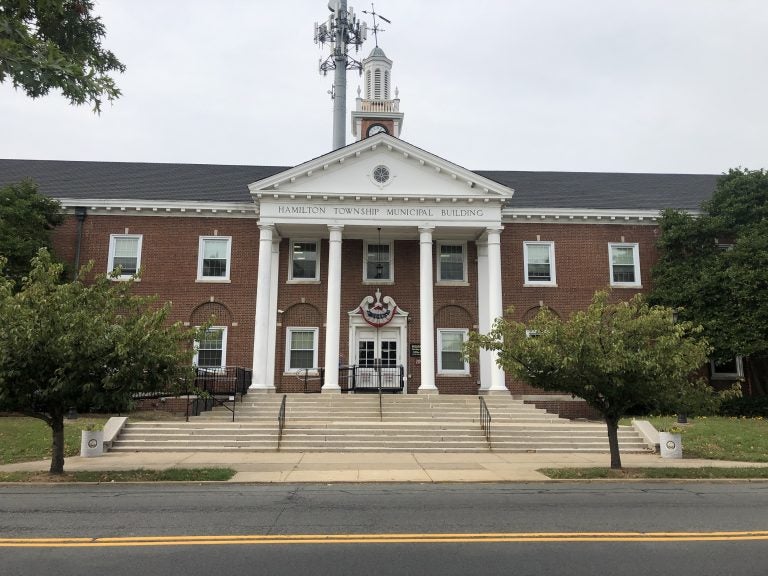 One local primary race in New Jersey could be interesting to watch in 2023.
Democratic incumbent Brian Hughes kicked off his campaign for a sixth term as Mercer County executive earlier this month at IBEW Local 269 in Lawrence. The event happened one day after former Trenton Mayor Doug Palmer announced an exploratory committee to decide whether he would challenge Hughes.
The email announcing Palmer's intentions contained one sentence: "THE CHAMP IS BACK!"
Also included was a link to a sizzle video featuring platitudes from former President Bill Clinton, U.S. Sen. Bob Menendez, Congresswoman Bonnie Watson Coleman, and Hughes himself. All praised Palmer's stewardship of the capital city, which he led for 20 years.
A spokesperson for Palmer declined to comment on how soon a decision would be made on a campaign run. If Palmer does decide to challenge Hughes, it would pit two popular Democrats against each other. The question that will ultimately be put before Mercer County Democrats during the primary is whether they're ready to turn the reins over to a new county executive.
"If people feel like 20 years is long enough and if they're ready to turn the page, then Doug Palmer does have a chance," said Micah Rasmussen, director of the Rebovich Institute for New Jersey Politics at Rider University.
Palmer, in an interview with NJ Advance Media, said he has "a renewed energy," adding he sees "a new vision and direction for our county government, and I see myself articulating that vision."
Palmer left office in 2010 after five terms. He also left Trenton. He currently resides in Princeton. Though he left politics more than a decade ago, Palmer remains active in the community.
"He has been certainly involved in the civic life of the district," Rasmussen said. "I've seen him involved in questions of what kind of development we're going to have in the county … so he continues to play a role."
In Hughes' most recent re-election in 2019, he commanded 70% of the vote. He told the crowd at IBEW that he wants to finish what he began before the pandemic, according to the Trentonian.
"There are things we wanted to get done that just weren't possible for the last two years," he said. "But now we're coming out of COVID, and now we have FAA approval to move forward with the new airport."
Palmer is not without his accomplishments. The Cure Insurance Arena and Trenton Thunder were built under his tenure. Rasmussen said Palmer remains a well-regarded figure in Trenton and among Mercer County Democrats. However, he cautions, Palmer should tread lightly while making the case for why he should be chosen over his friend Hughes.
"You want to do it in a way that you're not turning off Democratic voters," he said, adding that Palmer will have a tough challenge convincing people to "keep the Democrat, but just pick a different Democrat."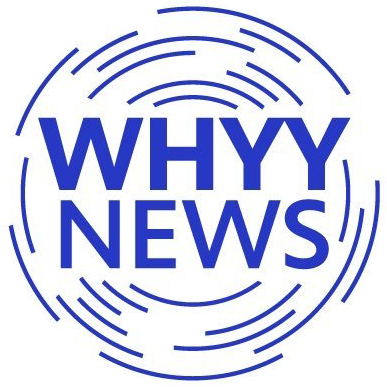 Get daily updates from WHYY News!
WHYY is your source for fact-based, in-depth journalism and information. As a nonprofit organization, we rely on financial support from readers like you. Please give today.