N.J. expert optimistic about governor's task force on school staff shortages
N.J. Gov. Phil Murphy's task force is expected to provide recommendations by the end of January. A policy expert says the governor is moving "relatively quickly."
New Jersey Gov. Phil Murphy hopes to have solutions to an ongoing crisis in staffing K-12 schools. If a task force does its job, he will have them fairly soon.
The governor announced an executive order during last week's NJEA convention in Atlantic City that would create a task force to develop short- and long-term recommendations to increase the number of teachers and support staff at K-12 schools in the state.
The governor said that New Jersey prides itself on the quality of education it provides children, noting in a press release, "our state is no exception to the national teacher shortage currently straining our education system."
"With a critical need for learning recovery and acceleration as well as mental health support for our students, teachers and other school staff are more essential than ever," Murphy said. "This task force will help us better understand how we can address ongoing shortages in our state in order to grow this critical workforce on behalf of New Jersey's students."
The Task Force on Public School Staff Shortages in New Jersey will have until Jan. 31, 2023 to provide Murphy with initial recommendations. Dr. Erin Robinson, an assistant professor of public policy and administration at Rutgers University-Camden, said task forces can be symbolic responses to major policy issues.
However, Robinson said residents should be optimistic about this task force.
"The Murphy administration has identified that this is not only a major problem, but has already marshaled the resources of the Department of Education to begin collecting specific data on this issue so that that can inform this process," she said, adding that Murphy is moving "relatively quickly" on the issue.
"For us to see initial recommendations due by the end of January of 2023, from an early November announcement, that is pretty quick," Robinson added.
Even as the current academic year was set to start, school districts were struggling to hire teachers and support staff. Staff shortages have been around for a long time, but Robinson said the pandemic exacerbated the problem, adding it's reflective of a broken system.
"We expect to have certain educational outcomes, but we don't resource our students or our schools appropriately to be able to do that," she said.
Robinson adds it is not the teachers' fault — instead the problem is funding inconsistencies across the state, partly based on property tax revenue. School districts where tax revenue is low are often schools in need of the most resources.
"We are already placing a burden on teachers [and] on staff to use limited resources to maintain a high level of education for public school students," Robinson said, adding that funding also affects a district's ability to recruit teachers.
Robinson hopes the task force will remain in place until there is some evidence of staff shortages reversing.
"Let's try to see some of the change that we're hoping for in terms of our staffing numbers and any other indicators that they come across, especially in conjunction with the Department of Education, that this task force [is] not dissolved in any way until we start to see some evidence of that," she said.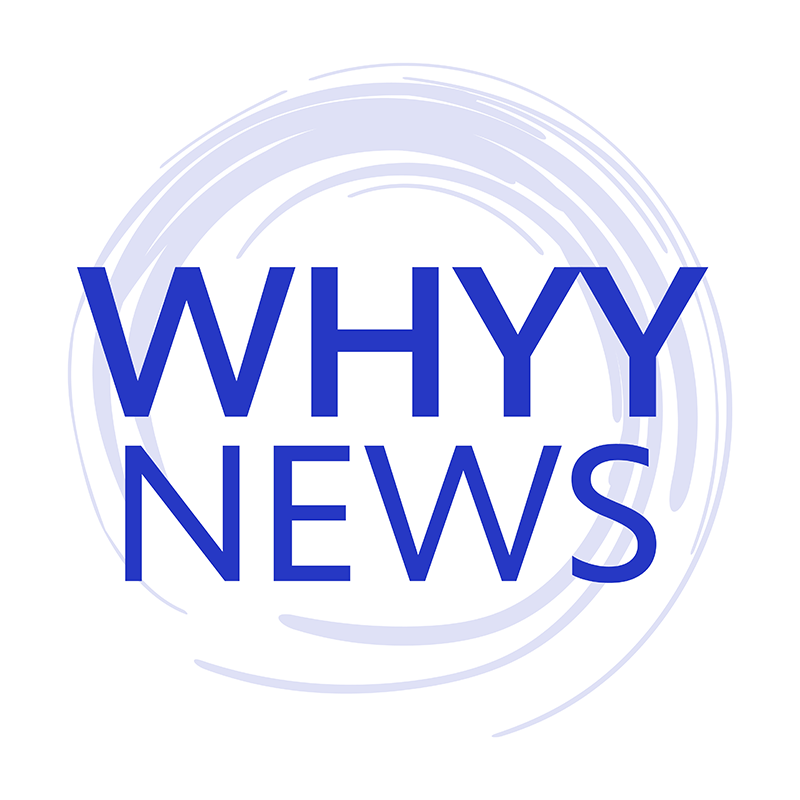 Get daily updates from WHYY News!
WHYY is your source for fact-based, in-depth journalism and information. As a nonprofit organization, we rely on financial support from readers like you. Please give today.