Carstarphen's 100-day Camden balancing act: Navigating COVID and improving quality of life
Interim Mayor Vic Carstarphen released his 100-day plan, which focuses on improving residents' quality of life while navigating them through the pandemic.
Interim Camden Mayor Vic Carstarphen will be toeing the line on two fronts: managing the city through the COVID-19 pandemic and focusing on quality of life. The mayor — who is running for the job on a permanent basis — released what he plans to focus on in the first 100 days of his administration.
When asked which initiative is the closest to him, Carstarphen said, "They're all close to me because it means a lot to our residents and citizens of our city." However, he said that improving roads in Camden was among the most important issues for a majority of city residents he spoke to on the campaign trail.
Carstarphen said everything in the plan is geared toward improving the quality of life for city residents.
Camden has begun Phase 1 of a $15 million demolition plan to get rid of about 300 blighted properties. "It creates a bad atmosphere," Carstarphen said.
And cameras are being installed in certain areas to catch those engaging in illegal dumping. Carstarphen said the city has worked with Assemblyman Bill Moen on a bill that would raise the fines for illegal dumping. Under the measure introduced in May, fines would double to $5,000, from $2,500.
The mayor also wants to increase access to the COVID-19 vaccine.
As of Friday, 20% of the city's population that is eligible is fully vaccinated. More than half of Camden's population is Latino, and more than 40% is Black. Carstarphen, who is Black and is fully vaccinated, echoed many — including Lt. Gov. Sheila Oliver — who said that the message has to be delivered directly to where people are.
"I think we've done a good job, and we'll continue doing a good job of providing pop-up vaccination sites," he said. "[But] it's the old saying, 'You got to meet the people where they're at.' I'm big on that."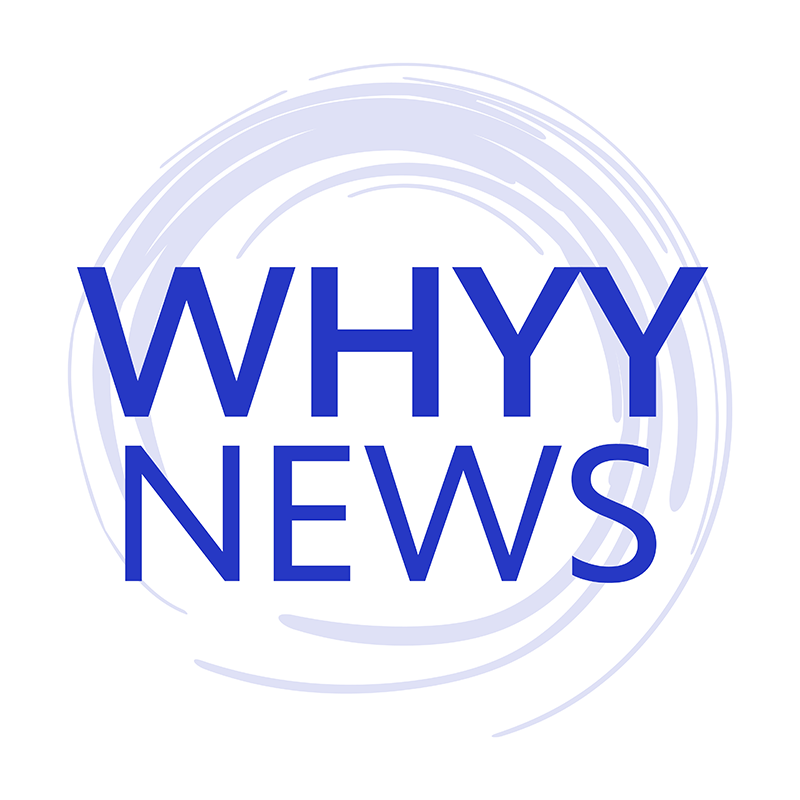 Get daily updates from WHYY News!
WHYY is your source for fact-based, in-depth journalism and information. As a nonprofit organization, we rely on financial support from readers like you. Please give today.