April 19-21: Public health talk | Barnes Arboretum walk | "Go West" Craft Fare | St. Augustine Church open house | Deaf Jam showing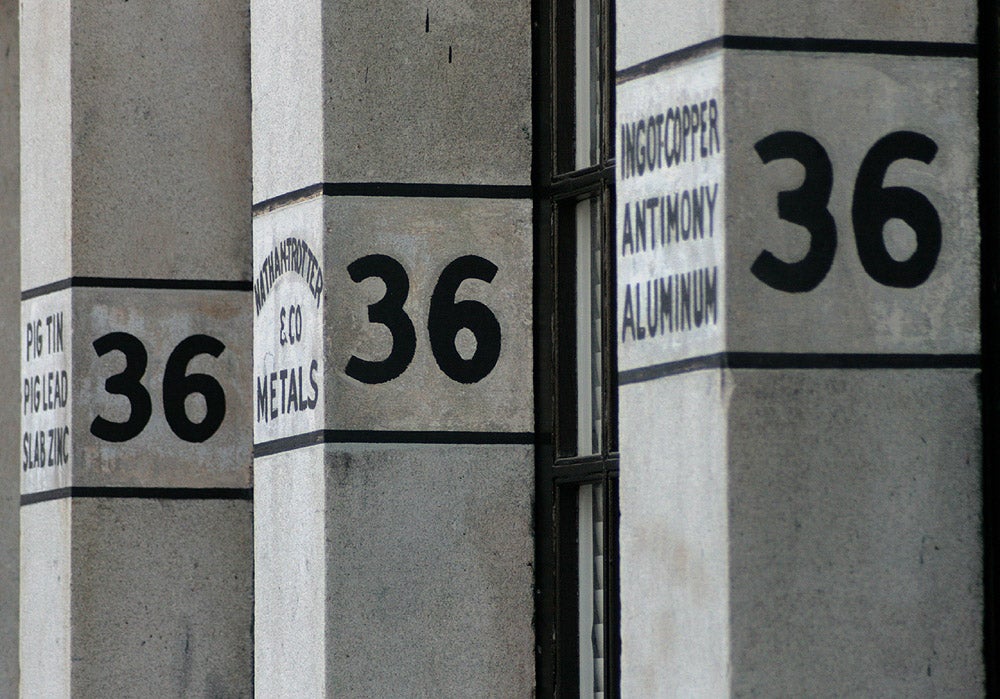 Happy Friday Streeters! This weekend's event calendar has a little something for everyone: Drinks and discussion, an arboretum tour, entertainment packed craft festival, nightime church tour and award winning documentary showing. Enjoy!
Friday, April 19, 6 p.m. – 7:30 p.m., Rembrandt's 41 North 23rd Street Philadelphia, PA. Public health leaders, doctors and journalists will talk public health and why it matters over a few pints at Rembrandt's this Friday. The event is part of the Philadelphia Science Festival, April 18 – 28, and is made possible in collaboration with the Inquirer and Drexel University.
Saturday, April 20th, 10 a.m. – 11:30 a.m., 300 North Latch's Lane, Merion, PA. Some of the trees planted for the 1876 centennial may have endured better than the buildings built for the same celebration. Saturday, writer and acclaimed tree expert Ned Barnard will lead a tour of these trees and others as he guides attendees through the Barnes Foundation Arboretum's living collection. Spread across 12-acres, the collection includes State Champions, trees planted for the 1876 centennial and exotic species from the early 20th century. Barnard's penned work includes the field guide New York Trees and Trees of Philadelphia. Tickets are $20 for non-members, $18 for members.
Saturday, April 20th, 11 a.m. – 4 p.m., The Woodlands Trust for Historic Preservation, 4000 Woodland Avenue, Philadelphia. West Philly's biggest local craft event will fill The Woodlands with live music, circus performers, children's activities and handmade goods this Saturday. This season's entertainment line up includes The Green Tambourine, Cassendre Xavier, Jay Sand, Tinycircus and Commonwealth Keg Rollers. Organizers encourage attendees to explore the cemetery or mansion while their in the area and will be selling seed balls to incorporate into the meadow. For a peak of the homemade goods that vendors will be selling, check out the Pinterest board "Go West" Craft Fest has put together.
Saturday, April 20th, 6:30pm-10pm, 243 N. Lawrence Street. Old City's St. Augustine Roman Catholic Church, first completed in 1801, will open its doors to the public Saturday night. Guests are invited to explore the building and learn about the church's history – which includes being burned down in anti-Catholic Philadelphia Nativist Riots, suing the City for a lack of protection, and more recently, serving as the set for scenes in The Sixth Sense.
Sunday, April 21, 3 p.m., The Gershman Y, 401 S. Broad Street. Catch the breakout and national award winning documentary Deaf Jam presented as part of New Filmmakers Weekend. The documentary follows Aneta Brodski, a deaf New York high schooler, as she breaks into the New York City slam poetry scene all while overcoming everyday hurdles and the obstacles faced by here deaf Russian-Israeli immigrant family. $10 general admission, $9 students, $5 students.