Another racist attack in Mt. Laurel goes viral
For the second time this month, a video of a racist attack happening in Mt. Laurel, N.J. has gone viral.
Another video of a racist incident that happened in Mt. Laurel, N.J. is going viral.
The video is from an event that occurred Monday at the Super 8 hotel on Fellowship Road, according to Mt. Laurel Police. Officers responded to a report of a disorderly woman in the lobby. The woman, identified as 46-year-old Elizabeta M. Trzeciak of South River, N.J., was found intoxicated in the hotel parking lot.
Officers determined that she was a guest at another hotel nearby and was turned over to a family member.
According to police, a video showing Trzeciak's behavior was turned over to them several hours later. The video, posted two days ago to Instagram, shows Trzeciak calling the hotel clerk the N-word several times and knocking items off of the front desk. At one point, Trzeciak throws a bowl filled with a liquid at the clerk.
Trzeciak was charged with bias intimidation, New Jersey's version of a hate crime – in addition to assault, harassment, and disorderly conduct. She was taken into custody in South River Wednesday night and is currently being held in a women's detention center in Atlantic County. Her next court appearance is Wednesday, July 28.
This is the second time that a racial incident in Mt. Laurel was caught on camera and went viral this month.
At least 100 protesters showed up at the doorstep of Edward Cagney Mathews on July 5, after his racist rant went viral over the weekend. Mathews was arrested that night after police saw the video of the confrontation. He is in detention pending his trial.
That event not only shed light on past incidents involving Mathews, but Mt. Laurel's own history of racial discrimination including incidents that led to court decisions that rewrote fair housing law in the state.
The Southern Burlington County NAACP has partnered with other organizations, including Black Lives Matter, to seek information from people who were victims of racial harassment or intimidation and were not happy with the response from the Mt. Laurel Police Department.
NAACP chapter president Marcus Sibley said they've received at least 20 complaints so far.
"People are tired of what's happening," he said.
Sibley adds that the latest incident involving Trzeciak does not surprise him.
"When we hear this incident, we're essentially like, 'Welcome to the party, everyone else. This is what Black people have been telling you for years but it wasn't enough,'" he said. "Our words weren't enough for you to believe it, now you need video evidence."
Sibley said he is grateful that people have camera phones to document what happens to Black people on a daily basis. However, he does not want Mt. Laurel to be singled out.
"There are things that we've always known about Mt. Laurel as well as many other towns in South Jersey," he said, adding that focusing on Mt. Laurel "is allowing some other very racist cities within this same vicinity of South Jersey to sit back and be quiet because the attention is on someone else."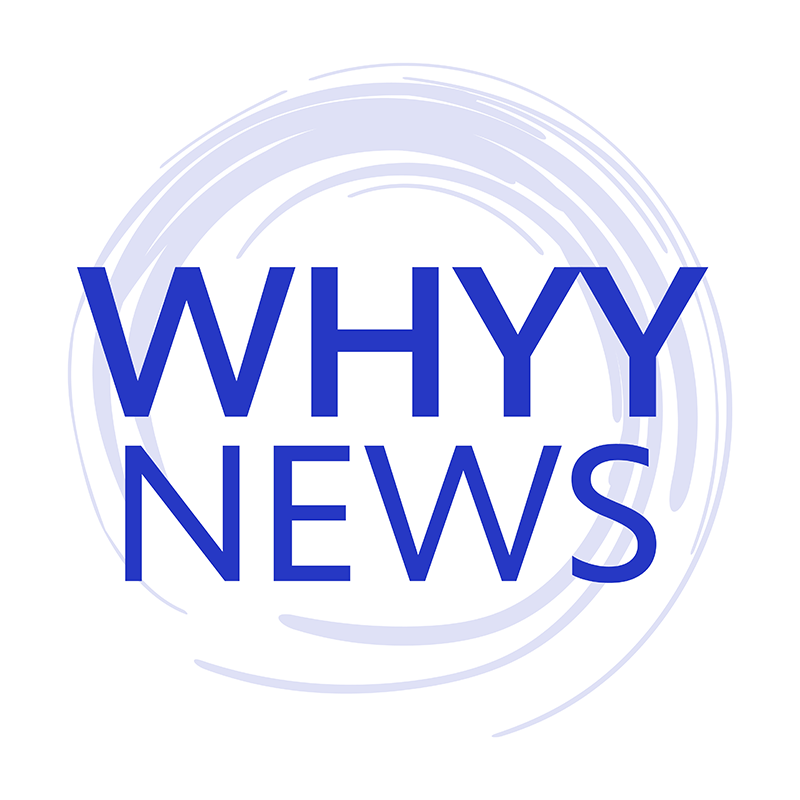 Get daily updates from WHYY News!
WHYY is your source for fact-based, in-depth journalism and information. As a nonprofit organization, we rely on financial support from readers like you. Please give today.