Judge says Mount Laurel man in racist video poses high risk to neighbors, will remain detained until trial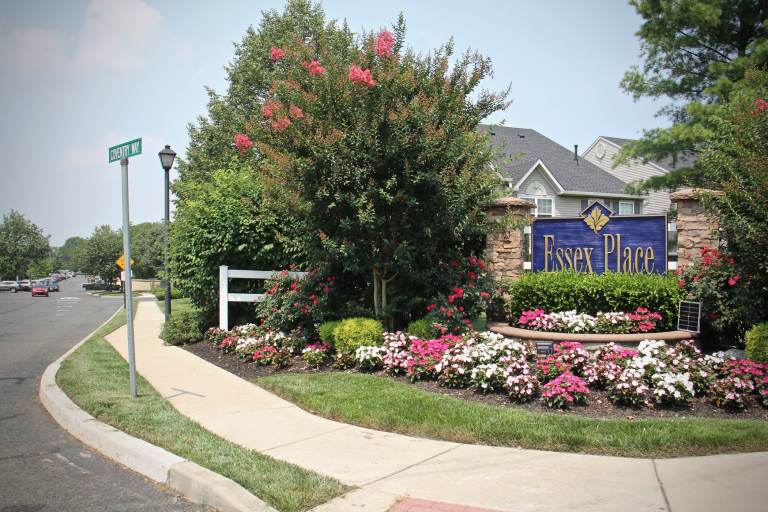 Edward Cagney Mathews, the white Mount Laurel man who was recorded during a racist tirade against his Black neighbor, will remain in detention pending his trial, New Jersey Superior Court Judge Terrence Cook ordered Wednesday.
Mathews faces 14 outstanding charges, including fourth-degree harassment, bias crime with purpose to intimidate, harassment (disorderly persons), and one count of trespass for the now-viral incident, which started when Mathews tried to enter a neighbor's home.
Mathews' attorney, Anthony Rizzo, proposed that his client be released on the condition that he stay away from the condo community where he allegedly terrorized residents.
But Cook found Mathews' risk of missing his court date, risk of attempting to obstruct justice, and danger to the community moderate to high. The judge said he was taking into account 20 previous convictions, 11 missed court dates, and a prior obstruction conviction.
The July 2 confrontation, according to reports, stemmed from a dispute with the Essex Place Condominiums homeowners association. The woman in the home, who is white, called the police in response. Her neighbor Etchu Tanyoh Brandon Tambe stepped in to try and help her, quickly becoming the target of Mathews' rage.
Mathews was arrested July 5. He has been in custody since then.
In the video, Mathews hurls racial slurs at Tambe, who is Black, and dares Tambe to "come see me" — a threat The Philadelphia Inquirer reports Mathews used more than once with State Assemblywoman Carol Murphy and Mount Laurel Mayor Stephen Steglik.
Mathews has since told reporters that he was drunk at the time of the recorded incident, and that he was sorry.
Yet Mathews' behavior allegedly goes back more than a year, according to Burlington County Assistant Prosecutor Jamie Hutchinson.
"Basically at this point, he is a public disturbance waiting to happen if he's released, no matter where it might be to," Hutchinson argued in court Wednesday.
Hutchinson laid out a timeline of harassment dating back to April 2020, with residents accusing Mathews of smearing feces and breaking their car windows and sending threatening notes wrapped around rocks — accusations Mathews' attorney disputes because of lack of evidence.
One of the notes was on a printed photo of a jeep that belonged to a neighbor's daughter. According to Hutchinson, the note read, "Why try to hide?"
The harassment prompted one resident to leave the Essex Place community entirely, according to the prosecution.
Hutchinson said that Mount Laurel authorities tapped the FBI to look into one of the notes, and that federal authorities matched the writing as Mathews'.
Gary Zangerle, legal counsel for the condo association, told WHYY News that Mathews' behavior has been such a problem, the board passed rules and established fines for harassment of board members and using vulgar language.
Mathews has been fined several times under those rules, according to Zangerle. In court, Hutchinson said Mathews ramped up his threatening behavior after one of the fines.
In addition to threatening Tambe and local lawmakers, Mathews vandalized the fence of the condo association's president, who is Black, with a racial slur. Residents described Mathews as a terror.
In his decision, Judge Cook said he took into account some of Mathews' own words from the most recent viral confrontation, in which he implicated himself in crimes including drug dealing — authorities found psychedelic mushrooms, as well as more than 30 ball bearings and a slingshot during a search after the incident.
Mathews has seven days to appeal Judge Cook's decision. Otherwise, his next court date is slated for Aug. 25.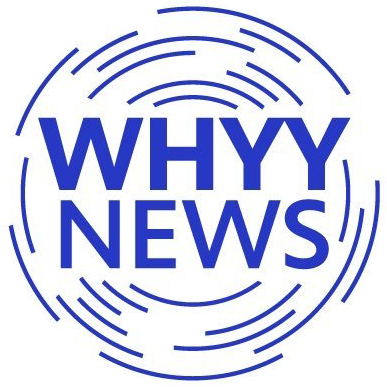 Get daily updates from WHYY News!