A digital mural allows visitors to 'see, touch, feel' Camden history, with hope it'll draw tourists
With a digital mural, Camden wants to draw history buffs for USA's 250th birthday.
Camden is expecting thousands — nay, think bigger — of history-lovers to flock to the Philadelphia region in 2026 for the United State's 250th birthday and Camden officials want in on the action.
One of the key attractions the city hopes will lure nerdy celebrants is an interactive digital mural in City Hall, unveiled Thursday.
"It's [preserving] our history," said Mayor Victor Carstarphen. "Being able to see, touch, feel — in a digitized manner — the history of Camden."
The piece of art covers hundreds of years of the city's history using 50 events and places as touchstones. The mural touches on the initial contact between Europeans and the Lenape; a bit on the life of poet Walt Whitman; the role the electronics company RCA played in the city's economy; and even recent Latino immigration trends in the city.
The mural is digital – three panels wide – and people can play with the screen and pull up short blurbs about the city.
The project was made possible through grants from organizations like the New Jersey Historic Trust and with collaboration between the mayor's office and the Camden County Historical Society.
The mural at City Hall has an analog counterpart at the Camden County Historical Society. Philly artist Donna Backues created the original.
Camden County Historical Society Executive Director Jack O'Byrne said the digital mural can be downloaded and shared with other organizations interested in duplicating the digital experience.
O'Byrne describes the project as an evolving time capsule that can have additional events added to the timeline.
For example, there are already plans to add Revolutionary War markers on the mural. The hope is that this new way to absorb history will be enough to make people cross the Walt Whitman Bridge into Camden.
"We're doing all of this in preparation for America's 250th, in just less than five years, when millions of people will converge upon Philadelphia," said O'Byrne. "We want to be ready to bring those tourists here."
The mural is supposed to complement other attractions in the works, including an American Revolution museum slated to be finished in North Camden.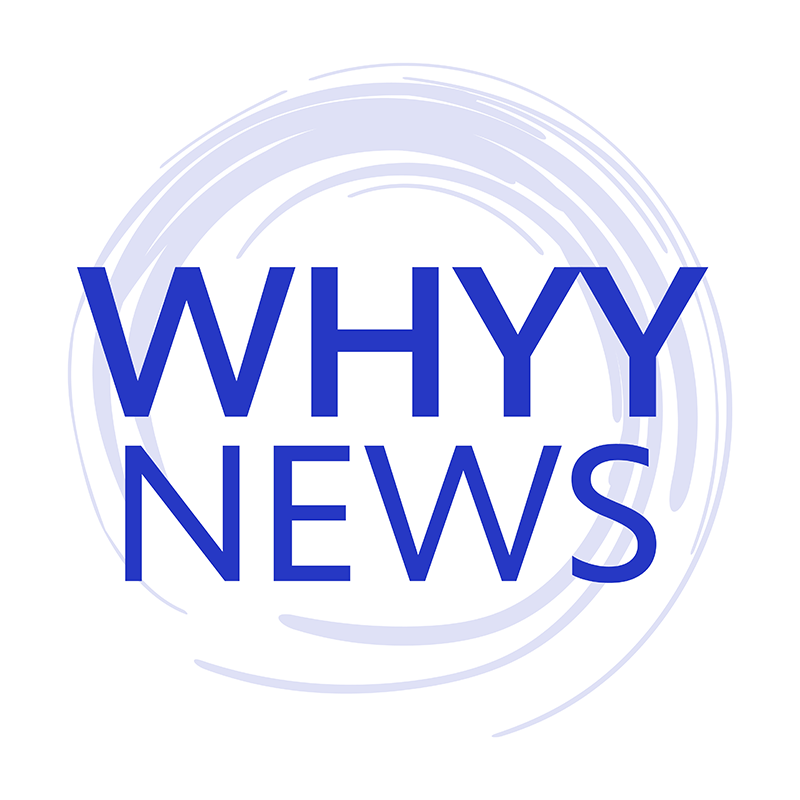 Get daily updates from WHYY News!
WHYY is your source for fact-based, in-depth journalism and information. As a nonprofit organization, we rely on financial support from readers like you. Please give today.