A 988 crisis line is coming. Mental health services ask: How do we stretch even more?
The aim is to make it easier for those having mental health issues to access intervention services and, ideally, avoid interactions with police.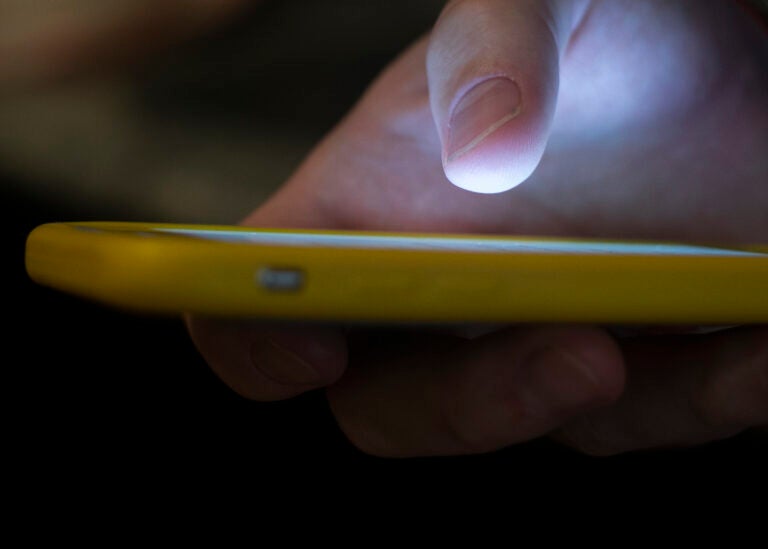 Pennsylvanians will be able to call 988, a new hotline for mental health crises, by July. The aim is to make it easier for those experiencing mental health issues to gain access to intervention services and, ideally, avoid interactions with police.
Callers will be connected with telephone trauma-informed counselors, mobile crisis units and co-responder services, and stabilizing, long-term mental health programs.
The new line is part of the National Suicide Hotline Designation Act of 2020, which established 988 as the nationwide number for the National Suicide Prevention Lifeline and Veterans Crisis Line.
The law is supposed to help increase capacity for mental health networks. But Philadelphia area mental health service providers are concerned about having the necessary infrastructure to adequately answer calls in time.
Pennsylvania is seeing a rise in mental health issues, causing local services to be overstretched and overworked. When 988 goes live, providers expect their waitlists to grow even longer.
With just months left before 988 activates, Abby Grasso, executive director of the Montgomery County affiliate of the National Alliance on Mental Illness (NAMI), wonders, "What do we do when we have already overstretched the system, when we have more people looking to get help?"
NAMI is a longtime advocate of 988. It's working to grow the care system and connect more crisis centers and referral programs to the network. NAMI also provides mental health services through its Montco and Bucks county branches.
Since the pandemic began, Grasso said, calls to NAMI Montco have doubled.
NAMI Bucks County has also seen a huge uptick in mental health issues, with the number of people served up by 243% since March 2019. In 2019, NAMI served 7,312 people in the county. In 2021, the group served over 42,000 people. Of those, 8,000 were 18 years old and under.
Grasso said Pennsylvanians often wait months for the right provider. Wait time is exacerbated in more rural areas of the state that have fewer resources.
"Can you imagine us making somebody with a heart condition or somebody with diabetes wait three to six months for treatment? Because that's right now what's happening to people living with depression and anxiety and other mental health challenges," said Grasso.
She recalled a family from central Pennsylvania that would drive five hours every Thursday for mental health education classes at NAMI Montco. Their son had recently been placed in a state hospital.
Grasso was determined to find more local resources for them.
"I'll find them," she told the family. But eventually, Grasso fell short.
"I called commissioners. I called Health and Human Services," she said. "They didn't even have an Office of Mental Health."
Some NAMI branches cover a three- to five-county span, Grasso said, and sometimes they have crisis services for only one county because that county has more funding.
Grasso said that to prepare for the influx of calls that will come with 988, Pennsylvania needs more funding for mental health resources, especially to pay staff adequately.
Tony Salvatore, director of suicide prevention for Montgomery County Emergency Service (MCES), said its current emergency hotline is stressed, heightened by staffing shortages.
According to MCES, it receives through the national 1-800-273-TALK (1-800-273-8255) hotline an average of 4,500 calls a year, in addition to calls directly to its 24/7 Montgomery County Crisis Line.
The agency is supposed to start receiving 988 calls this summer, and Salvatore expects calls to its line will rise. To be able to handle them, he said the solution, again, is more funding and higher pay for staff.
"What would be nice is if they funded places like us adequately enough so that we could attract people and compensate them in a manner that more people would be willing to work," said Salvatore.
Donna Duffy-Bell, administrator for the Bucks County Department of Behavioral Health and Developmental Programs, said plans to develop its community crisis response infrastructure are underway. She said the Family Service Association in Langhorne will receive 988 calls and connect people to mobile crisis services through the Lenape Valley Foundation and co-responder services that exist now in Bensalem, Falls, and Middletown townships and will soon expand to three more municipalities.
Questions remain regarding the relationship between 911 and 988 responders. Over a year after Walter Wallace Jr. was shot to death by Philadelphia police during a mental health crisis, community activists have been demanding a new number and new people to call during similar situations.
"There will need to be technical pathways in place for bi-directional communication between 911 and 988," said Duffy-Bell, but those plans are still being "worked out," she added.
When asked about the ways police have historically and dangerously mishandled mental health crises, specifically with people of color, Duffy-Bell said she was sure that police will still respond in some situations, "especially depending on how 911 wants/needs to handle their calls. The point, though, is not to take individuals to emergency departments, but respond with specific mental health resources."
In an interview with WHYY News about Bucks County's co-responder program, which pairs social workers with police, Nicholas Emeigh, NAMI Bucks County director of outreach and development, said in a perfect world, "police wouldn't be involved" in these kinds of calls.
"A mental health crisis deserves a mental health response," said Emeigh, "people living with mental health conditions deserve help and not handcuffs. And that is the truth."
Grasso remains hopeful that Pennsylvania will build the proper infrastructure. She also believes having the accessible three-digit number will help normalize and destigmatize prioritizing mental health.
Having this number says, "Your mental health is as important as your physical health, and we now are going to give you the trained professionals, just like we give you EMTs and firefighters," Grasso said.
___
If you or someone you know is in crisis, call the National Suicide Prevention Lifeline at 1-800-273-8255. The hotline is staffed 24/7 by trained counselors who can offer free, confidential support. Spanish speakers can call 1-888-628-9454. People who are deaf or hard of hearing can call 1-800-799-4889. Help can also be accessed through the Crisis Text Line by texting "HOME" to 741-741.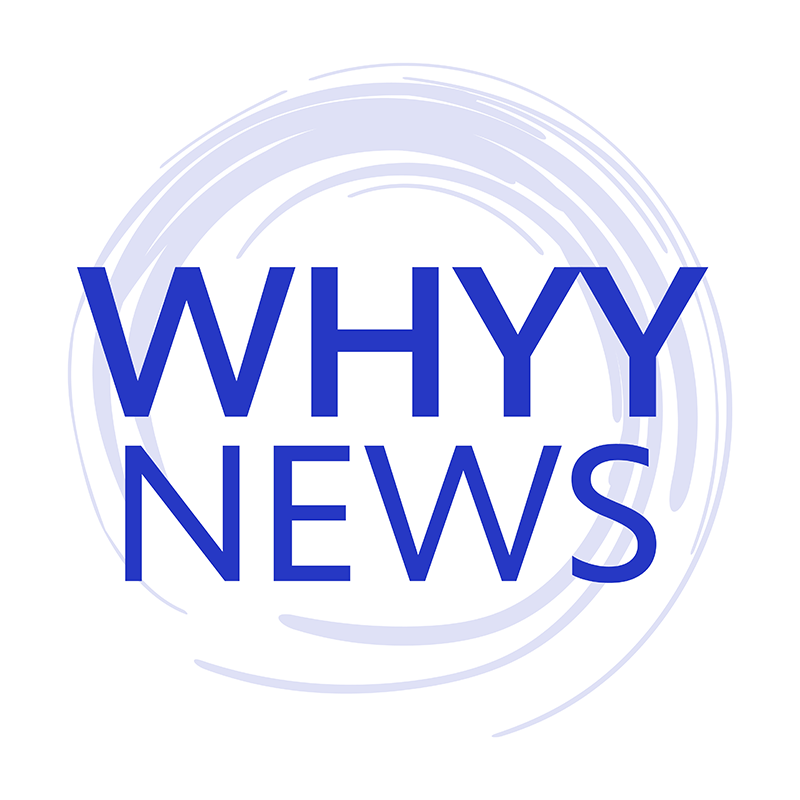 Get daily updates from WHYY News!
WHYY is your source for fact-based, in-depth journalism and information. As a nonprofit organization, we rely on financial support from readers like you. Please give today.