2013 REWIND: What you were reading on EOTS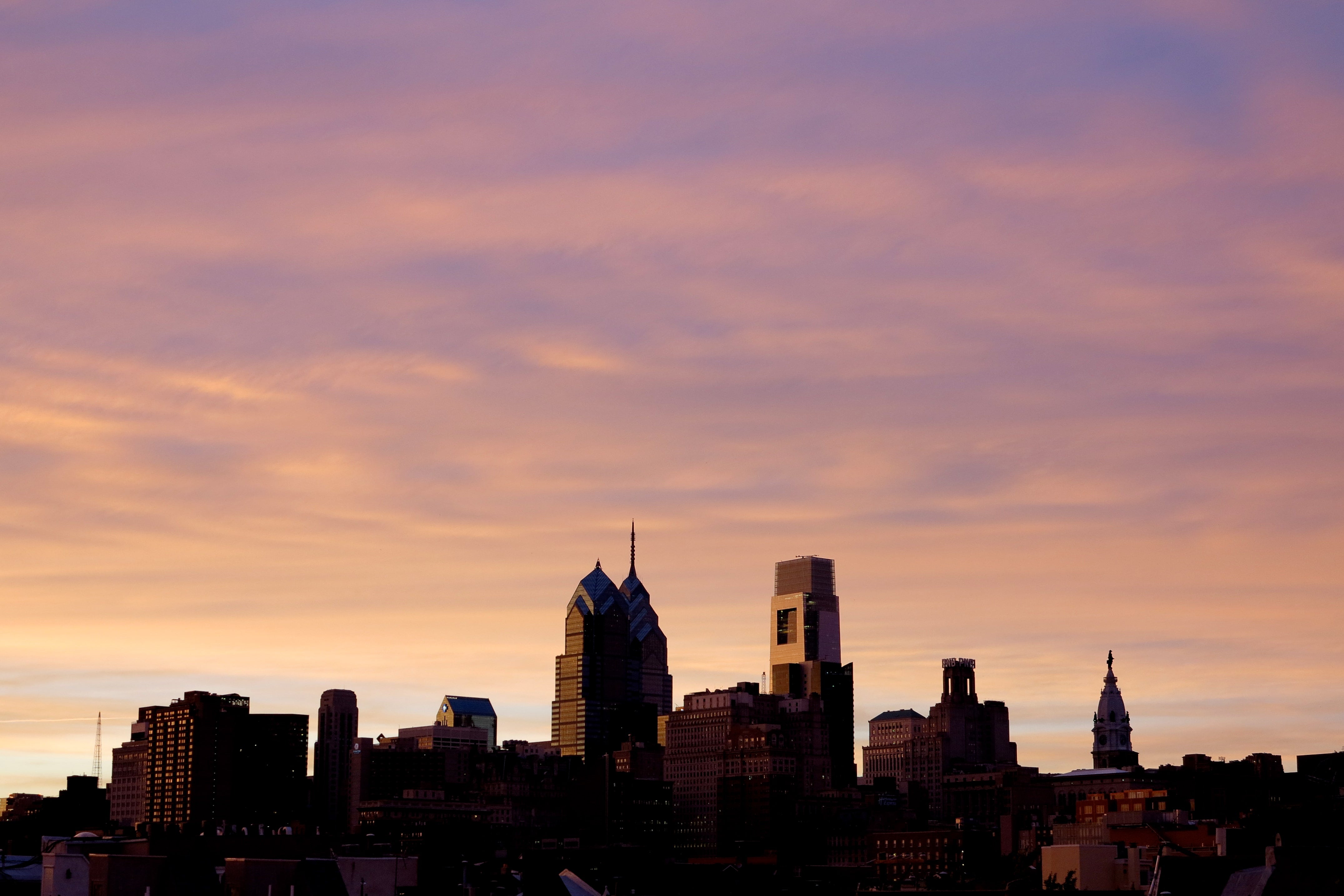 Eyes on the Street published more than 600 pieces in 2013 and once again we covered a lot of ground: We talked neighborhood change as we tasted tomato pie in South Philly and checked out the restored Fairhill Square. We chatted with the owner of the landmark Vanna Venturi House in Chestnut Hill and caught up with a Redevelopment Authority staffer who works on the city's vacant land issues, but is also trapped in tax delinquency. We explored city trails, dug deep into the history of curbside horse fountains, and followed the birth of Fairmount's bike lane.
Here's a rundown on our most-read pieces for 2013:
We spent a lot of time on the Schuylkill River this year – literally on the river and watching development along it. By far our most read story was my piece about Penn's ambitious plans to create an innovation campus at South Bank, the former DuPont labs, on the Lower Schuylkill.
Beyond that, Christine Fisher shared a construction update on the Schuylkill River boardwalk, a new and exciting extension of the Schuylkill River trail. Our top story in August was about the refurbished lighting for the Schuylkill River crossings linking Center City and University City, and December's biggest story was about a grant toward the reuse of the swing bridge at Grays Ferry. Plus, the best adventure I had for a story this year was an amazing kayak tour of the Schuylkill from the Walnut Street dock to Bartram's Garden with the good folks at the Schuylkill River Development Corporation. It was such a cool experience, photographed beautifully by Neal Santos, and this time-lapse video was fun to make too.
Two of our Community Contributor pieces ranked high on our list of most read articles. Our second most popular story was Nicholas Mirra's piece on cycling civility with a mantra for a title: "Be the bigger vehicle." And ranking 10 of our top 10 was Brett Sturm's thoughtful and richly illustrated look at the past of North Philly's section of the Northeast Corridor. Both are worth rereading. (Interested in sharing your bright ideas with us as a Community Contributor? Our door is always open. Email eots@planphilly.com with your idea for a commentary piece.)
One of the hot-button issues we helped PlanPhilly cover this year were changes to the new zoning code, most notably when Councilman Brian O'Neill introduced amendments that would have made it more difficult for community gardens to exist in certain commercial areas.
Stories about making our shared spaces more lively and engaging also captured your attention. Christine Fisher's story about the e-book "virtual library" in Suburban Station was immensely popular, and was by far our most shared story on social media this year. Others that were among our most popular pieces were ones about repurposing Eakins Oval from a parking lot into a park space this summer, and efforts to revive the Italian Market's curbside stands.
Center City's past and future were also popular topics for us – from a 1925 aerial photo looking west, to how Philly's "downtown" has been redefined and ranks against others.
Anything you want to see more or less of in 2014? Want an update on something we wrote about? You can always let us know via email or in the comments below?