Remembering King: The 50th Assassination Anniversary of MLK Jr.
Listen
49:48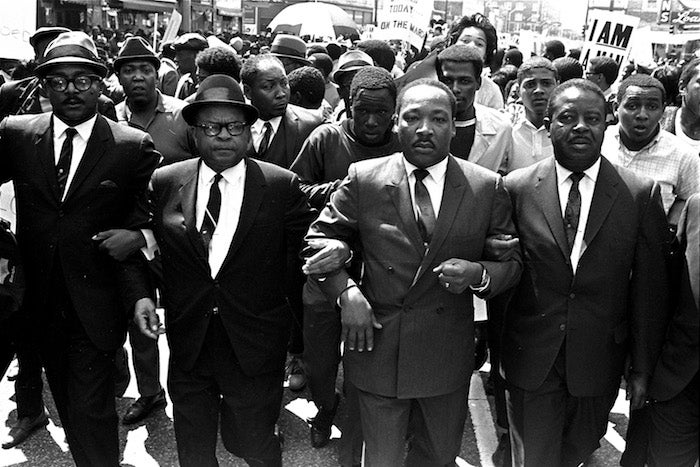 Guests: Jason Sokol, Rev. Charles Howard, Karen Asper-Jordan, Kenneth "Freedom Smitty" Salaam
Today, marks the 50th anniversary of the assassination of Martin Luther King Jr. In 1968, the beloved civil rights leader was fatally shot on the balcony of the Lorraine Motel in Memphis, Tennessee. A wave of riots erupted as an immediate response of his death which swept through many cities. In this hour, JASON SOKOL, associate professor of History at the University of New Hampshire and the author of The Heavens Might Crack: The Death and Legacy of Martin Luther King Jr. explains to us the aftermath of King's death. REV. CHARLES HOWARD, the University Chaplain at the University of Pennsylvania, talks about the work his dad did with King and the impact King had on him and his work. Freedom Fighters, KAREN ASPER-JORDAN and KENNETH "FREEDOM SMITTY" SALAAM, discuss working with King as teenagers in Philadelphia.