'Youthphoria' project celebrates trans and nonbinary joy in Philadelphia
Philadelphia-based photographer Shannon Collins aims to affirm and capture trans and nonbinary joy through Youthphoria photo project.
Listen
1:42
The idea came to Shannon Collins a year into the pandemic, while taking a shower.
After seeing so much news of harm being inflicted on trans people in America, Collins wanted to focus on trans joy.
"I was frustrated by all the terrible things happening to trans youth in the country," said the 38-year-old. "I wanted to do something productive and find a way to serve trans youth that would hopefully affirm them and make them feel euphoric."
That's how Youthphoria came to be — it's a project that provides gender-affirming photo sessions to trans, nonbinary and gender-expansive youth in the city, for free. The idea not only combines Collins' skills as a professional photographer and as a trained crisis counselor, but it's also meaningful on a personal level.
Collins came out as nonbinary in 2021 and in some ways, they were creating the project for their younger self.
"I think part of me made this project because I wanted to nourish my inner child," they said. Collins was also motivated to serve and connect the local community, and offer an opportunity that allowed people to express their authentic selves.
Collins collaborates with other queer vendors in the Philadelphia area to make that happen. The Youthphoria team includes stylist Susan Padron, hair and makeup artists Rory Foran and Jessica Saint, along with Kiara Jacoby, a fundraising consultant. The photo shoots are supported through individual donations and mutual aid. Recently, the project received a $6,000 grant from the Trans Justice Funding Project.
Since launching in April 2021, Collins and their team have had 10 photo sessions and more are in the works.
A gender-affirming 'fever dream'
One of the people Collins has photographed is Riley Matties.
Matties is a nonbinary and transfemme student at Temple University and e-sports commentator. Originally from Maryland, they moved to Philadelphia to get their master's degree in classical trombone performance last year.
Matties, who learned about the project through someone they were dating at the time,  says that the photo shoot was "like a fever dream."
The 24-year-old did the session a few months into their hormone replacement therapy journey, which made them feel more comfortable with their physical body, after years of experiencing dysphoria. Collins says many of the youth photographed so far have used the session as an opportunity to celebrate a milestone, just like Matties'.
"That was the first real 'I feel super confident about myself' moment," Matties said.
They got their hair and makeup done and worked with the team's stylist to get a new outfit — a matching pink faux leather set with a crop top and pants — then they headed to Bartram's Garden for a whimsical outdoor shoot.
"That was so cool just to see myself in the setting where I'm feeling this good about myself," they said. Especially the outfit and its "2000s-manic-pixie-dream-girl" and "Barbie doll" vibes. It was one of the best experiences of their life, Matties said.
The gender affirmation, the trans joy, the euphoria — it was all there for Matties.
They've shared the photos on their social media, and even used some as headshots for work. When Matties looks at the photos, they feel joy.
"This is me," Matties said, talking about the photos. "Just unlocked. On a completely different level."
Highlighting trans joy
Youthphoria is currently accepting applications for photo sessions.
The project is open to anyone from the Greater Philadelphia area who is trans or gender expansive and in their mid-20s and under. While the team and interest grow, Collins is intentionally prioritizing BIPOC trans youth for sessions and bringing on more diverse vendors to highlight the work of people within the community.
"We are a very like white-led organization and I don't want it to stay that way," Collins acknowledged. "So if anyone's like a makeup artist [or something else] and would love to get involved, we would like to expand our teams so that we're representative of the city that we're in."
Collins and their team have several shoots coming up and all of them are unique, depending on the person, their style and experience, but the goal is always the same: to support trans youth.
"I really want people to see themselves reflected in the community in a way that feels like we're normalizing joy," said Collins. "Just being together in a space and being brave enough to be photographed is just like a huge win for a lot of people."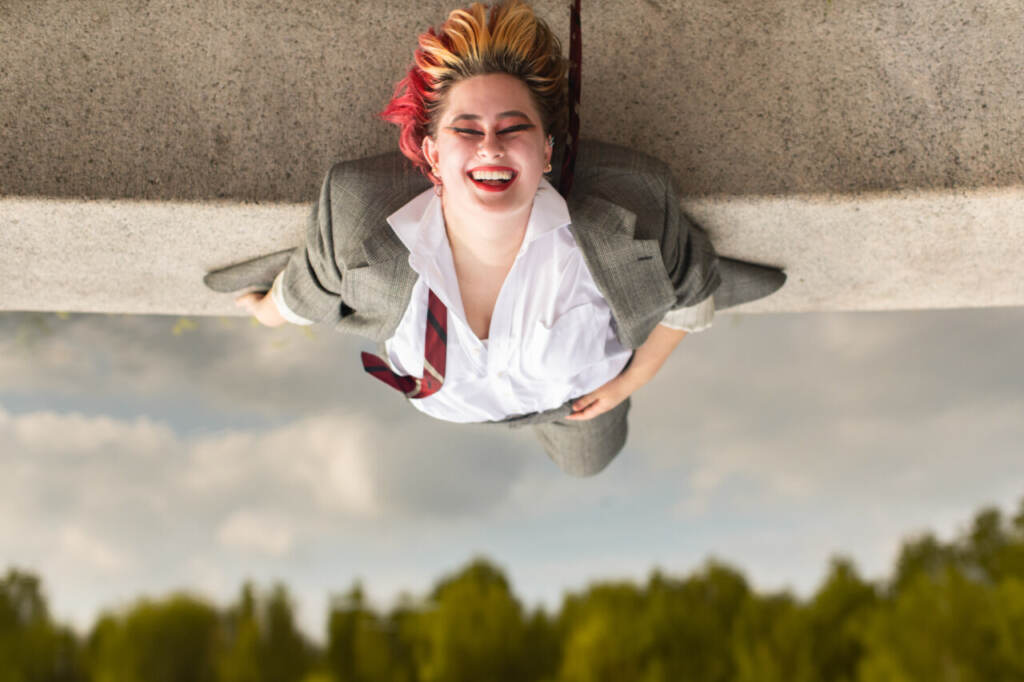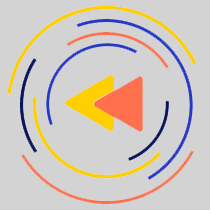 Saturdays just got more interesting.
WHYY is your source for fact-based, in-depth journalism and information. As a nonprofit organization, we rely on financial support from readers like you. Please give today.