Yeadon's internal police study finds death of woman in police custody was 'preventable'
Amid the deaths of two people in police custody in just four months, Yeadon Borough subjected itself to an independent study on its department.
Got a question about life in Philly's suburbs? Our suburban reporters want to hear from you! Ask us a question or send an idea for a story you think we should cover.
A recent study of the Yeadon Borough Police Department found that outdated policies and improper holding cell structure might have contributed to the death of one person in police custody in July 2022.
And a second suicide a few months later could have been prevented if those issues had been resolved.
Amid the deaths of those two people, Yeadon Borough subjected itself to an independent efficiency study of its police department, including prisoner detention.
Borough officials have opted not to publicize the report, citing ongoing litigation.
WHYY News obtained a 79-page draft of the Valori Group study, which paints a picture of a department marred by myriad issues, such as the lack of a properly staffed internal affairs unit and prisoner detainee procedures that have not been updated since 2009.
Yeadon Council President Sharon Council-Harris said in a written statement that "two or three iterations of the study have been leaked."
"These leaked documents should not be considered final. Yeadon Borough has not approved or authorized for public distribution a final draft of the study, which is undergoing robust legal review," Council-Harris said. "It is unfortunate that leaks are occurring in total disregard of confidentiality and legal counsel. We look forward to publicly releasing the efficiency study at the completion of [the] final legal review process and upon our approval of a final draft."
Council-Harris did not comment on the contents of the study.
Yeadon commissioned the study after the first death. However, the study says, officials would not give the Valori Group all of the information it needed to do the study.
"Unfortunately, the lack of transparency due to civil litigation only made it much more difficult and time consuming to ascertain the facts leading to this prisoner's unfortunate death," the report said.
The Valori Group's study uncovered a disturbing detail about the death of 22-year-old Shawn Morcho, who hanged himself in Yeadon police custody in July 2022.
The New Jersey-based consulting firm found that the camera monitoring Morcho's cell was "not properly calibrated" and was subsequently off by 30 minutes — meaning Morcho could have been hanging for roughly 47 minutes.
"What was also alarming was that there was seemingly no remedial training conducted or documented amongst the members of the Police Department after the suicide of this prisoner, which may be in violation of the Department's stated policy," the report said.
The Valori Group said the borough's acting chief at the time "unequivocally stated he requested to this administration to have plexiglass installed between both holding cells."
However, plexiglass had not been installed by November 2022, when a 34-year-old woman hanged herself in Yeadon police custody. Police have not identified the woman.
"After a thorough review, it was seemingly apparent that this suicide was preventable and quite possibly some of the same mistakes may have been repeated from the previous suicide. Upon initial review, it was also determined there was no additional training concerning the last suicide to prevent this from happening again," the report said.
Plexiglass still had not been installed between the cells as of Dec. 12, 2022.
The 19-officer department in eastern Delaware County has been at the center of controversy since borough council voted 4-3 to fire their previous police chief, Anthony "Chachi" Paparo, due to part-time hiring practices that led to union grievances in February 2022.
Paparo said he was fired because he was white and subsequently sued the borough in March 2022. Boiling tensions splintered divided officials into opposing factions.
Yeadon Borough recently swore in Henry Giammarco Jr. as its new police chief.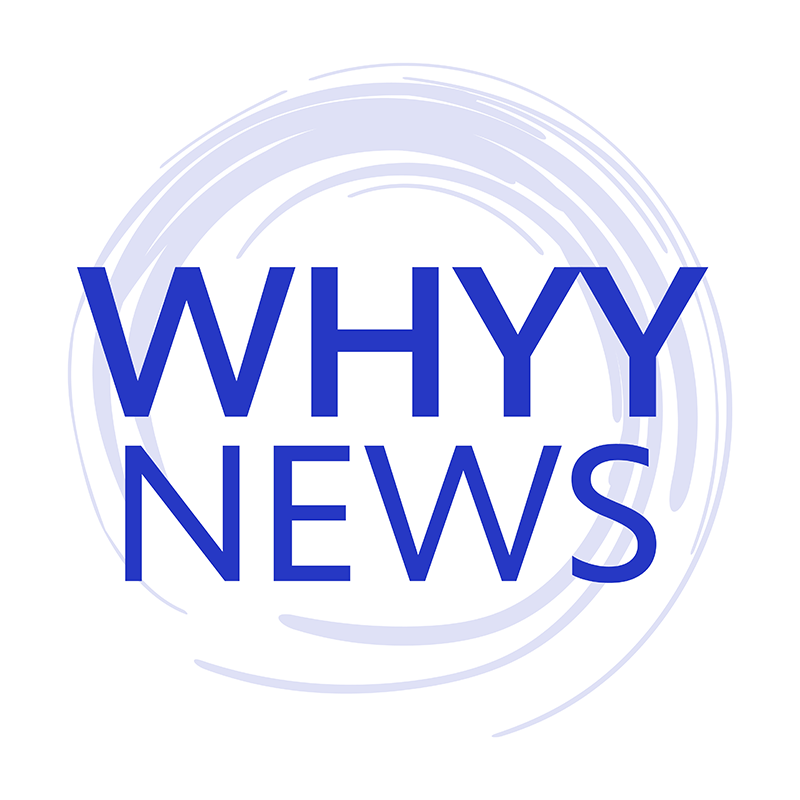 Get daily updates from WHYY News!
WHYY is your source for fact-based, in-depth journalism and information. As a nonprofit organization, we rely on financial support from readers like you. Please give today.