'Wilt Chamberlain Day' declared in Philadelphia ahead of 'Goliath' docuseries premiere
The West Philly native's achievements on the basketball court were felt across the globe, and will likely never be matched.
Listen
1:08
Thursday was declared "Wilt Chamberlain Day" in Philadelphia, honoring the basketball legend for his accomplishments during a Hall of Fame career at the premiere of the Showtime docuseries, "Goliath."
From his start growing up in West Philly to international sports stardom, Chamberlain's achievements during his career will likely never be matched, especially his 100-point game in 1962 with the Philadelphia Warriors.
City Representative Sheila Hess delivered the proclamation ahead of the premiere Thursday.
"He changed the way the game is played," Hess said. "He broke records and racial barriers and challenged the unwritten rule for all athletes. But Wilt, he was more than all that… He gave back to the community where he's from. And to this day, Philadelphia still benefits from his generosity with the Wilt Chamberlain Memorial Fund."
Chamberlain's cousin, Michelle Smith, said she hopes the documentary shows that Wilt was a real person aside from the mythology of his larger-than-life personality.
"He lived his life the best he could and tried to do some things that would make the world better," Smith said.
The "Goliath" series examines the impact he made on the game and addresses misconceptions about Chamberlain's life. His nephew, Olin Chamberlain, said the series shows Chamberlain outside of his basketball feats, including his business ventures and the friends he hung out with.
"He was building a Chamberlain vehicle," Olin said. "My parents moved to California, we moved to a place called Chamberlain Villa. So he bought an apartment building, he was investing in real estate, you know, before people were really thinking about it like we're thinking about it today. Basketball wasn't his whole life, which people may believe that it was."
Producer Jacob Mosler for Religion of Sports says the production used AI technology to allow Chamberlain to narrate his own docuseries.
"They took the voice of a recording of Wilt's words being read and then converted it into Wilt's voice," Mosler said. "So in ones and zeroes, it's Wilt's voice, and Wilt is posthumously narrating his own documentary, so we're extremely proud of that. When we played it for the family, it was waterfalls, tears."
Chamberlain achieved numerous accomplishments during his career winning two NBA championships, once with the Philadelphia 76ers and Los Angeles Lakers each. He's also the first NBA player to appear on a U.S. postage stamp.
He passed away from congestive heart failure in 1999 at the age of 63.
Goliath will be available on Paramount+ for Showtime subscribers starting Friday, and will air Sunday on Showtime at 10 p.m.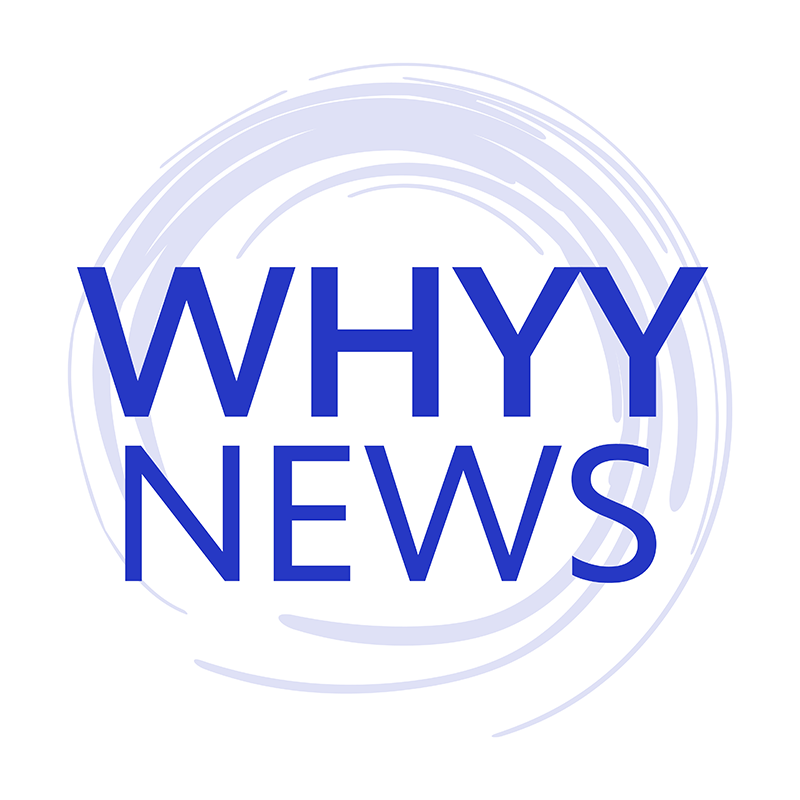 Get daily updates from WHYY News!
WHYY is your source for fact-based, in-depth journalism and information. As a nonprofit organization, we rely on financial support from readers like you. Please give today.