Wilmington rowhome fire traps residents inside, injures firefighter
Neighbors say officers were urging an upstairs resident to break a window and try to jump.
This story originally appeared on 6abc.
An investigation is underway into what caused a fatal fire in a Wilmington, Delaware rowhome early Tuesday morning.
Three people were able to escape the building, but two men were trapped on the second floor.
The two victims were pronounced dead on the scene. Their names have not been released as family is still being notified.
"I'm sad, very sad," said one next door neighbor, who rushed outside to a chaotic scene overnight.
"Flames were just rolling out the windows," said neighbor Donald Brown, who lives across the street.
The call for the fire came in at 12:14 a.m. on the 1000 block of Clifford Brown Walk.
Police officers arrived on the scene first.
"By the time I came out, the smoke was coming out, the flames were already bursting up into the air. The wires up top, they were caught on fire," said neighbor Tara Lewis.
Neighbors described how officers were urging an upstairs resident to break a window and try to jump to them.
"One of the guys that was still upstairs hollering and police were out here. And they were telling him to kick the window out, kick the window out. He finally got the window kicked out, but he never made it out," Brown said.
"He was at the front window, he busted out trying to get out. When the window was cut, black smoke came out from behind him, kind of knocked him back in," Lewis said.
Arriving firefighters were met with heavy flames.
Firefighters tried to make rescues. They erected ladders to the second floor, where they believed people were trapped.
"The stairs had completely burned away on the first floor, so that completely changed our game plan to how we're going to get to the second floor," said Wilmington Fire Department Captain Matthew Marsella.
Neighbors and first responders banged on doors of homes, ensuring others evacuated to safety.
At least five neighbors have been displaced.
"They had to cut my roof, and my ceiling, and my bedrooms; they had to break that because of so much smoke and the fire," one neighbor explained.
Investigators are trying to determine if there were working smoke detectors inside the home.
One firefighter suffered a back injury.
Fire officials stated that the residents had been living at the home without electricity for the last month, so investigators are trying to determine whether a candle or a heater could have been a contributing factor. The cause has not yet been determined.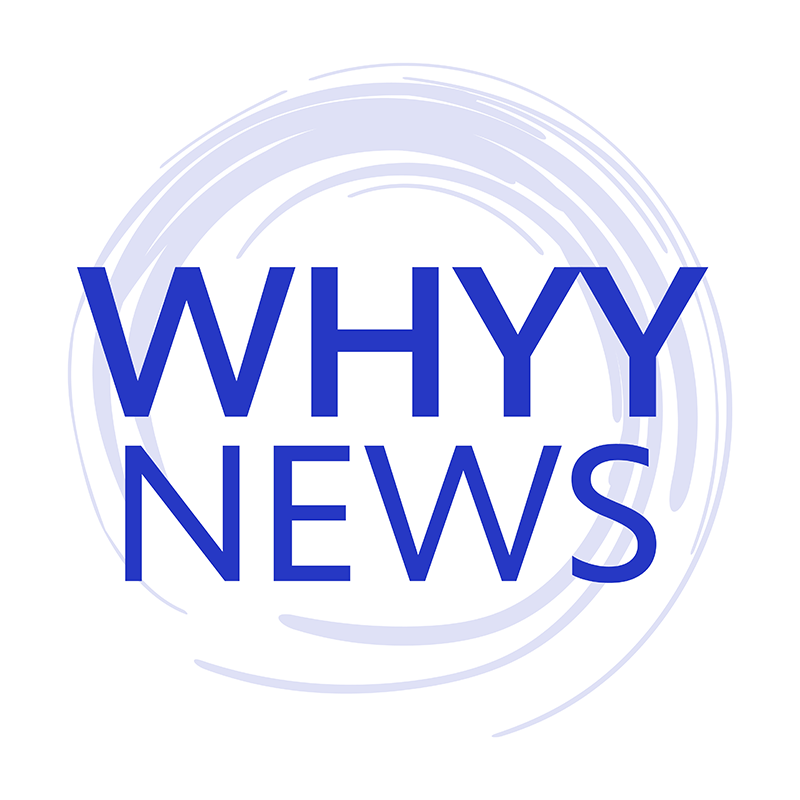 Get daily updates from WHYY News!
WHYY is your source for fact-based, in-depth journalism and information. As a nonprofit organization, we rely on financial support from readers like you. Please give today.