Norfolk Southern reopens tracks days after train derailment in Whitemarsh Twp.
Norfolk Southern, CSX, and the Federal Railroad Administration continue to investigate. Norfolk Southern's preliminary findings indicate a sinkhole opened on the railbed.
Two days following the 15-car derailment of a CSX freight train in Whitemarsh Township, Norfolk Southern is moving trains along its railway once more. The accident was likely caused by a sinkhole.
A spokesperson for Norfolk Southern told WHYY News in a written statement that trains resumed on the lines Wednesday morning once the company completed repairs and inspected the area.
"We continue to investigate the incident alongside the FRA and CSX," the statement read.
Under the oversight of the Federal Railroad Administration and the Pennsylvania Department of Environmental Protection (DEP), the rail companies and their contractors removed the overturned railcars and cleaned up spilled silicone pellets, which were deemed non-hazardous.
Agencies continued to monitor one derailed train car containing tetrachloroethylene, a hazardous dry cleaning agent, to ensure there is no leakage. Other cars, which did not come off the rail, were carrying cargo such as liquefied petroleum gas.
Monday morning's derailment prompted swift, albeit brief, evacuations and road closures. Montgomery County hazmat crews and township officials quickly determined there was no imminent hazard to the public.
In a Tuesday statement posted to the township website, Fran McCusker, chair of the Whitemarsh Township Board of Supervisors, said the community was "lucky."
"We know the incident could have been much worse. That is why we echo the calls of our federal and state legislators to take measures addressing rail safety. We must have action that makes rail lines that travel through our communities safer," McCusker said. "As a Board, we support the adoption of the federal Railway Safety Act of 2023. We also support the adoption of House Bill 1028 in the state Legislature."
Preliminary findings from Norfolk Southern indicated a sinkhole opened on the railbed, causing part of the 40-car train to derail.
The FRA does not issue preliminary findings or make initial determinations of cause. The duration of the agency's investigations tend to last roughly six months. Norfolk Southern will be required to submit forms on qualifying events. Their submissions will likely be posted to the FRA's website in three months.
Schuylkill River Passenger Rail Authority has interest in being a customer on Norfolk Southern lines — just not those lines
The Schuylkill River Passenger Rail Authority, also known as SRPRA, is the new agency looking to revive passenger rail service from Philadelphia to Reading.
The earliest iterations of the plan to revive Phoenixville's rail service involved using some of Norfolk Southern's lines for passenger rail. SRPRA's proposed plan to connect Reading, Phoenixville, Pottstown, and Philadelphia also mentions the use of Norfolk Southern lines — a different track than the one involved in the recent derailment.
"They are a business. It's private property. And we want to be perceived as a customer that we're approaching them to compensate them for capacity, that we are looking for them to sell to us to run passenger trains," SRPRA Executive Director Thomas Frawley said.
SRPRA submitted an application to FRA's Corridor Identification and Development Program in March. Frawley said Norfolk Southern reached out to SRPRA and asked for a copy. He said the company is fully aware of SRPRA's aspirations.
Frawley doesn't want to waste Norfolk Southern's time.
"When we are accepted in the program, we can begin conversations in earnest about how to implement this. We do recognize there is potentially available capacity on the railroad now, but don't forget that capacity has to support their future growth on the freight side as well," Frawley said.
SRPRA expects to hear back from the FRA in mid-September regarding the status of their application.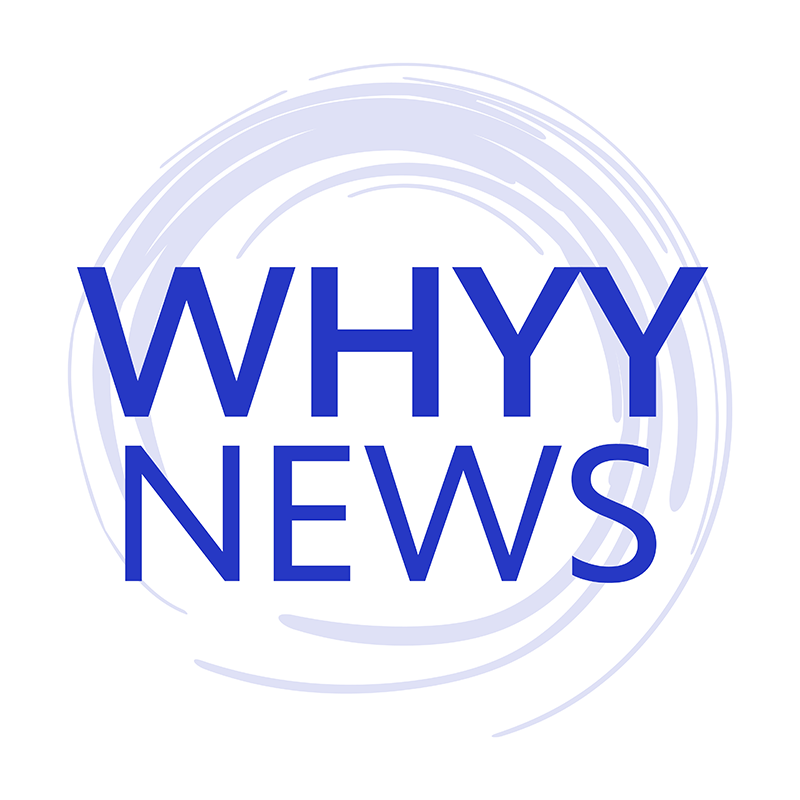 Get daily updates from WHYY News!
WHYY is your source for fact-based, in-depth journalism and information. As a nonprofit organization, we rely on financial support from readers like you. Please give today.