End of an era: West Philly's UC Townhomes slated for demolition
The news comes after a string of demonstrations, a federal lawsuit, and a protest encampment.
Have a question about Philly's neighborhoods or the systems that shape them? PlanPhilly reporters want to hear from you! Ask us a question or send us a story idea you think we should cover.
Crews will start tearing down the University City Townhomes before the year is out, marking the end for an apartment complex whose closure became a cause célèbre for affordable housing advocates amid a citywide crisis.
The milestone comes after every resident of the 70-unit complex was relocated. The protracted process wrapped up at the end of last week — more than two years after IBID Associates notified the U.S. Department of Housing and Urban Development that it was not renewing the affordable housing contract it had maintained at the site for nearly 40 years.
Most of the complex's tenants used housing choice vouchers to rent elsewhere on the private market.
"Work is now underway to secure the vacant complex and prepare the site for demolition, which is expected to occur by the end of the year," said IBID spokesperson Kevin Feeley in a statement.
Demolishing the townhomes is the first tangible step in redeveloping the nearly three-acre site at 3900 Market Street, which sits in the same swiftly gentrifying section of West Philadelphia that the University of Pennsylvania and Drexel University call home.
Under a federal lawsuit settled in April, IBID Associates has donated roughly a half-acre to the city. The plot will be used to build 70 units of permanently affordable housing, with the intention of offering them to households with very low incomes.
The rest of the site will be owned by IBID Associates and used for a separate development, according to the settlement. There's speculation the valuable land will be sold for the development of a new life sciences building. The agreement also accounts for the possibility of a market-rate residential project.
It's unclear when either parcel will be developed.
"We're just not at a point where we can answer those questions," said Feeley.
The city spokesperson did not immediately respond to a request for comment.
For Consuela Astillero, the last tenant to leave the townhomes, news of the demolition work was bittersweet. She spent nearly 40 years of her life at the affordable housing complex. It's where she raised her two children, and where she made more memories with her grandchildren.
But Astillero said she was also relieved to leave the townhomes behind.
"Enough is enough. The past couple years, I've been stressed, somewhat depressed. A lot of what I've felt is hard to put into words," said Astillero, who signed a lease for an apartment in Southwest Philadelphia last Friday after searching for more than a year.
And yet there is part of her that will always find it troubling that IBID decided to shutter the complex she and so many of her neighbors called home for so many years.
With backing from the government, IBID built the townhomes with the explicit goal of providing affordable housing in a section of West Philadelphia some still refer to as the Black Bottom. This was after the city demolished hundreds of neighborhood homes in the late 1960s and early 1970s to make way for a science and technology campus — what today is known as the University Science Center.
Like today, the area targeted for redevelopment housed a community of Black families.
"It's sad because it's like money talks. When it comes to morals and values with human beings, like that has no meaning to a lot of people in this world. It's all about a dollar," said Astillero.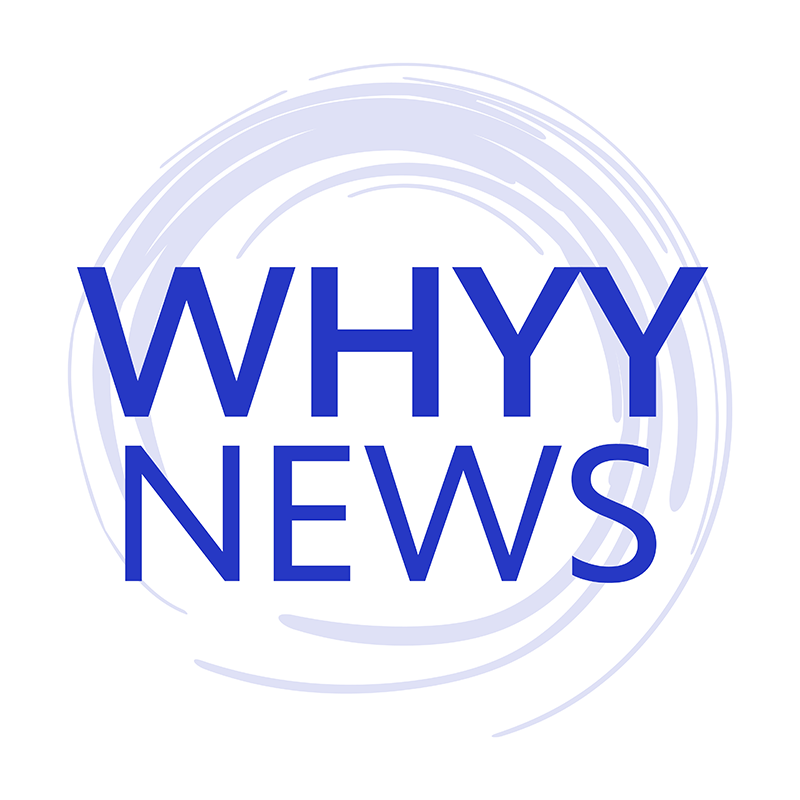 Get daily updates from WHYY News!
WHYY is your source for fact-based, in-depth journalism and information. As a nonprofit organization, we rely on financial support from readers like you. Please give today.