'We owe them a better life': Delaware approves $15 minimum wage
Three years ago lawmakers fought overnight about raising the lowest legal wage to $9.25 an hour. Now Delaware is joining nine other states with a path to $15.
Three years ago, Delaware lawmakers argued until morning on the final day of the General Assembly session before grudgingly approving an two-step increase in the minimum wage to $9.25.
What a difference three years makes.
Late Thursday, the House approved a bill to raise it to $15 over a four-year period. Gov. John Carney says he supports the measure that would make Delaware the 10th state to enact that bottom wage.
Charito Calvachi-Mateyko, a leader of Delaware's Poor People's Campaign and Hispanic Commission, credits a concerted and organized effort that included rallies and a letter-writing campaign to persuade reluctant legislators.
"We made sure that our voices represented thousands of people and they were going to hear it," Calvachi-Mateyko said. "I'm proud that united we can do a lot of things together."
Now that poultry workers, farm hands, landscapers, warehouse workers, store clerks and others will get better pay, Calvachi-Mateyko said she can direct her advocacy efforts to galvanizing support to improve working conditions. "I see hope" in making those changes, she said.
Alissa Barron-Menza of Business for Fair Minimum Wage says the increases are overdue in Delaware.
"This is about helping ensure that not only workers are earning a fair day's pay for a fair day's work, but that businesses have the customers who can afford their products and services,'' she said. "Fair pay is also good business."
Several business owners in Barron-Menza's group applauded the General Assembly's action.
Kristen Deptula said "happier employees make for happier customers" at her Canalside Inn in  Rehoboth Beach. "That drives our success in the hospitality industry. The economy reflects a continuous cycle of earning and spending, so when workers are making more money, they spend more, boosting our economy."
Said Sarah Titus, owner of The Comic Book Shop in Wilmington: "When staff feel valued and aren't scrambling to make ends meet, they return that to you in productivity."
Chamber of Commerce fears 'tough decisions like staff reductions'
The current rate of $9.25 will increase to $10.50 next year, then to $11.75 in 2023, $13.25 in 2024 and finally $15 in 2025.
Two of Delaware's border states – New Jersey and Maryland – have approved a $15 minimum wage. So has New York. Pennsylvania has not, with employers required to pay only $7.25 an hour, the same as the federal minimum wage.
With Democrats in charge of both the Delaware House and Senate, the Democrat-led bill prevailed over the opposition of Republicans who said they feared that it would damage businesses, especially those trying to recover from pandemic losses.
Michael Quaranta, president of the Delaware State Chamber of Commerce, told WHYY on Friday that "many businesses are still struggling to recover from the effects of the COVID-19 pandemic and subsequent shutdowns."
Quaranta said "there is no way to tell where our economy will be in future years, and for a business, these forced increases could be the difference between ever fully reopening and making tough decisions like staff reductions to make up for the increase in business expenses."
Rep. Gerald Brady, a Wilmington Democrat who was chief House sponsor, countered that "raising the minimum wage will help ensure that working people share in Delaware's post-pandemic economic recovery. A higher minimum wage will put more money in the pockets of the very same customers that small businesses rely on, and it will reduce strain on the social safety net and state spending on programs to aid people who don't earn enough to live on,"
Sen. Jack Walsh, a Pike Creek Democrat and chief Senate sponsor, echoed Brady's optimism after the 26-15 House vote on Thursday night. The Senate voted 14-7 to pass the bill in March. Both votes were along strict party lines.
"After standing on the frontlines of the COVID-19 pandemic for over a year, thousands of grocery store clerks, retail workers, janitors and long-term care workers will be able to sleep tonight knowing Delaware has their backs,'' Walsh said. "We owe them a better life."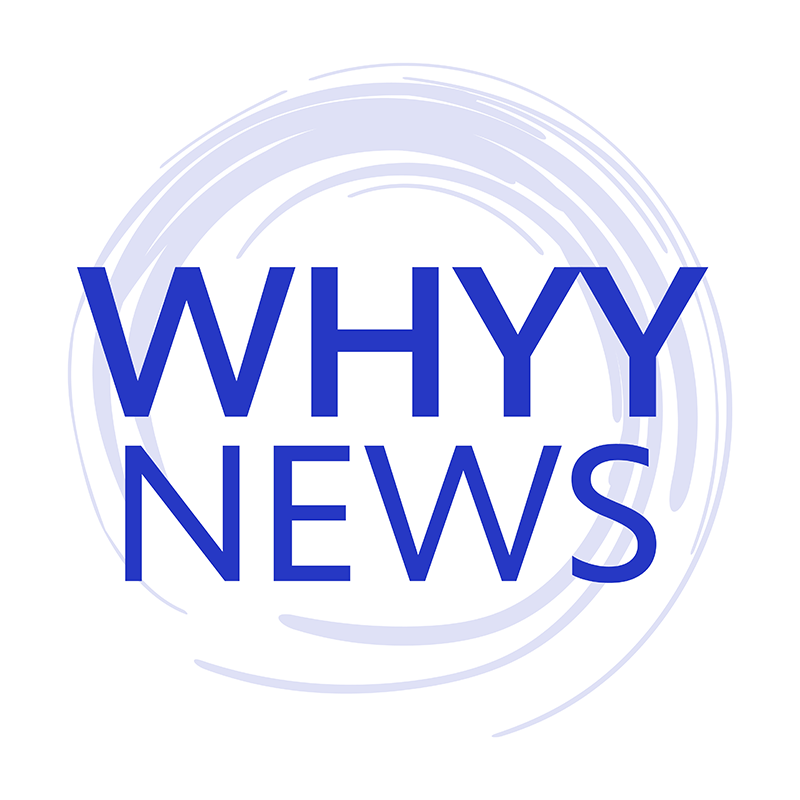 Get daily updates from WHYY News!
WHYY is your source for fact-based, in-depth journalism and information. As a nonprofit organization, we rely on financial support from readers like you. Please give today.