Carney exhorts 13,000 more adults to get vaccinated by July 4 to reach 70% threshold
About 700 adults a day would have to get a vaccine dose for Delaware to reach the goal set by the governor. He singled out young adults to step up and get a shot.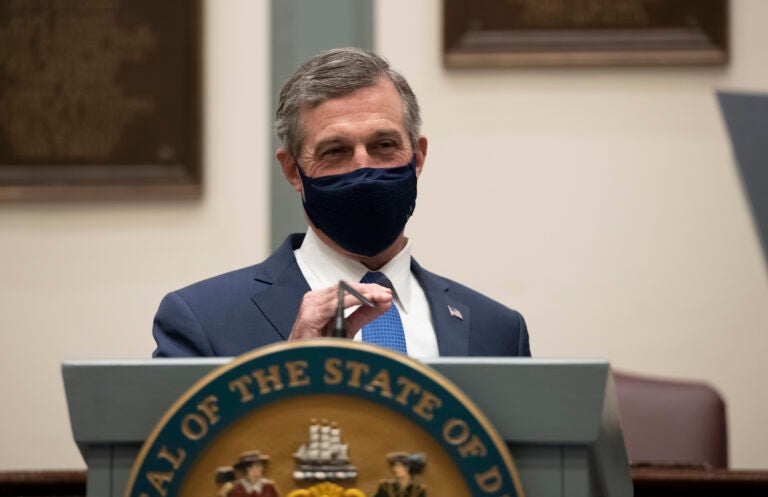 Gov. John Carney is looking for 13,000 adult Delawareans willing to get a shot in the arm to help them be protected from COVID-19 and to help residents celebrate Independence Day with a sense of accomplishment.
Those 13,000 people represent the 1.7% of adults over 18 who need to get their first vaccination shot for Delaware to reach the 70% threshold that Carney and hometown President Biden set for the state and nation, respectively, to reach by the Fourth of July.
That's in 19 days.
So to reach Carney's goal, that means about 700 people a day need to visit a pharmacy, clinic, doctor's office or other venue that is providing either the two-shot Pfizer and Moderna vaccines, or the one-shot Johnson & Johnson vaccine.
Carney's exhortation, which he's been repeating for several weeks, comes as Delaware trails its regional neighbors in vaccinating adults, according to The U.S. Centers for Disease Control and Prevention. The CDC statistics include people vaccinated both in and outside the state where they reside.
According to the CDC data, among Delaware's bordering states:
New Jersey leads with 76.2% of adults vaccinated.
Pennsylvania is second at 73.6%.
Maryland is third with 72.2%.
The governor is signaling people in the 18 to 34 age group. He says only 4 in 10 have gotten at least one shot.
"To that one big fat objective of getting to 70% by Independence Day, we're going to need to pick it up and we need to pick it up with people over 18 years old,'' Carney said during his weekly coronavirus briefing. "We need our community outreach worker to flush people out of their homes and get them to our pharmacies, get them to our clinics."
Carney continues his call for more to get inoculated as coronavirus cases and positivity rates have fallen to early pandemic levels.
As of Monday, the seven day average of new cases had fallen to 30 and the positivity rate was 1.4%, numbers not seen since the first days of the pandemic in March 2020 — 15 months ago.
In addition, 34 people were hospitalized, and that number had dipped to 24 on Sunday — the lowest figure since the state started reporting inpatient infections in April 2020.
State of Emergency to expire July 13
Carney said he will lift the March 12, 2020, emergency order after 16 months because "we now have the tools to prevent COVID-19 infection, serious illness and hospitalization."
Carney also made changes to the emergency order Tuesday. Even though almost all public and private schools have ended their academic years, he has decreed that educators and staff in schools and child care centers are not required to wear masks when children are not present. He also said students and staff also are not required to wear masks outdoors. Public schools ended their academic year.
Carney continues to urge those who are not vaccinated to wear a mask in public or in larger private gatherings.
The emergency order has dealt mostly with school and business closures, mask mandates,  and capacity restrictions indoors and outside. It also allowed public bodies to meet virtually and mobilized the Delaware National Guard, which provided a variety of roles such as food distribution events and mass vaccination efforts at Dover International Speedway and other venues.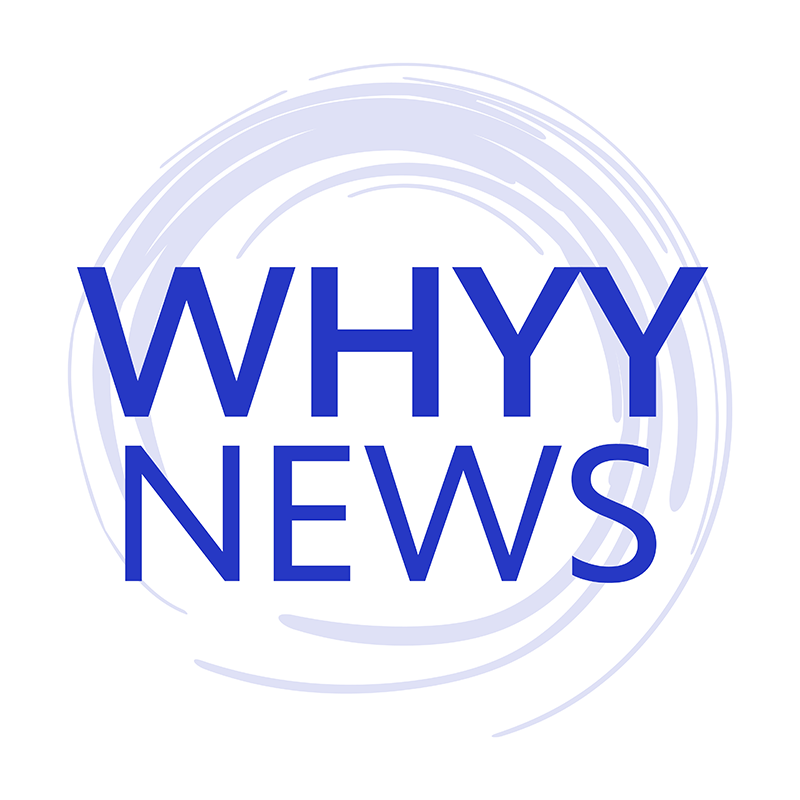 Get daily updates from WHYY News!
WHYY is your source for fact-based, in-depth journalism and information. As a nonprofit organization, we rely on financial support from readers like you. Please give today.