Upper Bucks residents, developer clash again over proposed Springfield quarry
A report on rock samples submitted for asbestos testing and property values near another H&K Group quarry drew objections.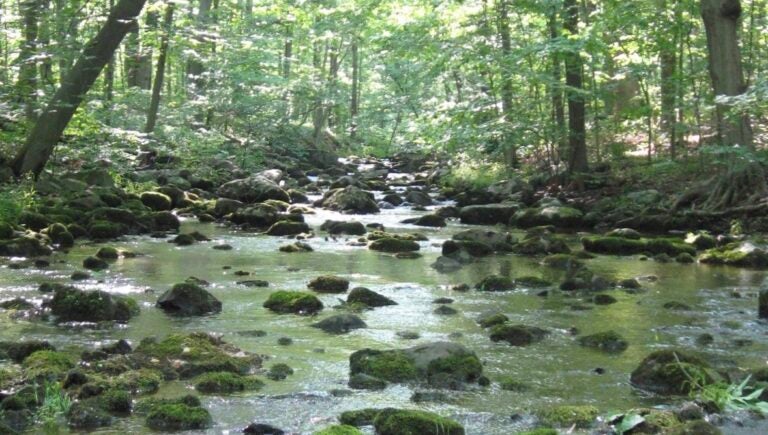 After months of hearings, contentious debate continues over a quarry operation proposed for  Springfield Township, in Upper Bucks County.
The hearings arise from an application to the township Board of Supervisors for conditional-use approval of a non-coal surface mining project. Skippack-based developer H&K Group continues to press the proposal along, while local residents allege that the quarry's mining activities will affect their health, drive down their property values, and damage surrounding forest and wetlands.
The final decision is up to township leaders, who must evaluate whether the project conforms to current zoning protocol.
H&K project engineer Scott Drumbore continued to provide answers to the supervisors' questions and re-cross-examination Tuesday night, backed by H&K lawyer Joseph LaFlamme. Lines of questioning centered on several issues that have surfaced throughout the hearing:  protection of the nearby Bucks Rail Trail and neighboring property, past H&K projects and their effects on the surrounding community, and developer responsibility in issues of well damage, as well as reclamation of the grounds after quarrying activities end.
Clean Air Council attorney Alex Bomstein raised several objections to new exhibits provided by LaFlamme. Those included: a report on rock samples submitted by H&K for asbestos testing, to which Bomstein objected because it was based on limited sampling, as well as the fact that neither the geologist nor the testing organization could testify; and a list of six properties surrounding H&K's Naceville Quarry in Sellersville and their respective values pre- and post-quarrying. Given that the list was made by Drumbore and contained a limited number of properties, Bomstein said, those may or may not have been indicative of other properties surrounding the quarry area.
The Naceville list in particular received pushback from residents in Zoom comments and during re-cross-examination.
One resident suggested that the properties listed were "cherry-picked," while another commented, "One example of property values surrounding one quarry isn't really representative of how properties can or will depreciate … I read that properties in close proximity to quarries can depreciate as much as 30%!"
Both exhibits were still accepted for consideration in the hearing by township attorney Scott MacNair, on behalf of the board of supervisors.
Finally, air quality scientist Daniel Dix, the technical director of environmental consulting firm All4 LLC, began a presentation explaining the air quality models used to evaluate the quarry's impact on the site. Previously, residents expressed concern that quarry dust from mining blasts could pollute their air and water.
Dix will continue to testify at the next meeting, set for May 11 at 7:30 p.m.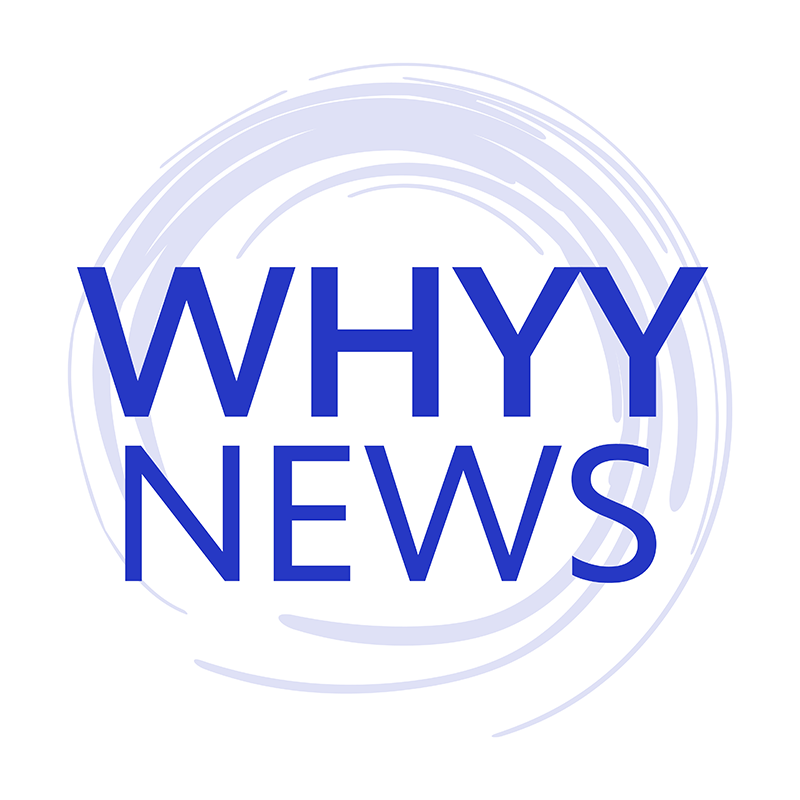 Get daily updates from WHYY News!
WHYY is your source for fact-based, in-depth journalism and information. As a nonprofit organization, we rely on financial support from readers like you. Please give today.