Six months in, Zoom still plagues Bucks quarry hearings, and prompts fairness concerns
A Clean Air Council attorney maintains the lawyer for developer H&K Group is coaching the quarry project manager through his witness testimony.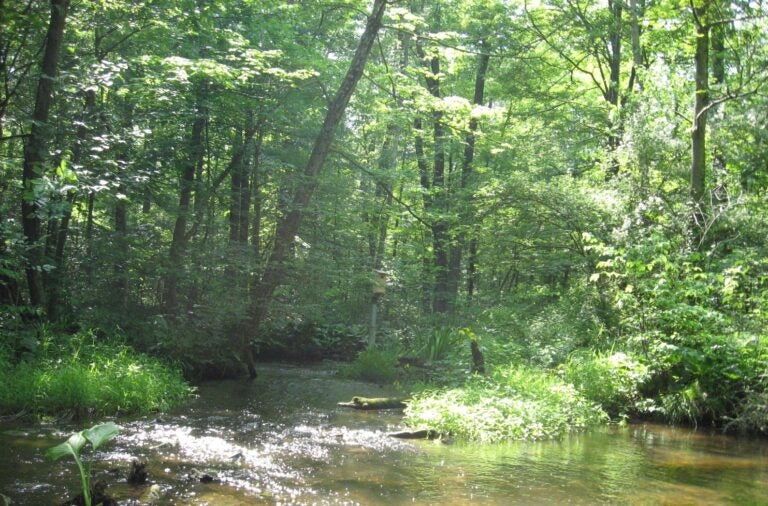 Will Springfield Township have a quarry, or not? More than six months and nearly a dozen hearings into the approval process for a conditional-use application, a final decision by the Board of Supervisors in the Upper Bucks County municipality remains unclear.
Residents remain steadfast in their claim that the quarry's non-coal surface mining activities will harm them, their health, and the surrounding forest and wetlands. Developer H&K Group continues to push its quarry proposal. It's now up to township leaders to decide. But part of the process has involved a pandemic-induced shift to Zoom, prompting technical difficulties, complaints of unfairness, and most recently, concerns about undue attorney influence on witness testimony.
"We have serious concerns that Mr. Drumbore may have been guided in his cross-examination testimony by counsel after being put under oath," Clean Air Council attorney Kathryn Urbanowicz said at the beginning of the March 16 hearing, referring to H&K project engineer Scott Drumbore. She cited sound from the recorded hearing a week prior, adding that H&K lawyer Joseph LaFlamme was overheard advising Drumbore on his cross-examination while on break.
"If an attorney is coaching a witness through his cross-examination, that in essence — obstructs the other parties from accessing that evidence, and the board from accessing that evidence, in an honest way," Urbanowicz said. She asked the township board to clarify on the record that counsel should not be conferring with testifying witnesses on the content of their testimony and that the board consider this when determining the weight to give Drumbore's answers.
"Mr. Drumbore has been cross-examined for a number of months, and if he and Mr. LaFlamme have engaged in discussion of his testimony even over a short break while the hearing was going on, who knows how many such conversations could have occurred over the past few months, all with potential to enter his testimony."
Attorney LaFlamme responded by claiming that he and Drumbore had been on mute during the breaks. Township Solicitor Scott MacNair said that he was not aware of anything inappropriate occurring and did not see or hear anything in the hearing himself, but that he was happy to issue the injunction: Attorneys would not be allowed to discuss testimony with a testifying witness during the time of their testimony.
The series of conditional-use hearings has otherwise moved on without major incident.
At the most recent hearing, cross-examination of Drumbore continued. Fielding questions from Springfield Township Supervisors James Nilsen, Anthony Matzura, James Hopkins, Raymond Kade, and Bill Ryker, moderated by MacNair, Drumbore answered questions on air quality, dust management, stormwater plans, road improvements, and protection of the Upper Bucks Rail Trail.
H&K lawyer LaFlamme objected strongly to township members' description of the protected Bucks County Upper Rail Trail as a "linear park" — insisting multiple times that the area was designated as a trail in the documents and there was "no evidence to establish it as a linear park" — even when the question did not hinge upon its status as either a park or trail.
Springfield leadership seemed primarily focused on weighing the benefits and potential drawbacks of the proposed extraction. Township supervisors asked about the impact on property owners and well replacement, protocol for recertification if necessary, protection of environmental features and endangered species, and more. When asked what H&K had done for other communities in past projects, Drumbore gave several examples, including donation of project materials and assistance with or employee contribution to holiday and community events.
Future hearings will include questioning of the emissions modeler, traffic expert, and air quality control expert H&K consulted on the project.
Meanwhile, most township residents remain vocally against the quarry project's approval. A few days ago, Kyle Fliszar — a resident with party status, meaning he lives within 1,000 feet of the proposed site — forwarded a video about the township quarry made by his daughter.
"If the proposed quarry is not stopped, 196 acres of forests and wetlands will be destroyed … please don't let this happen," the video states. "If you use the Upper Bucks Rail Trail and don't want a quarry next to where you walk, please help stop the quarry and preserve our health, our wetlands, and our serenity."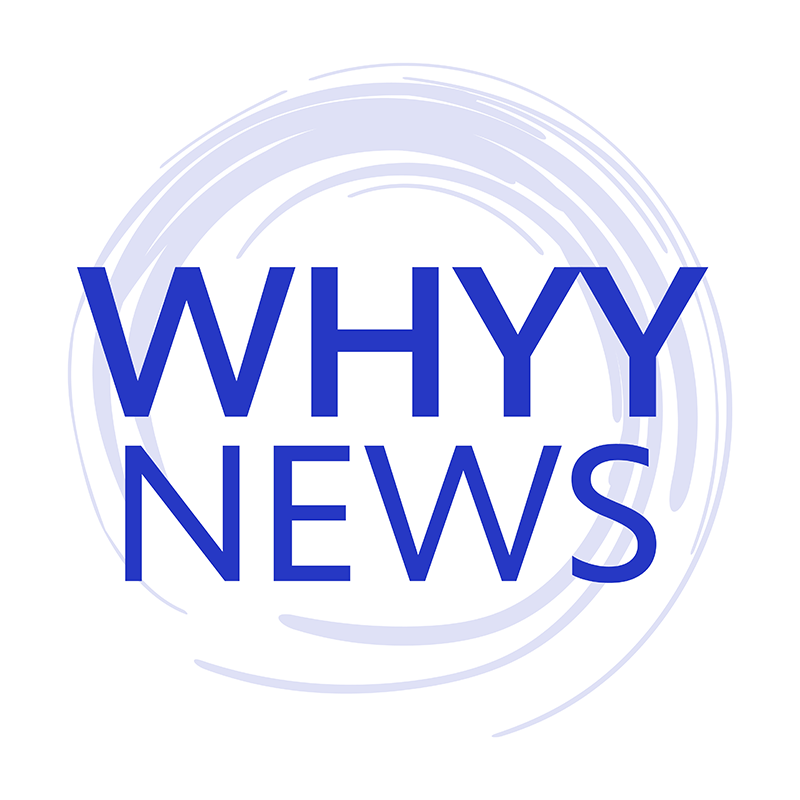 Get daily updates from WHYY News!
WHYY is your source for fact-based, in-depth journalism and information. As a nonprofit organization, we rely on financial support from readers like you. Please give today.