'This is unprecedented': Study finds link between COVID lockdowns and shootings in Philly
Researchers at Temple University found the average number of people shot in Philly each week nearly doubled during the first eight months of the pandemic.
New research out of Temple University found the average number of people shot in Philadelphia each week nearly doubled during the first eight months of the pandemic, bolstering claims made by community activists, criminologists, and police that COVID-19 is driving the city's ongoing surge in gun violence.
The research letter, published this week in the Journal of the American Medical Association, indicates there was a "significant and sustained" increase in gun violence in Philadelphia after the city started implementing containment policies designed to slow the spread of COVID-19, beginning with last year's March 16 order shuttering all non-essential businesses.
The research found an average of 46 people were shot in the city each week between March 16, 2020 and Nov. 20, 2020. Between Jan. 1, 2016 and March 16, 2020, an average of 25 people were shot each week.
"At Temple, we're used to responding to a high volume of firearm injury and dealing with multiple patients at once. That's kind of our baseline. But this is unprecedented," said Dr. Jessica Beard, the study's lead author and a trauma surgeon at Temple University Hospital.
The study shows a strong link, but not a direct causality between the city's pandemic restrictions and the increased bloodshed.
"It's probably less likely that COVID itself, the virus and pandemic itself, caused an increase in gun violence, and probably more likely the secondary effects of containment policies," Beard said.
Among them: "intensifying unemployment and poverty, particularly in low-income communities where shootings are most concentrated," Beard and her co-authors wrote.
Anti-violence activists and health officials say they aren't surprised by the findings, which are based on publicly available police data covering the 256 weeks included in the study.
Anton Moore, president of Unity in the Community, said the study puts a fine point on the horror people in neighborhoods across the city, particularly in communities of color, endured last year and continue to experience this year during the pandemic.
COVID-19 has also disproportionately impacted Black residents throughout the pandemic, forcing people to contend with two public health crises at the same time — and to cry out for what Moore calls "bold and aggressive" responses to the violence.
"People are sick of it," he said. "You hear people on social media saying, you know, 'Look, I'm ready for stop-and-frisk. I'm ready for the National Guard.'"
The study comes as shootings and homicides continue unabated.
As of Thursday, the Philadelphia Police Department recorded 63 people murdered so far this year, a 50% increase compared to the same time in 2020, the deadliest in three decades.
Non-fatal shootings are up nearly 80% compared to this time in 2020. At least 180 people, mostly Black men, have been shot in 2021 compared to 101 at this time last year, according to police.
At this rate, Philadelphia could set new records for shootings and homicides, a grim prospect for a city still reeling from the unrelenting gun violence that made last year one of the most violent in history in the midst of a global pandemic.
Dr. Ruth Abaya, the injury prevention program manager with the city's health department, said she is optimistic shootings and homicides will begin to decrease as the city moves closer to herd immunity, and starts to recover from the economic and societal impacts of the pandemic, including high unemployment.
"I don't know if it will be an immediate effect," she said. "I think there will probably be a delayed response. But I'm incredibly hopeful that we will see this turn around as we turn the pandemic around and really start to address the underlying drivers."
 WHYY's Thomas Mintesnot contributed reporting. 

WHYY is one of over 20 news organizations producing Broke in Philly, a collaborative reporting project on solutions to poverty and the city's push towards economic justice. Follow us at @BrokeInPhilly.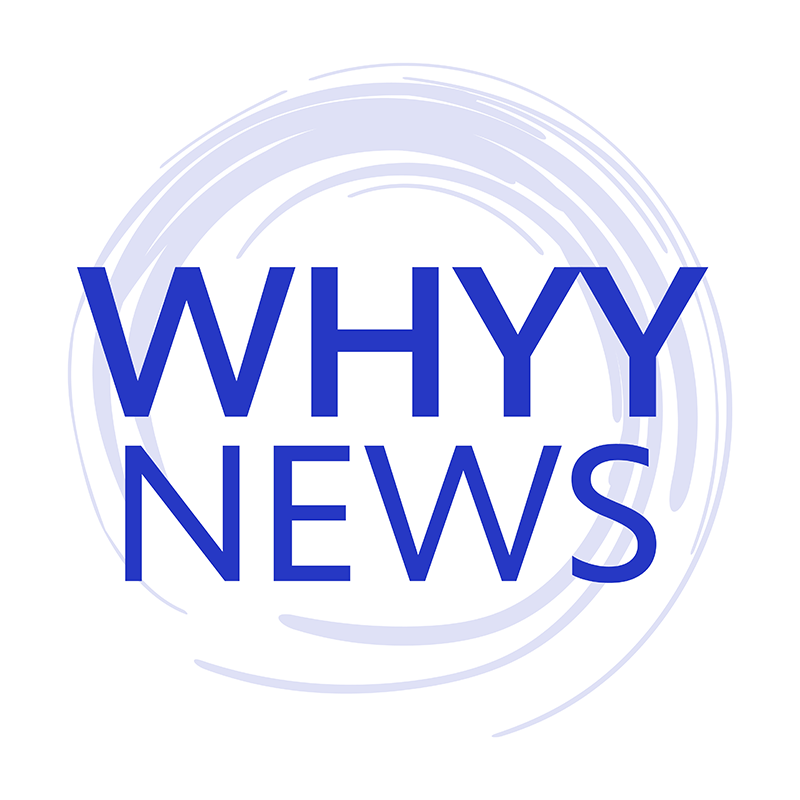 Get daily updates from WHYY News!
WHYY is your source for fact-based, in-depth journalism and information. As a nonprofit organization, we rely on financial support from readers like you. Please give today.