Experts: Pandemic continues to fuel surge in shootings and homicides in Philly
One month into the new year, Philadelphia is on pace to set new records for shootings and homicides after a violent 2020.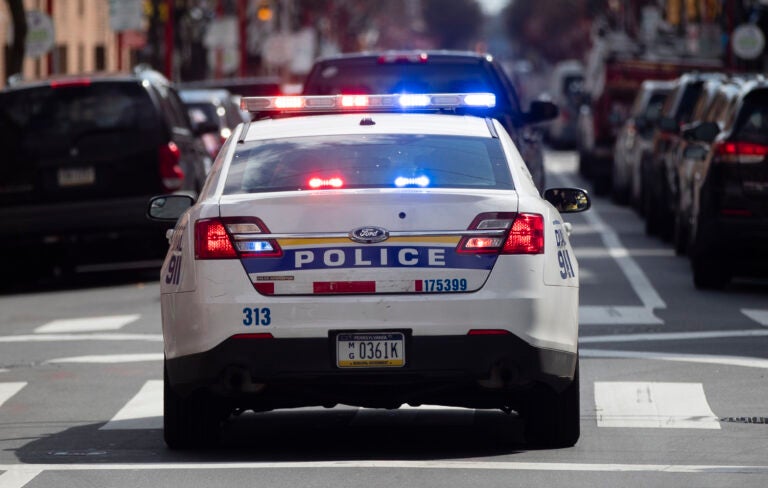 The new year is off to a violent start in Philadelphia.
The Philadelphia Police Department recorded 50 homicides in January, a 32% increase over last year, the deadliest in three decades. The tally, which includes the accidental shooting of a 9-year-old girl for which her father and 12-year-old brother have been charged, is the highest the city has reported at this point in the year since 2007.
Non-fatal shootings have also continued to surge. More than 140 people were shot this month, a 71% jump over this time last year.
The majority of people shot are Black men. The list of victims also includes nearly a dozen children under the age of 18.
"This is crazy times we're living in right now," said Isaac "Ikey Raw" Gardner, who leads Unsolved Murders in Philly.
At this rate, Philadelphia could set new records for shootings and homicides, a grim prospect for a city still reeling from the unrelenting gun violence that made last year one of the most violent in history in the midst of a global pandemic.
Thirty-eight people were murdered in January 2020, a year that ended with 499 murders, one shy of the highest total recorded since 1960.
The city has reported 60 more shootings the first month of this year than in January 2020. Last year ended with more than 2,200 shooting victims, more than double the year-end total in 2015.
Experts say the pandemic likely drove much of last year's spike in shootings and murders. They suspect that trend will continue for much of 2021, even as cities slowly inoculate residents against COVID-19.
Gardner, whose group counsels families who have lost loved ones to gun violence, said the current level of bloodshed won't abate until face masks are no longer part of daily life.
The prevalence of face masks, he said, has emboldened shooters by giving them an easy way to conceal their identities, while making it harder for homicide investigators to clear cases.
"A lot of people that's beefing with each other, they don't have no issue about pulling their gun out wherever and shooting," said Gardner.
Zaffer Qasim, assistant professor of emergency medicine and critical care at the University of Pennsylvania, said elevated stress levels caused by the pandemic will still be present — whether that stress is rooted in social isolation, unemployment, or fear of being the next shooting victim.
The result, he said, is that gun violence fueled by that tension will continue.
Even after daily life returns to something resembling normal, Qasim suspects it will take some time for the violent trend the pandemic set in motion to reverse itself, especially given that so many shootings in Philadelphia are retaliatory.
"People's minds are going to have to be changed, people's perceptions of safety will have to improve, and that's going to take a little bit of time," said Qasim.
This year's bloodshed started less than an hour after midnight on Jan. 1. By the end of New Year's Day, the city had recorded six shootings, including three homicides, according to police.
After a day of peace, there were five shootings on Jan. 3 and no fewer than four shootings in each of the next four days
Through Jan. 28, the last date for which data is available, there were an average of five shootings a day, according to police.
A spokesperson for the Philadelphia Police Department said the number of shootings and homicides recorded so far this year is "alarming," and that the city needs to take an "all hands on deck" approach to quelling the violence that includes help from the public.
"This is not just a police problem. Gun violence in our city is a community problem," said Cpl. Jasmine Reilly.
In the short-term, the department is looking into ways to stop social media disputes from escalating into gun violence, she said.
"Overall, the PPD has noticed a trend in homicides and shootings that point to disputes via social media and social media playing an increased role in violent confrontations between individuals," said Reilly.
In March, Mayor Jim Kenney's administration is scheduled to release an updated version of its Philadelphia Roadmap to Safer Communities, a five-year strategic plan released in January 2019 rooted in taking a public health approach to reducing gun violence.
The plan calls for increasing graduation rates and reducing truancy; creating job opportunities for at-risk youth and young adults; having a public health infrastructure focused on violence prevention; and reducing structural violence in high-risk neighborhoods.
The strategy also seeks to improve "environmental factors" by doing things like greening more vacant lots and enforcing property violations in neighborhoods at high risk for violence, as well as rehabbing recreational facilities.
While the new plan is still being finalized, Roadmap 2.0 will include goals based on creating geographically-tailored plans for addressing gun violence, as well as conversations with area hospitals about what services and interventions may be useful for shooting victims upon their release, according to city officials.
"How I'm looking at 2.0 is really doubling down on strong community engagement and partnerships and safe and healthier neighborhoods," said Erica Atwood, senior director for the Office of Policy and Strategic Initiatives for Criminal Justice and Public Safety.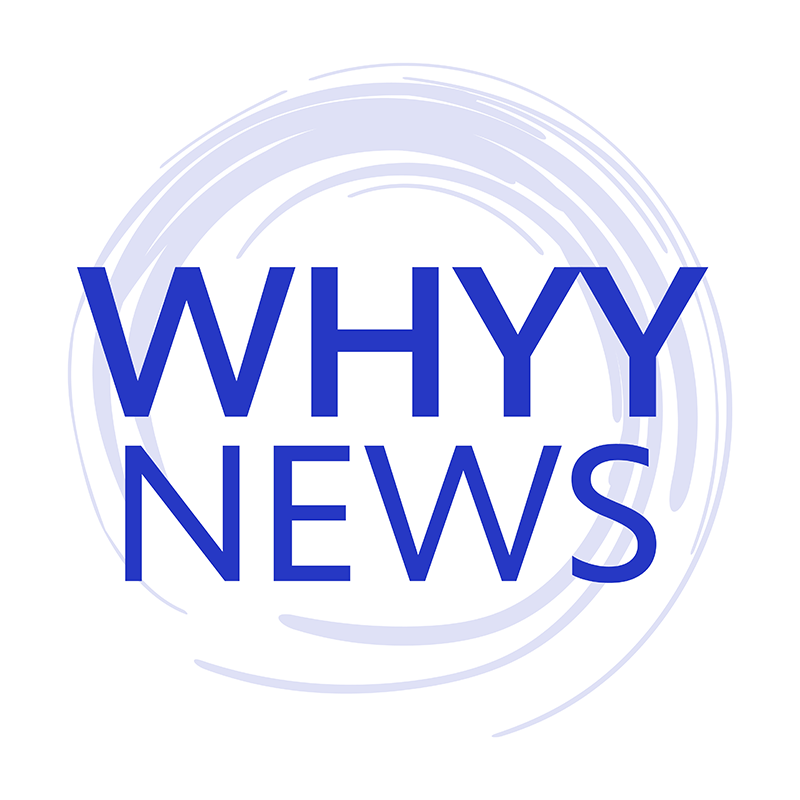 Get daily updates from WHYY News!
WHYY is your source for fact-based, in-depth journalism and information. As a nonprofit organization, we rely on financial support from readers like you. Please give today.