'It's really a crisis that's happening': The new year is off to a violent start in Philadelphia
The city had just under 500 murders last year — the most in three decades. So far, 2021 isn't shaping up to be much better.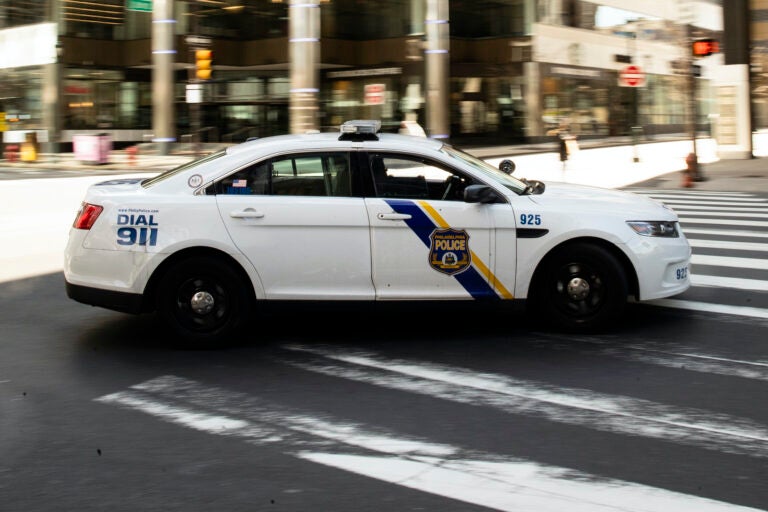 Last year was one of the most violent on record in Philadelphia.
So far, 2021 isn't shaping up to be much better.
During the first week of the new year, the Philadelphia Police Department recorded 11 homicides, nearly double the tally of the same time in 2020.
A total of 21 people have been shot so far this year, according to police. There were 13 by this time last year.
"It's very disheartening," said Terrez McCleary, founder of Moms Bonded by Grief. "It's just continuing from where we left off last year."
In 2020, Philadelphia very nearly had 500 homicides — the highest total on record since 1960. More than 2,200 people were shot, a 54% increase over 2019.
Experts initially predicted crime, including gun violence, might decrease in 2020 amid coronavirus-related restrictions and recommendations. They now say the pandemic likely drove much of last year's surge in shootings and murders — in Philadelphia and other big cities across the country.
And they don't expect things to improve much this year, in part because of the economic fallout from COVID-19, but also because of the virus' continued stranglehold on daily life, including activities that could keep teenagers from picking up guns.
"Where a kid might be in a gym playing ball with his friends, now he's sitting there on social media maybe beefing with someone," Anton Moore, an anti-violence activist and president of Unity in the Community, said in an interview before the new year.
This year's bloodshed started less than an hour after midnight on Jan. 1. By the end of New Year's Day, the city had recorded a total of six shootings, including three homicides.
Around 12:30 a.m. Jan. 1, Rudolph Ebinger was shot and killed in the 100 block of Ritner Street in South Philadelphia, according to police.
Four hours later, a 26-year-old man was shot twice in the head and once in the arm on the 2500 block of South 66th Street in Southwest Philadelphia. He was pronounced dead at the hospital at 5:36 a.m.
In North Philadelphia, a man walked into Temple University Hospital around 4:39 a.m. and collapsed after sustaining gunshot wounds to his chest and shoulder, police said. He was pronounced dead roughly an hour later.
After a day of peace, there were five shootings on Jan. 3. and no fewer than four shootings in each of the next four days, according to police.
"It's really a crisis that's happening," said City Controller Rebecca Rhynhart, whose office began tracking and mapping gun violence in the city last year. "We need to do every single thing that we could do."
A police spokesman declined a request for comment, deferring instead to the Kenney administration.
In a statement released on Dec. 31, Mayor Jim Kenney said the city is "determined to save lives and create peace."
"We will turn the page on this dark chapter in the history of our city, and we will write the new book together. I vow to be with Philadelphians every step of the way as we take on this challenge," Kenney said.
The statement also referred to the Philadelphia Roadmap to Safer Communities, a plan released two years ago in response to Kenney's call to "dramatically reduce" shootings and homicides in the city.
The plan, rooted in taking a public health approach to gun violence, calls for increasing graduation rates and reducing truancy, creating job opportunities for at-risk youth and young adults, and reducing structural violence in high-risk neighborhoods.
The strategy also seeks to improve "environmental factors" by doing things like greening more vacant lots and enforcing property violations in neighborhoods at high risk for violence, as well as rehabbing recreational facilities in those areas.
"I know we all probably wish we could forget 2020 ever happened, but our administration is boldly facing the realities before us, with all the strength, grit, passion and spirit Philadelphians are known for," Kenney said.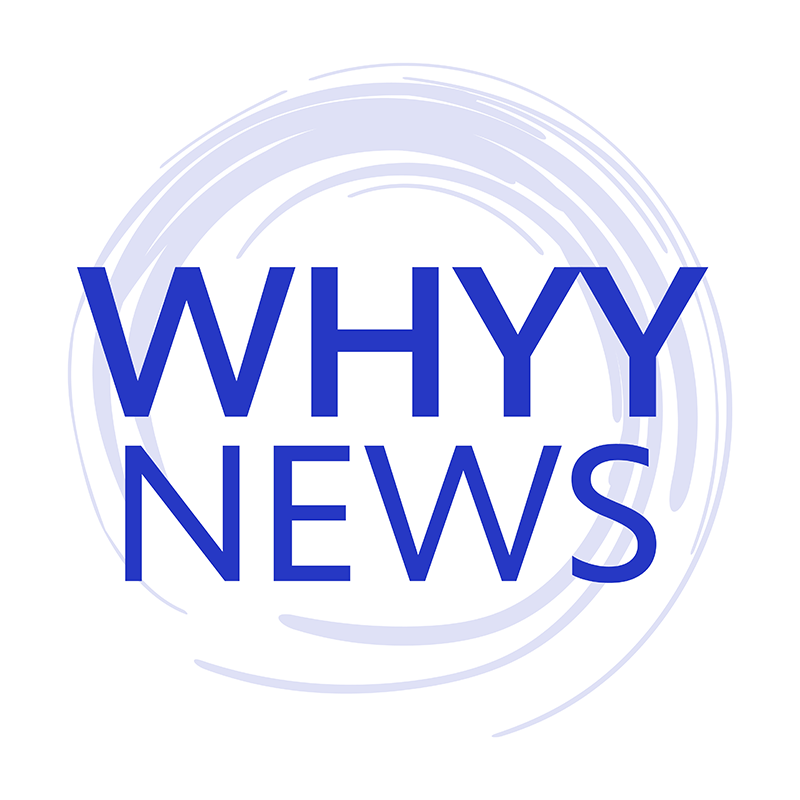 Get daily updates from WHYY News!
WHYY is your source for fact-based, in-depth journalism and information. As a nonprofit organization, we rely on financial support from readers like you. Please give today.